City to Surf Catering
It's time to book your catering for your City to Surf Catering tents for this year's event on Sunday, August 13, 2017.
City to Surf Catering is Sydney's favourite sporting event, and The Sun-Herald is expecting 80,000 runners, joggers, walkers and pushers this year. All those people will be pretty hungry at the end of the 14 km fun run. When it comes to post-event parties and barbecues, Flavours Catering + Events is the best choice for  City to Surf catering. Whether your guests participate in the race, or spend the day cheering on the runners, we'll provide them with food that will satisfy and delight them.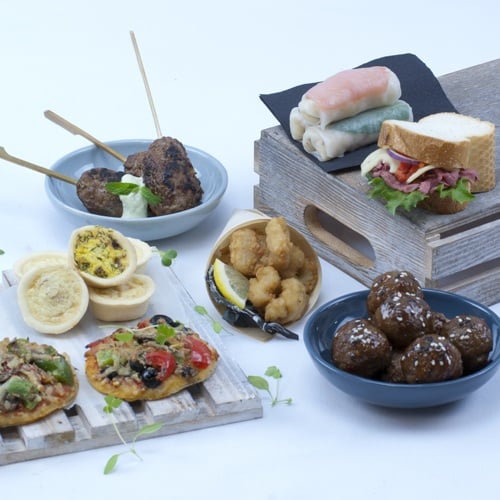 For over forty years, Sydney has celebrated this fun event with barbecues and parties in the City to Surf Catering tents on Bondi Beach. Flavours Catering + Events can provide you with some great City to Surf Catering that will make your barbecue or party a success.
Do you want BBQ for City to Surf Catering? We have a wide variety of delectable barbecue dishes to suit any size party or budget. Our City 2 Surf Catering barbecue offerings range from the basic to the international, including: Cumberland chipolata sausages; Cajun chicken Skewers; Beef and thai chicken burgers with cheese, caramelised onion, tomato, beetroot, grated carrot and iceberg lettuce; Marinated beef yakitori; Tandoori chicken fillets with tzatziki and pappadums; and Lemongrass chicken skewer with a mango salsa. Depending on your tastes, we can make your City to Surf barbecue simple or spectacular.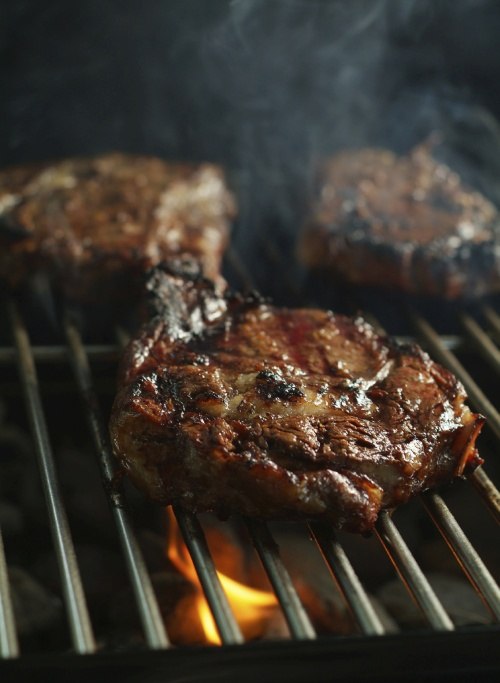 If you're throwing a party instead of a barbecue, we can provide the same catering for City to Surf as we do for other parties. We can provide your guests with finger foods, sandwiches, buffets and feasting stations.. As with any party or event, our friendly team of event planners will work with you to create a custom menu for your City to Surf Catering food.
When you want a caterer for City to Surf Catering, you want a caterer with years of experience delighting clients and party guests. You want Flavours Catering + Events.
---