Conference Catering
CONFERENCE CATERING SYDNEY
The food and beverage you serve can make or break your event, no matter how interesting your keynote speaker may be!  For meetings and conferences, it is so important to provide food that is nourishing, energising and offers variety to ensure your delegates remain focused and receptive to the content being presented.
As experienced conference caterers, Flavours Catering + Events has coordinated hundreds of corporate events, just like yours. Allow us to provide your conference catering to ensure that is one less element for you to coordinate
We have a wide range of menu options and can provide custom menus based on your specific requirements such as budget, special dietary needs, venue facilities, break durations and more. If you have a multi-day event, our team will ensure a selection of catering with variety is provided to your guests each day as no one likes to eat the same boring sandwiches day after day!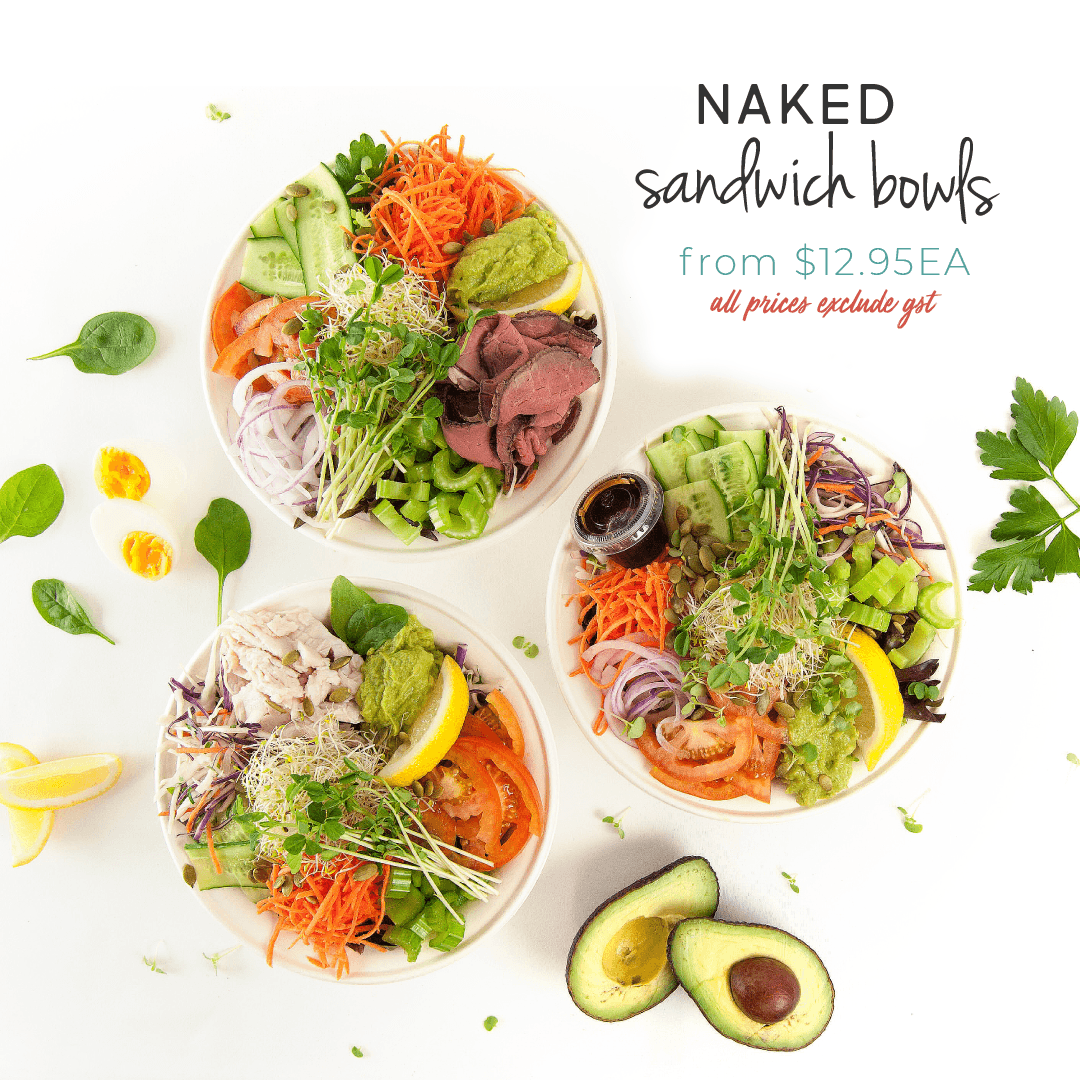 Need beverages also? We can set up tea and coffee stations, provide a range of soft drinks, waters and juices for self-service. Need assistance with staffing? We can provide waiters to set up, serve and clear throughout the day.
If you prefer a DIY style, we can deliver everything ready to serve and you can take care of the rest. Our conference catering is fully flexible to suit your needs.
Holding a post conference event? Our extensive menus include cocktail party or formal dinner options
Flavours Catering and Events is a fully licensed caterer with a diverse range of beverage to suit your event.  No matter what your needs, Flavours Catering + Events can work with you to help you achieve a successful event.
Call our Event Managers now on 1300 368 605 to discuss your specific conference or meeting catering needs. or simply fill in the online form and we'll be in contact shortly.
A modified menu, created and prepared with all safe food handling and COVID-19 protocols in mind to keep your team safe.
View our Menu
Be quick
We book up in advance!
For a guaranteed 5-Star Catering Experience
Quick Contact
Request a custom quote