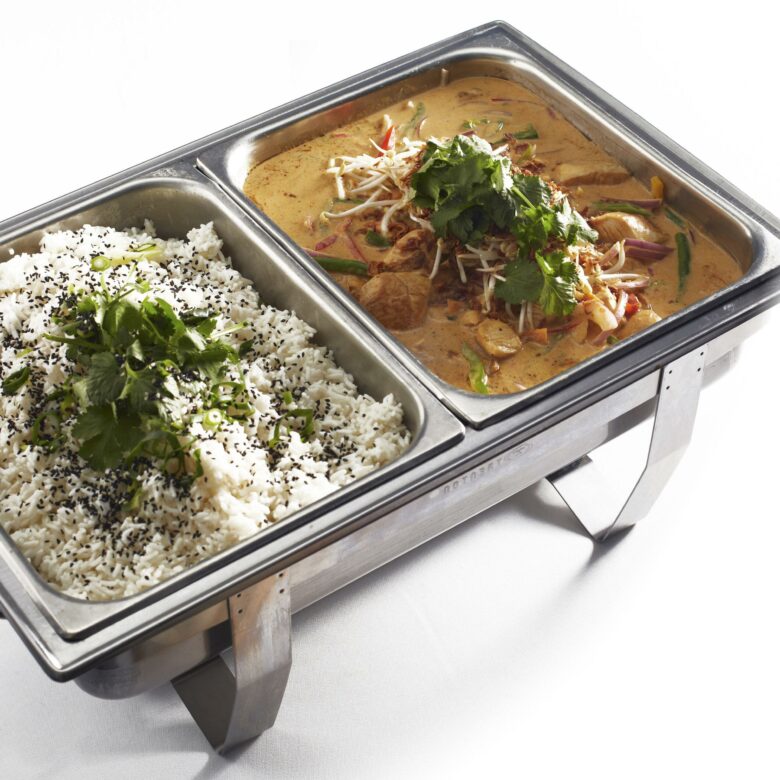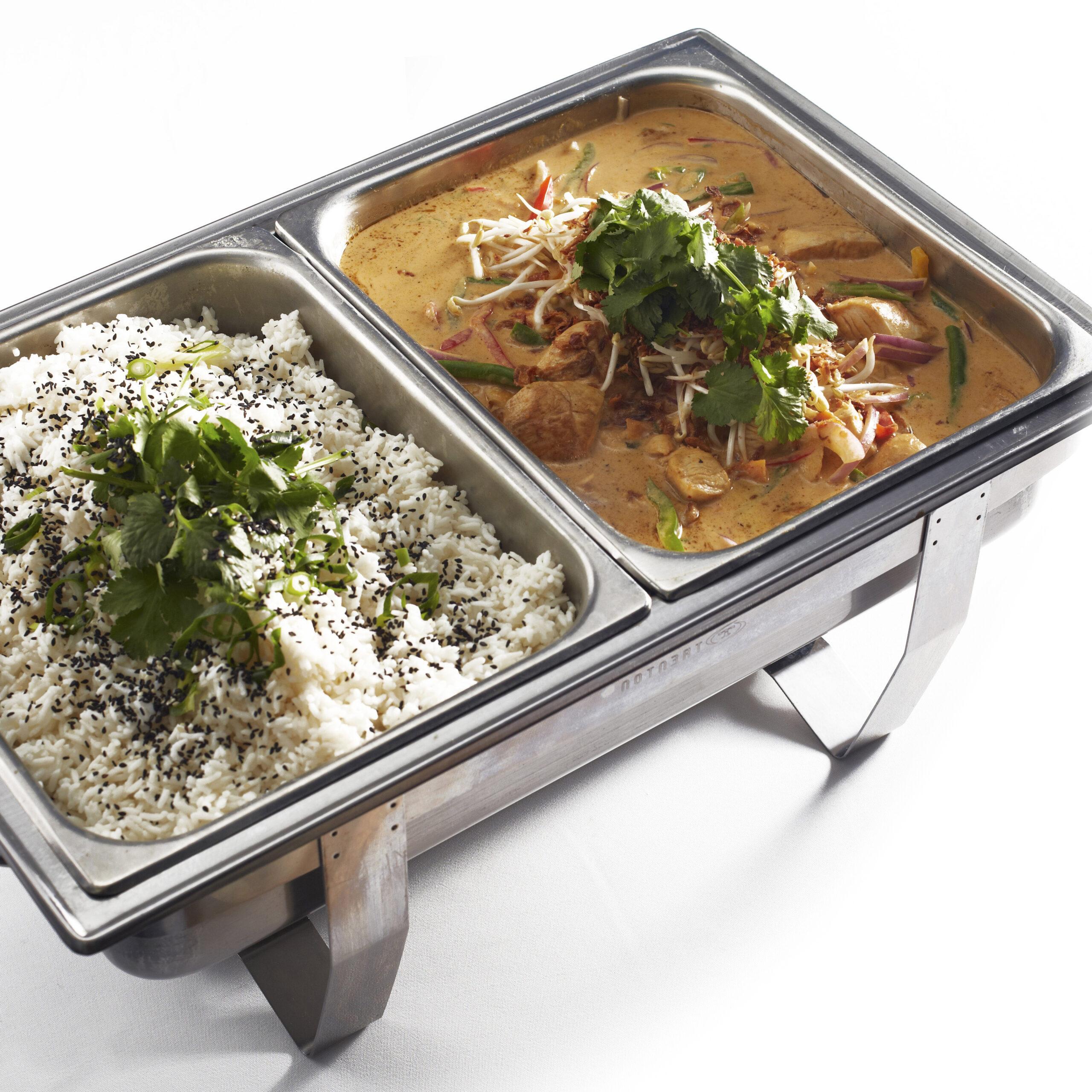 | | |
| --- | --- |
| Serving Options | |
| Serving Temperature | |
| Dietaries | |
Only logged in customers who have purchased this product may leave a review.
Please note – out of hours, weekend and public holiday surcharges will be added in cart for applicable days
Calculate Delivery
Please ensure your order is placed at least one business day prior to your event, no later than 3:00pm. Outside of this time frame, catering and delivery cannot be guaranteed.
Late orders can be accommodated based on availability however the menu may be limited.
Please contact our friendly team on 1300 368 605 to discuss your specific needs for any late orders. For more info relating to delivery click here.
Crowd pleaser budget buffet
Price: $34.95 + GST+ GST Per Person
Utilising our seasonal menu is a really affordable & convenient way to ensure your guests have a substantial and balanced menu that caterers to their dietary needs.
Simply let us know the dates you require your hot buffet and we can provide our seasonal menu for your approval.
We are happy to set up buffet style or we can deliver early for you to heat, plate & serve yourself.
Something for everyone
Your menu will consist of –
Hot meat dish of the day (gf)
Hot vegetarian dish of the day (v)
A side of the day
Garden salad, mixed leaves, shredded carrot, cucumber, tomato, capsicum & house-made vinaigrette (vegan) (gf) (df)
Artisan rolls, butter
Sample menu 1
16 hour slow cooked & smoked beef brisket, pan juices (gf)(df)
Vegetarian bean burrito, toasted corn, salsa, avocado & sour cream (v)
Brown rice & green beans (v) (gf) (df)
Garden salad, mixed leaves, shredded carrot, cucumber, tomato, capsicum & house-made vinaigrette (vegan) (gf) (df)
Artisan rolls, butter
Sample menu 2
Roasted boneless chicken, lemon, garlic, thyme (gf) (df)
Garlic, thyme potato & mushroom bake (v) (gf)
Roasted pumpkin, sage, feta risotto (v) (gf)
Garden salad, mixed leaves, shredded carrot, cucumber, tomato, capsicum & house-made vinaigrette (vegan) (gf) (df)
Artisan rolls, butter