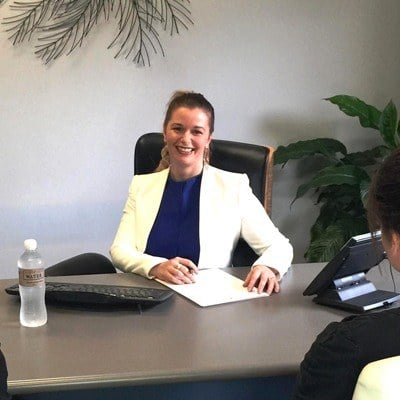 Belinda Sullivan
Founder & Managing Director
Growing up in the hospitality industry, Belinda started out early in her career managing her parents restaurant before moving on to a national catering company. In 2004 she started her own catering business focused on just sandwiches which very quickly grew into what Flavours Catering + Events is today –one of Sydneys most successful catering companies.
Belinda has a genuine passion for all things culinary and believes that food contributes in such a significant way when celebrating special occasions. When she isn't at Flavours, she loves to spend time with her husband and sons on the Gold Coast, dining out and exploring new restaurants and loves a good Netflix series power watch!
Her favourite menu item is the compressed watermelon, togarashi, feta, mint & lime canape.