Special Events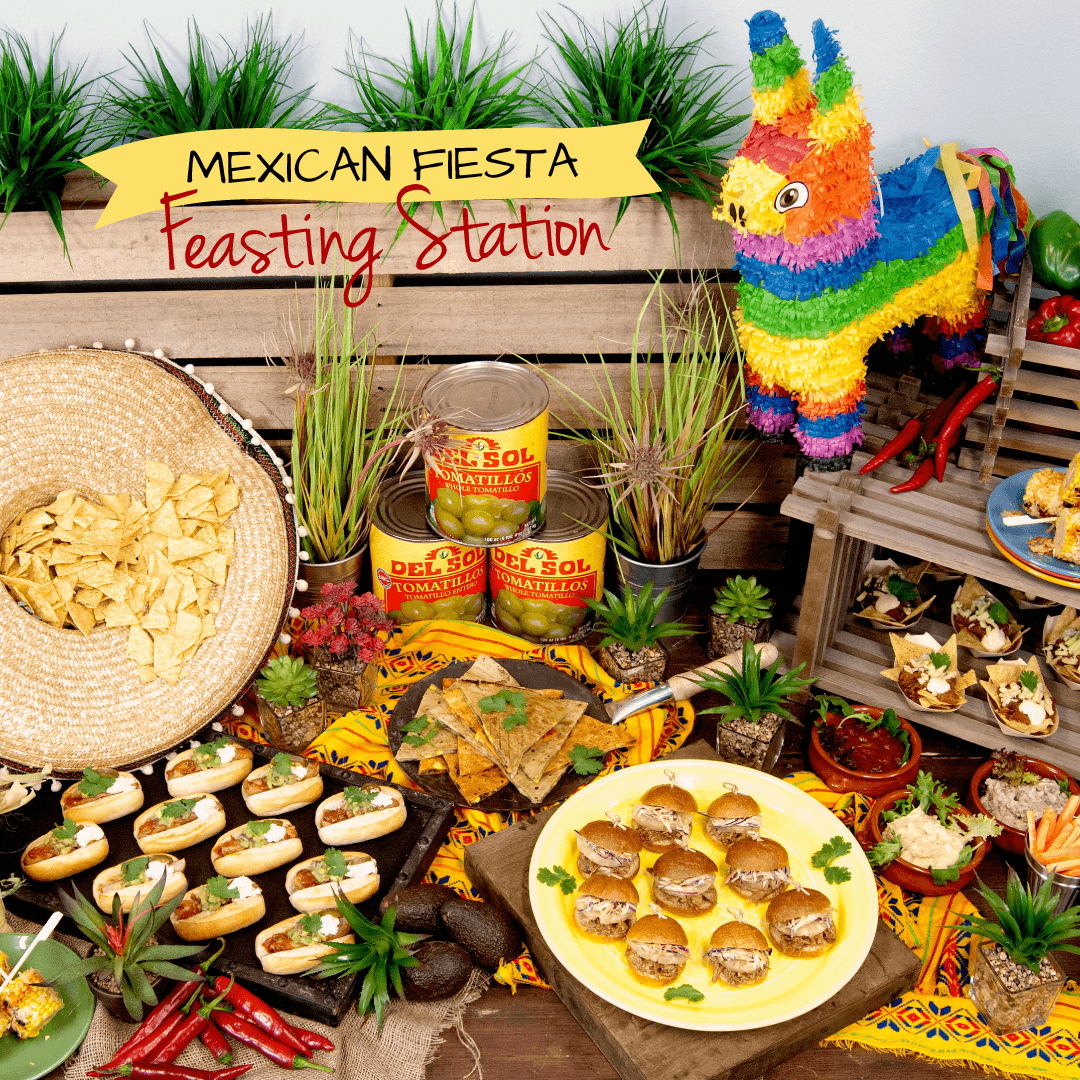 We'll provide corporate event catering solutions to correspond with your needs and budget.
Choose from our range of menu options:
As one of Sydney's premier special event caterers, we offer a wide range of both shared and individually packaged meal options, gourmet sandwiches, fruit platters, salads, canapes and sweet, tempting treats, we have all you need to keep your guests satisfied.  With such a diverse range to choose from, we'll help you select the perfect menu that compliments your event in every way.
View Our Menus
If you'd like something more personalised, our events team and Executive Chef can work with you to create a custom menu. We can tailor a food and beverage menu that best reflects your style, budget and venue.
As special event and corporate caterers, we can take care of your event catering anywhere you please from backyards and beachside to boardrooms and ballrooms. We've catered events in unique locations including city rooftops, islands, luxury yachts, national parks and retails stores.
With business event catering for all tastes and budgets, all functions big and small, our events team can help lead you to a deliciously memorable event. No matter what the occasion – perhaps a product launch, corporate anniversary, retail VIP night, team building activity, corporate luncheon, or Christmas party.
Stuck on ideas for where to hold your event? Speak with our experienced Event Managers who can provide suggestions on a variety of Sydney event locations
We understand the importance of staffing your occasion with professional and experienced personnel.  All our talented, personable service staff hold the relevant qualifications, are impeccably groomed and dressed in full uniform attire. As a well-resourced special event and corporate event catering, we offer a range of staffing solutions including Chefs, wait staff, Event Managers, baristas, RSA certified beverage attendants and cocktail bartenders.
To request a customised quotation for business events catering, call 1300 368 605 to speak to one of our Event Managers.  Or fill out the online enquiry form and we will be in touch shortly to discuss your requirements.
Grazing Platters To Share
Canapes + Fingerfood
Lift the Lid & Serve
These tasty morsels can be delivered hot to your premises plattered and ready for your guests to eat, or prepared on site or we can deliver cold with heating instructions as required.
View our Menu
Be quick
We book up in advance!
For a guaranteed 5-Star Catering Experience
Quick Contact
Request a custom quote