Contract and Site Catering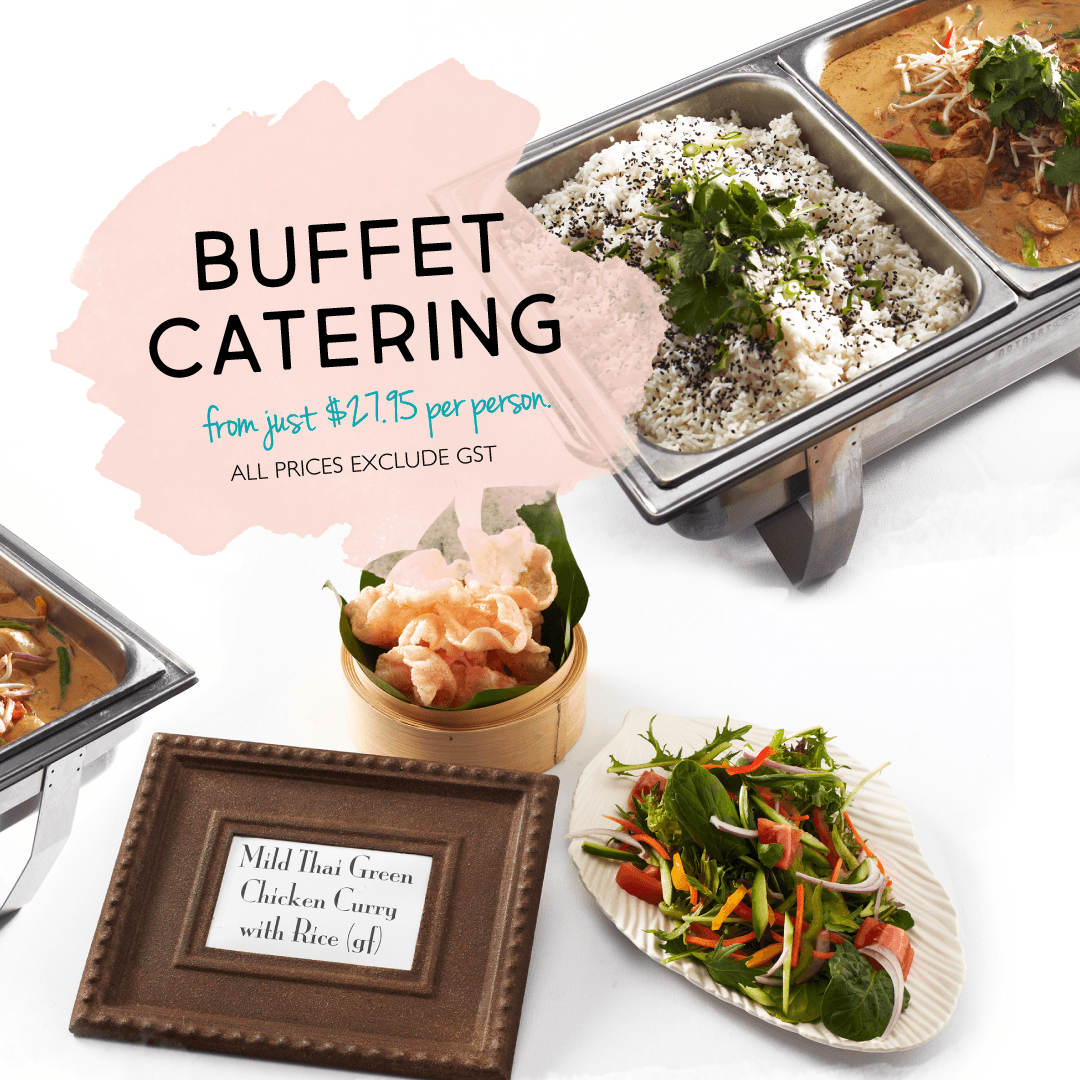 Are you looking for corporate hospitality management?
Flavours Catering + Events provides a diverse range of catering services for the corporate and government sectors. Our offerings are entirely flexible, and a service can be tailored to meet your specific requirements. Current contracts include the daily provision of pre-packaged sandwich catering for several hundred, daily individual hot meals for a government department, as well as daily full-service work lunch catering for large corporate firms. Our contract and site catering options include both individually pre-packaged meals, buffet style and share style catering for breakfast, lunch, dinner and breaks,
Flavours Catering + Events are always seeking new opportunities to partner with corporate business, to provide customised catering solutions specific to their business. We work with a wide range of clients including educational institutes, team building organisations, venues, shared workspaces, government departments to name a few.
As experienced work breakfast and work lunch caterers, we provide a personalised, client-focused service that larger companies simply cannot provide. Our experience, innovation and resources are key to an unparalleled level of customer satisfaction.
Our core focus is to foster a collaborative working relationship with you in order to ensure a clear understanding of your needs, catering outcomes and budgets. This allows us to provide you with a tailored catering solution that is suited to your unique needs.  Our objective is to always provide you with fresh, delicious food that your team loves, at a competitive price.
We understand the immense importance of providing varied and seasonal menu selections, which are both interesting and nutritionally sound.  We follow a rigorous quality management system and a fully integrated food safety program while also ensuring full compliance with our covid safety plan and Gold License requirements.
If you would like to enquire about the services we can offer you, call us on 1300 368 605 to schedule a discussion or fill in the online form and we'll be in contact.
Individually Packaged Menus
Covid Safe Catering
A modified menu, created and prepared with all safe food handling and COVID-19 protocols in mind to keep your team safe.
View our Menu
Be quick
We book up in advance!
For a guaranteed 5-Star Catering Experience
Quick Contact
Request a custom quote