A couple of handy tips from Flavours Catering + Events about catering for a business meeting
'-          Put a bottle of water in front of everyone's spot to they can stay hydrated during the meeting
–          Boxed lunches are a great way to enhance the productivity of a meeting, these could also be ordered for working lunches or meetings with tight schedules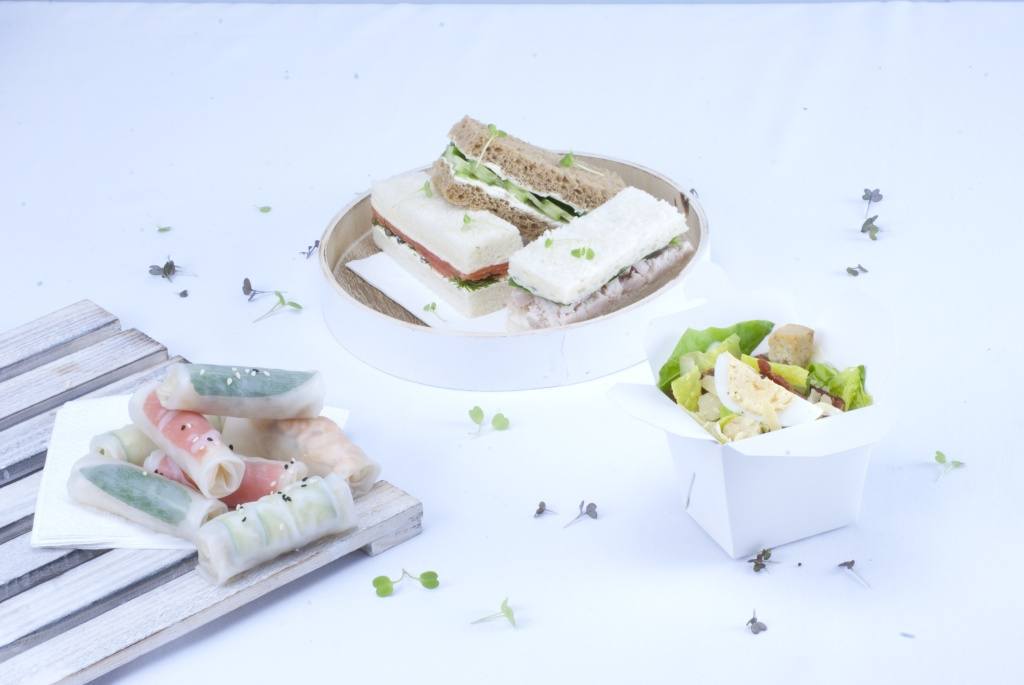 –          When you place out tea or coffee, ensure that there are plenty of cold drinks as well. This is a great way for a healthy, easy, afternoon pick-me-up!
–          Always include a vegetarian or salad option in your order in case there are any special dietary needs that arise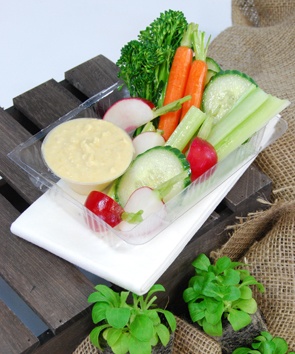 –          Ordering a tray of Fresh Fruit not only promotes healthy eating, but it is also a great way to enhance meeting productivity
–          For long morning meetings, a morning tea snack is always a great option to keep people energised and focused.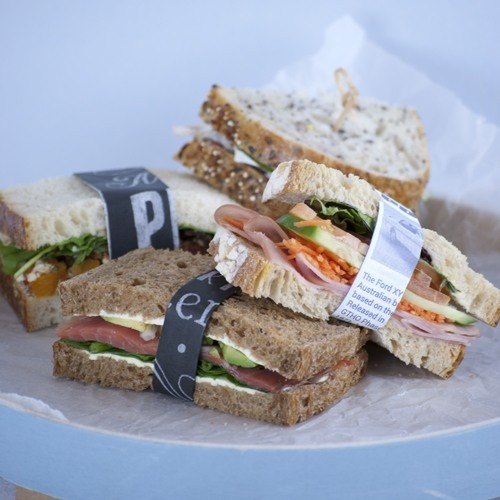 ---