A Party Mood Comes With the Food from Flavours Catering + Events
Every year lots of office parties are arranged all over Sydney for a variety of reasons. Whether the party is for a holiday or a retirement, the one thing all these parties have in common is that the big bosses want to give their employees the best. After all, an office party is a golden chance for managers to establish a closer relationship with their employees. An office party shows employees that the company cares about their morale and well-being.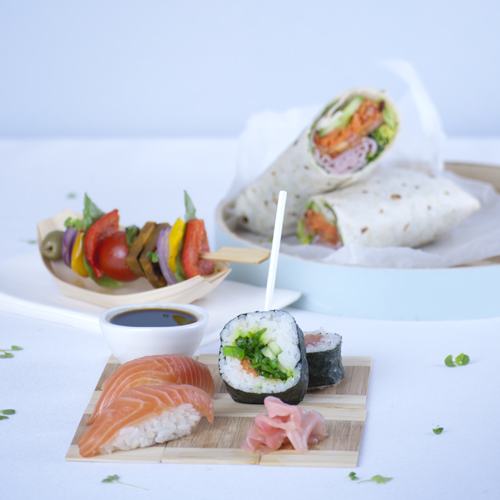 But times have changed. The economic recession has some companies rethinking the grand office party and the extravagant catering that comes with it. But is it a good idea to give up the opportunity to know your employees better? The office party is an important part of the team building process. Plus, your employees are your company's biggest asset, so you should show them some appreciation and recognition. It's much better for your company's bottom line to scale back on your office party catering than to cancel office parties entirely.
It's important to find a corporate caterer who can give you a good value for your money. This doesn't mean that you should simply look at menus and pick the office caterer with the lowest prices. A reputable caterer like Sydney's Flavours Catering + Events can give you great value for your office catering budget while delivering fresh, delicious gourmet food. Flavours will work with you to create a custom menu for each office party or corporate event so that you'll get exactly what you need. Flavours Catering + Events provides office catering in Sydney for a wide range of corporate events like boardroom lunches, client meetings, training days, retail VIP nights, product launches, staff lunches, seminars, conferences, presentations, banquets, cocktail parties and morning and afternoon tea.
Flavours Catering + Events uses only fresh, locally produced ingredients, and prepares each dish with innovative food presentation. They can handle a wide range of special dietary requirements for any number of guests. Their master chefs have created vegetarian, gluten-free and dairy-free dishes that look and taste as delectable as the rest of the menu.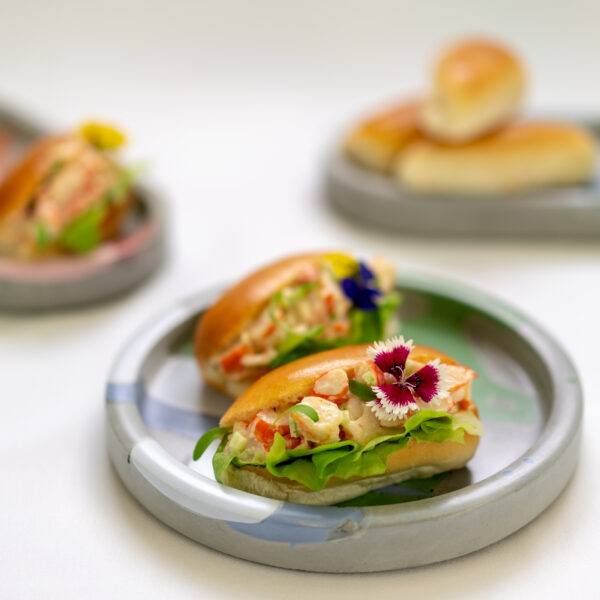 The event planners and chefs at Flavours Catering + Events have extensive experience doing corporate catering in Sydney, and that expertise can make your office parties a delight to organise. Their menu includes a wide array of international and traditional Aussie dishes, so working with them is a great chance to taste some exceptionally good food. Their friendly and efficient event planners will work with you to create a menu that stays within your office party catering budget while providing your employees and guests with tantalizing cuisine.
The keys to Flavours Catering + Events' success are high quality service, reasonable prices and a creative menu. When you bring in Flavours' energetic and innovative team, you're sure to get a memorable and flawless office party catering. Their food is known for presentation as much as taste. Every dish looks and tastes wonderful.
Flavours Catering + Events can provide all the additional equipment you need for your office party, such as utensils, cutlery, napkins and tablecloths. They even have enviro-friendly options. You can also elect to have Flavours' team decorate your office party space. Many companies choose to hold certain office parties in the actual office, and Flavours can decorate a conference room or other corporate space. Flavours can also provide all the catering equipment necessary to prepare and serve your office catering order at the office, away from a kitchen. They also offer staff hire, including bartenders, wait staff and event managers. If you prefer, they can also drop off your office party catering order ready to serve.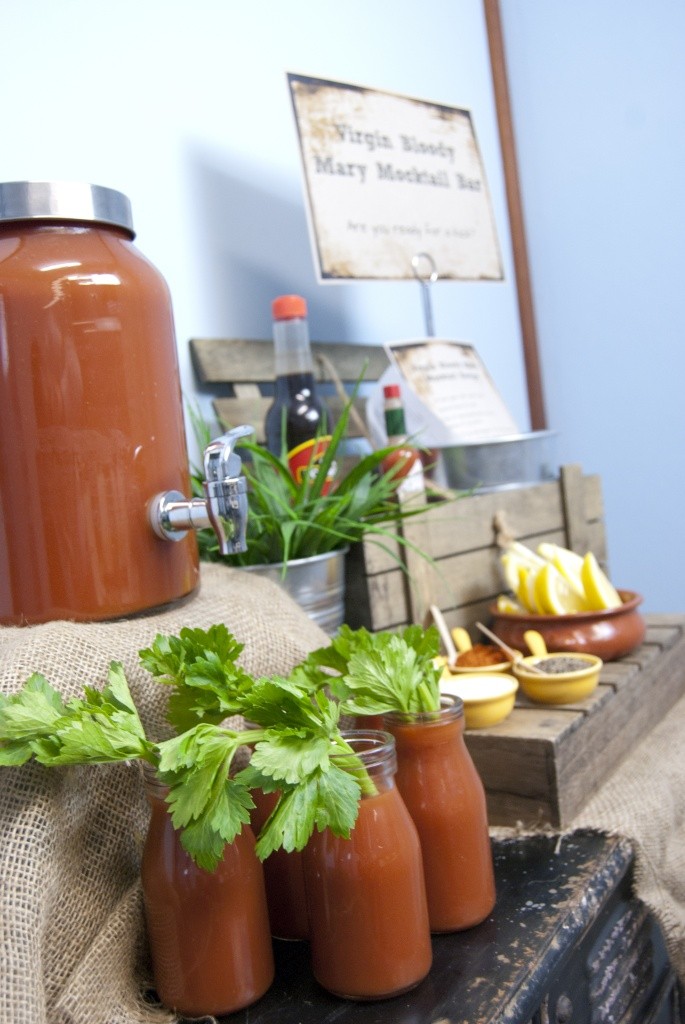 Flavours Catering + Events guarantees the quality and quantity of their food. If you don't like the food and catering service they provide, you can get 100% money back! They also offer free tastings, so you can place your order with confidence. They offer various office catering packages for your convenience, if you don't want or need to create a custom menu for your office party or corporate event. You can place your order online, or through one of their event planners.
An office party is an important opportunity for a company's employees to mingle and get to know each other away from work. Even when times are tough and your budget is smaller than in the past, you can throw a great office party with Flavours Catering + Events. You and your employees deserve it.
---