A Perfect Wedding: Catering for a Perfect Wedding
A special day such as your wedding day deserves the best – the best decorations, cake,dresses and gifts. As with many big events, the main attraction is the food. You will want your special day to be made more special and memorable by awesome food and service. So why not choose one of the best wedding catering services available in Sydney? A high quality, reputable wedding caterer like Flavours Catering + Events can make sure that every last detail of your wedding reception is simply fantastic.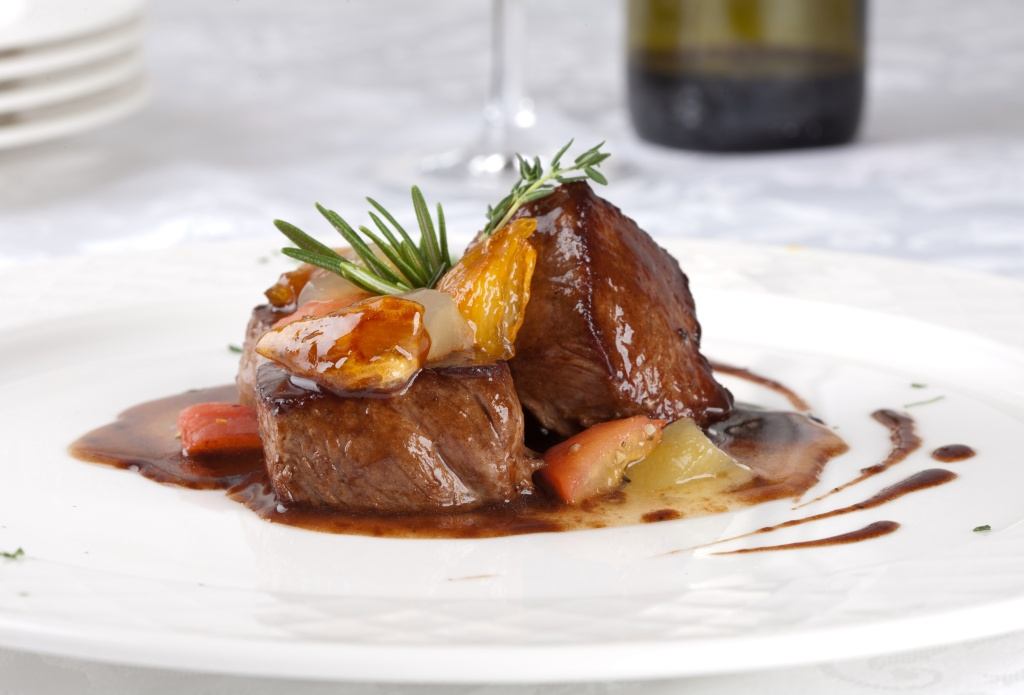 Your caterers will offer options for wedding receptions to accommodate a variety of budgets. Specializing in creating elegant and memorable experiences, they are committed to providing unimpeachable service and hand-prepared cuisine in warm and timeless settings. While considering different caterers, select those with a team of professionals that have an established reputation in delivering impeccable food and service to Sydney's most sensitive clients. Before you book a caterer,ask for a menu tasting to make sure of the quality of the food and the services that are being offered to you. A tasting can also help you design the perfect menu for your perfect wedding. Flavours Catering + Events offers complete flexibility when designing a custom menu for your wedding reception. Whether you want a casual barbecue or a formal sit-down meal, they can help you create a menu that will perfectly reflect your taste and style, all while staying within your budget.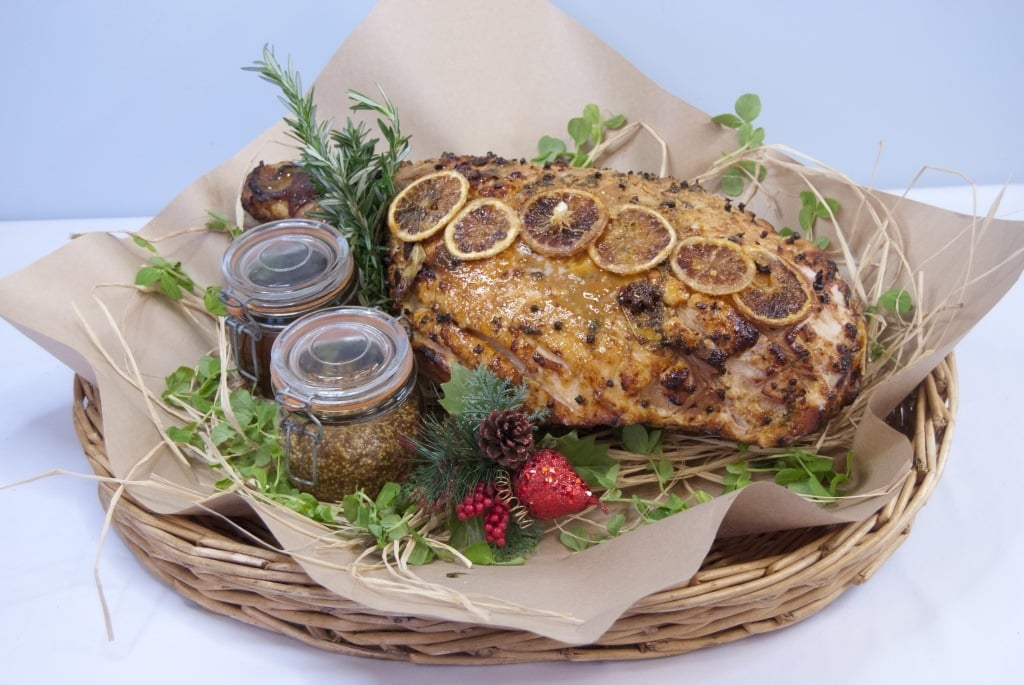 Choose from exclusive and unique venues suggested by your caterer, if you haven't already settled on a location for your wedding reception. Excellent wedding caterers like Flavours Catering + Events will add an innovative approach to culinary excellence, and will charm you with the use of the highest quality ingredients, hence creating one-of-a-kind experiences. They will assure you of their reliability through their exceptional accessibility throughout the planning process, attention to each and every detail and a personal approach to customer service.
Go for unique catering options for your wedding reception. You can opt for delicious, succulent cuisine that will include a variety of passed canapés, buffet style meals and lavish share platters, all with exquisite visual presentation.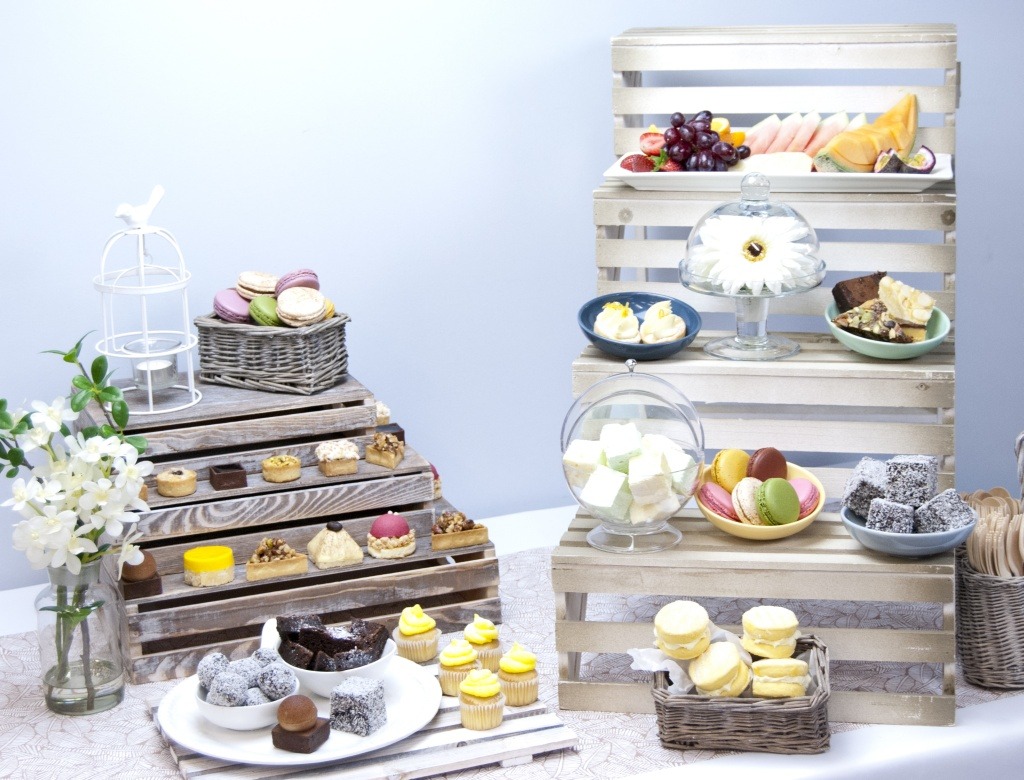 Ensuring that each and every wedding reception is catered with perfection, a quality wedding caterer like Flavours Catering + Events will turn your special day into a memorable occasion for you and your guests. Trust your wedding caterer, and in return you'll receive the absolute best in food, staffing, tableware and event support at a realistic and competitive price.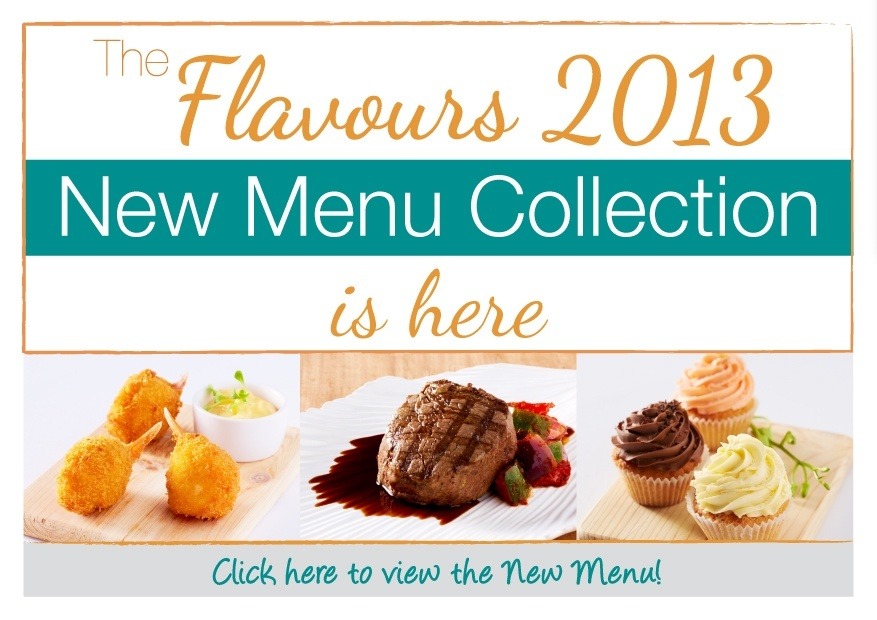 ---