About How Flavours Can Help you with your OFFICE Function
Flavours Catering + Events is the well-respected and extremely popular catering service based in Sydney, New South Wales. Behind our success is our professional team with many years of experience in the catering industry and with a 100% passion to satisfy our clients. We are unique in our service in that we are far-sighted, personal, professional and compliant. It is our mission to tune into the needs of every important client who enters our doors. We do not only focus on the main aspect of excellent food but also guarantee the finest linen and cutlery, flower decorations and outstanding and helpful service from our polite staff at the time of your event.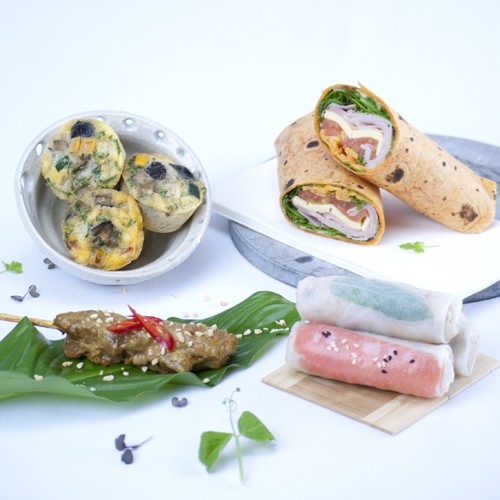 Flavours Catering + Events prides ourselves in our excellent reputation of a catering service rendered to hundreds of companies and corporate offices in Sydney and surrounding suburbs over the years. No matter how small or extravagant your event, we will accommodate all your unique needs and will go that extra mile to customize your desired event to perfection. We put in the same effort for a formal gathering for 15 people as for a splendid party with more than 200 guests. It is the mission of Flavours Catering + Events to guarantee our clients nothing but the ultimate best to make every event a memorable success! We offer packages that are customized to suit the budget of every client without compromising our quality of service. Our professional team will provide fine foods, drinks and decor to the delight of your guests. Our expert event coordinators will decorate any venue of your choice in Sydney tastefully and stylishly.
As an important client, you will get nothing less than unswerving customer service and unmatched value for your money. We are reputed for using only the freshest and best quality ingredients for our menus and for our polite and cordial service. You can make use of our expert service for any of the following events:
Office Buffets
Product Launches
Office Celebrations
Formal Business Functions
Civil Ceremonies
Corporate Fun Days
Team Building Events
Other Social Events: Birthdays, Wedding Receptions, Festive Parties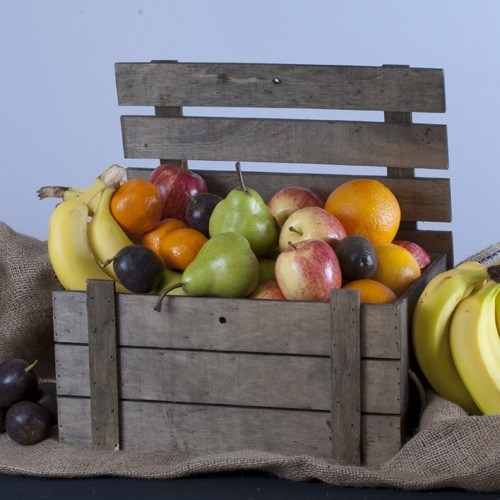 We endeavor to serve the best party food in Sydney; from delectable sandwich platters, delicious finger foods and canapés, palatable hot and cold buffets, BBQ buffets, scrumptious business lunches to mouth-watering desserts. We regard every client as exceptional and important and do not leave a stone untouched to make your events implausible and unforgettable!Direct any inquiries for the best catering service in Sydney to our helpful team for an excellent service!
---