Arrange Some Wonderful Office Catering in Sydney
Organizing a corporate cocktail party is a great way to spend a few stress-free moments with your employees and make some sweet memories. If your office is in or around Sydney, you won't have any problems finding great office catering. That's because you can hire Flavours Catering + Events, the most reliable and innovative Sydney office catering service. Thanks to Flavours, you can bring your employees a well-catered and memorable corporate cocktail party at a reasonable cost.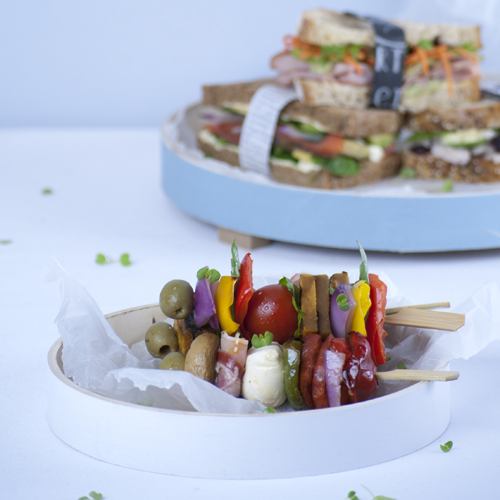 Although the current economy is worrisome, you can still do something special for your employees. Flavours will strive to give you excellent value for your money, regardless of the size of your budget. They have years of experience doing office party catering in Sydney. They have catered a large number of office parties of different sizes while working within different budgets. The event planners at Flavours use their experience in corporate catering in Sydney to exceed their customers' expectations.
For an office party, the food options can range from light snacks to a sumptuous sit-down dinner. Flavours can help you decide which style of office party to hold, depending on your company's budget. With their professional and creative touch, even the most a simple corporate cocktail party can be exceptional and glamorous.
The main goal of any office cocktail party is to develop a camaraderie that is often carried into the workplace. Interesting and delectable office party catering goes a long way towards achieving that target. Office party catering is one topic of conversation that every guest can easily discuss.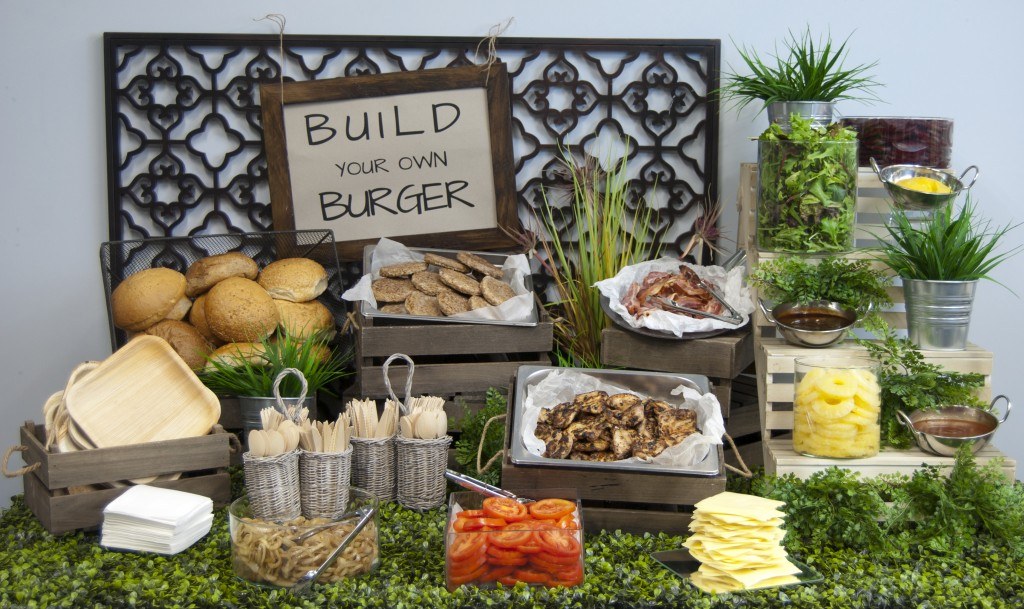 Now the question is which type of foods should be chosen for your corporate party catering. Flavours offers a variety of office catering options, ranging from gourmet sandwich platters and boxed lunches to buffets and formal sit down dinners. Flavours has a range of dishes available for each style of catering, to accommodate different budgets. If you want to save money by not hiring wait service to serve the foods to your guests and clean up the venue after the party, then Flavours will drop off your office party catering order ready to serve. Buffets and feasting platters can be set out for your guests to serve themselves. Gourmet sandwich platters, canapes and finger foods are also well suited to self-service. But if your budget allows, Flavours can provide wait staff, bartenders, chefs and event managers.
Every dish is made to order from fresh ingredients. Flavours' corporate catering menu includes several vegetarian, gluten-free and dairy-free dishes for those on restricted diets. These special items are as flavourful and appealing as the rest of the menu, instead of just afterthoughts. In the corporate environment, it's important to accommodate a wide range of tastes and diets, so Flavours' event planners will make sure that you include a good variety in your office party catering order.
Flavours Catering + Events has a range of delicious buffet dishes suitable for any office party. In the traditional style of buffet catering, heated chafing dishes are displayed on one long table, and each of these dishes contains a different food item. For buffet catering, you may choose to hire some wait staff to serve your guests from the buffet or refill empty trays. You may also elect to let your guests serve themselves and have one person refill the trays as needed.
For buffet catering at an office party, Flavours also offers feasting platters, which can supplement or replace the traditional buffet table. Feasting platters allow guests to serve themselves, saving you staffing costs. Flavours' feasting platters include cheese boards, seafood platters, antipasto, sushi, hot and cold finger food, cold canapés and Asian-inspired platters.
No office party is complete without dessert. Flavours offers a number of sweets including pavlovas, tarts, cakes and seasonal fruit platters. During the Christmas season, they even make the traditional plum pudding.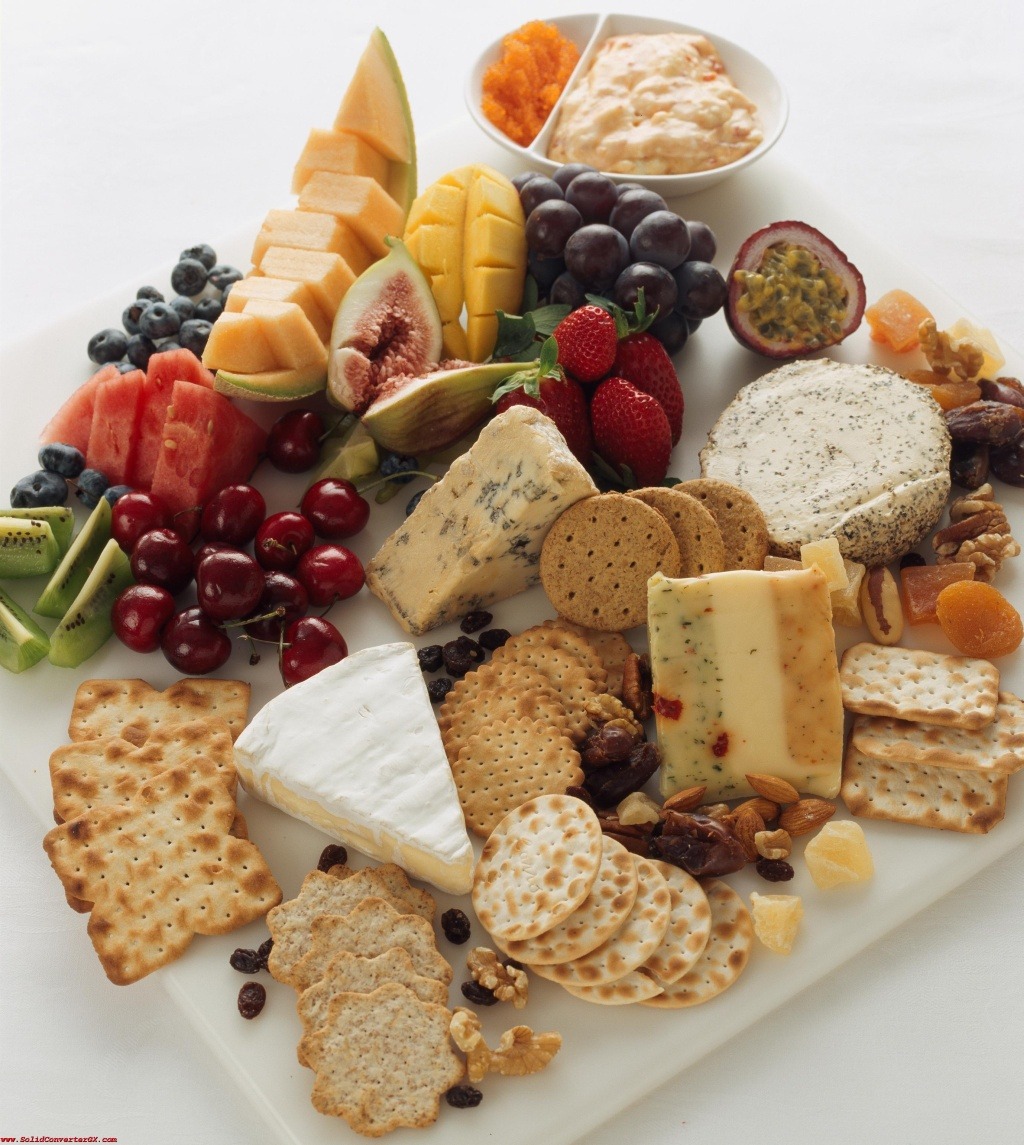 When you throw an office party for your employees, you're showing them that you appreciate their hard work. Some corporate caterers in Sydney offer some pretty expected, humdrum food. But Flavours makes innovative dishes with fresh, flavourful ingredients and creative food artistry. When you choose Flavours for your office party catering, you're showing your employees that you truly value them, and that you think they're worth the best. And since Flavours always strives to give you the best possible value for your money, you can treat your employees to the best through the lean times as well as the good times.
---