At Flavours Catering + Events we are always prepared for Wedding Bells! – Say I do with the best Wedding Caterer in Sydney
A day in your life that you will never forget, and at the same time, some hope to never have to organise again. The nightmare of arranging your wedding day can create a stress that detracts from the experience, and in all honesty, who wants to take away precious memories that are once in a life time? Get ready for Flavours Catering and events to create a day that you will definitely remember, through our personalised, unique event planners and catering.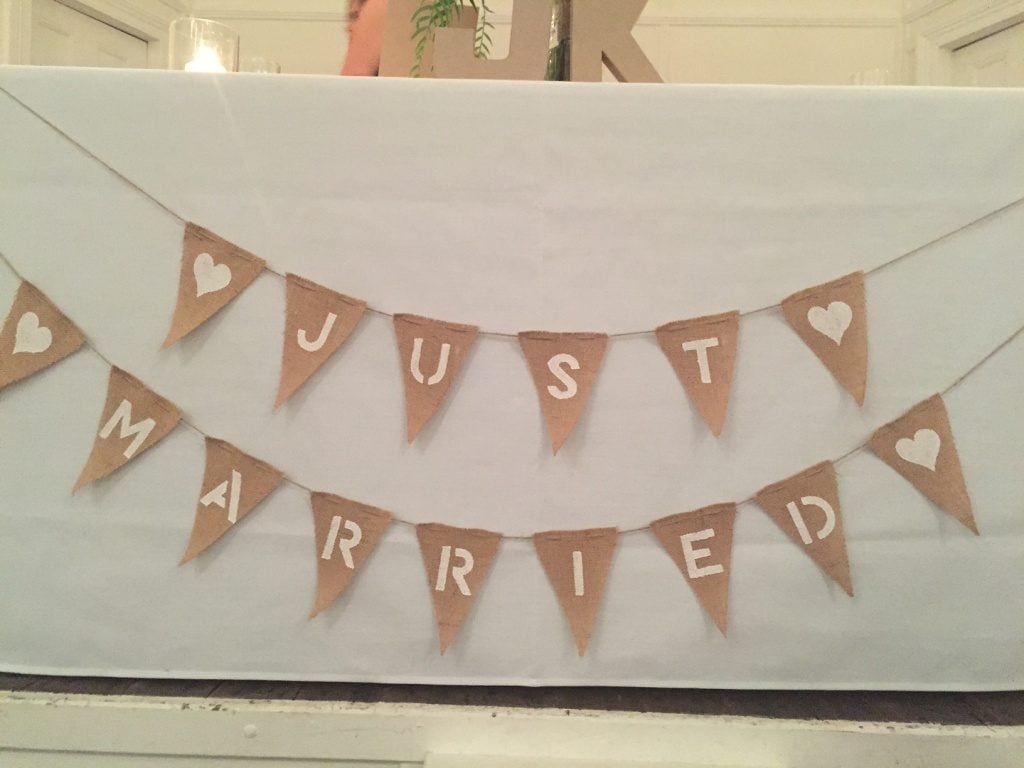 Flavours catering and events have a team of highly skilled and professional Wedding and Event Planners to make sure that you don't forget it's YOUR big day and you do not have to lift a finger! Your wedding is without a doubt, world renowned as the most important day in your life, and it goes without saying that spectacular food and sparkling service is simply a must when it comes to the Wedding reception of your dreams.  Flavours are all for the romance when it comes to your wedding and we are more than happy to make your big day with theming and decorations, making your wedding a memorable and momentous occasion. We are there to take on any occasion whether it is large or small; our goal is to make your wedding simply perfect.
This is a day in your life meant to be inspiring, romantic, unique, creative and we will ensure that it is complete with a party that none of your guests will forget. So when you are ready to run away with your imagination, be sure to call our friendly customer service team or contact us via email.
Flavours catering + Events has left ecstatic Brides and Grooms all over Sydney after catering for their weddings. Choose between, finger food, 3 course sit down dinners, cocktail and canapé evenings (or during the day) or even buffets; no matter what you choose, Flavours catering + Events will ensure that you celebrate in style.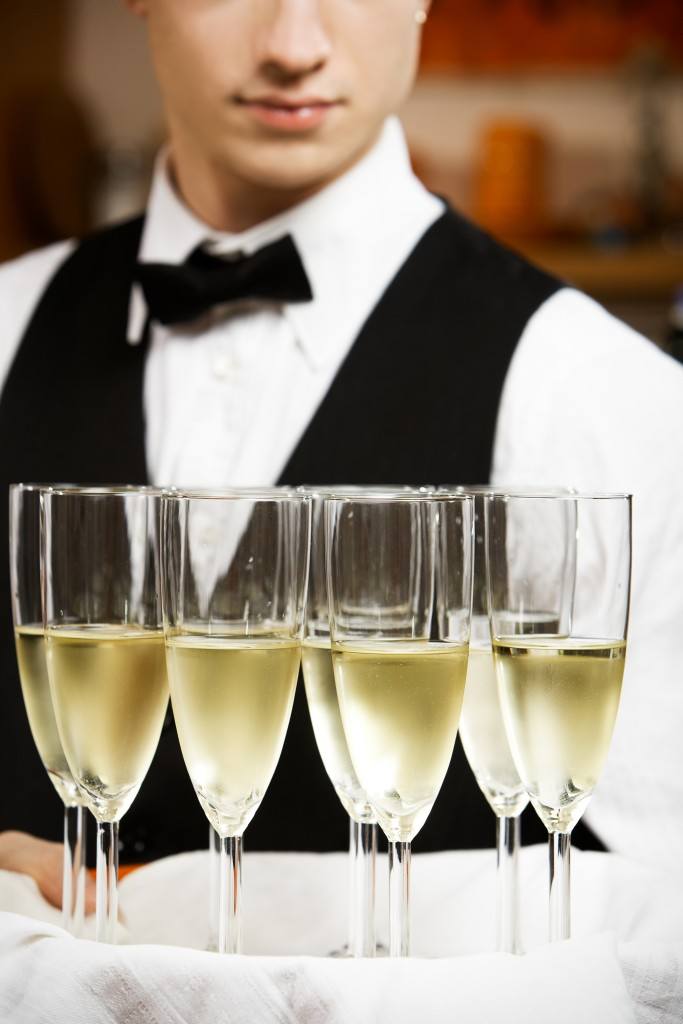 Choosing your venue for the Wedding ceremony and Reception can be a gruelling task, and more often than not, you can't decide where to start! Our dedicated Event Managers are in the know when it comes to choosing the venue you've been dreaming about for your Wedding; Not only will the catering be immaculate, but your surroundings will be just perfect, creating an ambience none of your guests will be able to forget.
The wait staff from Flavours Catering + Events are both professional, attentive and friendly, making sure that yourself, your bride/groom, and your guests are 100% happy 100% of the time. Flavours Catering + Events are your one stop shop for any Sydney Wedding, from catering to venues to table settings, there will be nothing left for you to worry about! The Event Managers at Flavours will guide you through every stage of planning your Wedding and be your guardian Angels on the day, and let's face it, having a Guardian Angel on your wedding day certainly does not sound like a bad idea.
Wedding co-ordination is essential if you want peace of mind and a guarantee that your wedding day will run as you have dreamed. We are wedding coordination specialists with all our staff dedicated to the success of your event. Our Wedding Coordination service is in place from the moment you book and your designated manager will be on hand to guide you right up to the special day.
There are many Wedding catering companies in Sydney, but it is our promise, from Flavours Catering + Events to you, that we will stand out above the crowd, and delivery beyond your expectations. We strive to offer the latest and best by continually expanding  and changing our menus, using only the freshest and best quality ingredients . Our choice of menus is designed to be flexible, seasonal and missing nothing!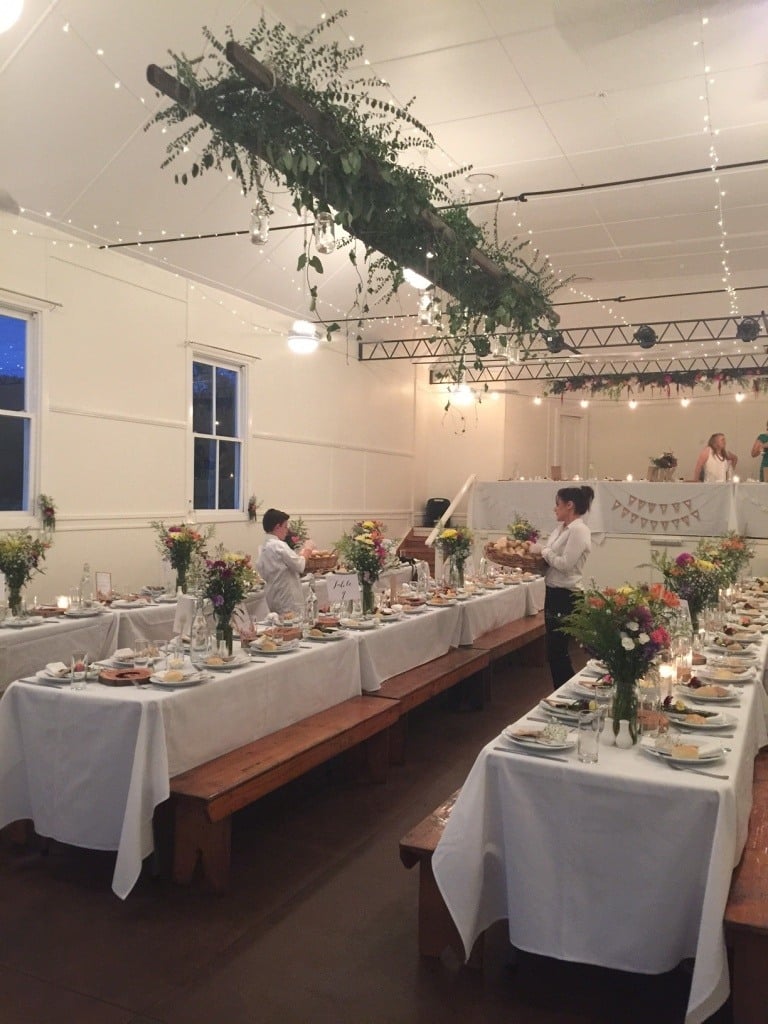 As a full service wedding catering company, Flavours Catering + Events attend to every detail of your wedding.  We orchestrate rental equipment, secure locations, and create the perfect atmosphere for your wedding, our Canapés, buffets and sit down dinners, leave no doubt that your guests will compliment you on such a wonderful day or night. And our individualised approach insures that each event is custom designed and tailored to you and your guests. Our mission is to provide fine food and incomparable personal service so you can relax and truly enjoy your special day.
Here at Flavours Catering + Events we would love to provide you with the "Fairy-tale" Wedding you deserve, and make it one you will never forget. Give us a call today, so we can provide you with an obligation free quote!
---