Bring a New Twist to Your Corporate Christmas Party
Christmas is a season that spreads happiness. People set aside the sorrows and problems they have faced throughout the year, and take the opportunity to celebrate and enjoy life. This occasion is best celebrated with others. In fact, the happiness of Christmas increases the more we share our delight with our near and dear ones. This includes our employees and work colleagues.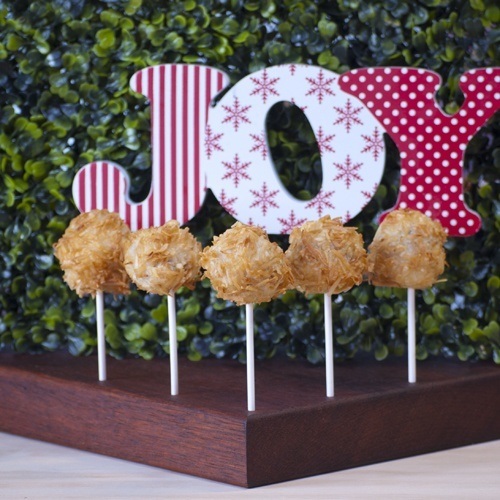 A large number of corporate Christmas parties are held every year to allow co-workers to share the fun and excitement of Christmas. Employees always appreciate it when their superiors take their opportunity to show their appreciation. These people work together throughout the year, and should share some moments of joy and happiness at Christmastime. And that's why lots of companies arrange special Christmas parties for their employees to honor their workers' efforts, and to strengthen the bond between the company and employees. A Christmas party also gives bosses and employees a chance to get to know each other.
But without good corporate Christmas catering, your company's Christmas party won't be enjoyable for anyone. In fact, without delicious and special foods, no party seems worth having. So whether you're the owner of a company, or you've just been tasked with organising a Christmas party for the company's employees, the first thing that you need to consider is hiring a reliable work Christmas party catering service.
Finding a trustworthy corporate Christmas caterer has always been a tough job because so many caterers promise so much more than they can deliver. Search for a corporate Christmas party caterer as you would any other vendor. Get referrals from colleagues, check references and customer reviews, and be sure of a caterer's good reputation before contacting them for a quote. An office Christmas party caterer that stands behind their work will offer a free tasting, so that you can be sure of the quality of their food.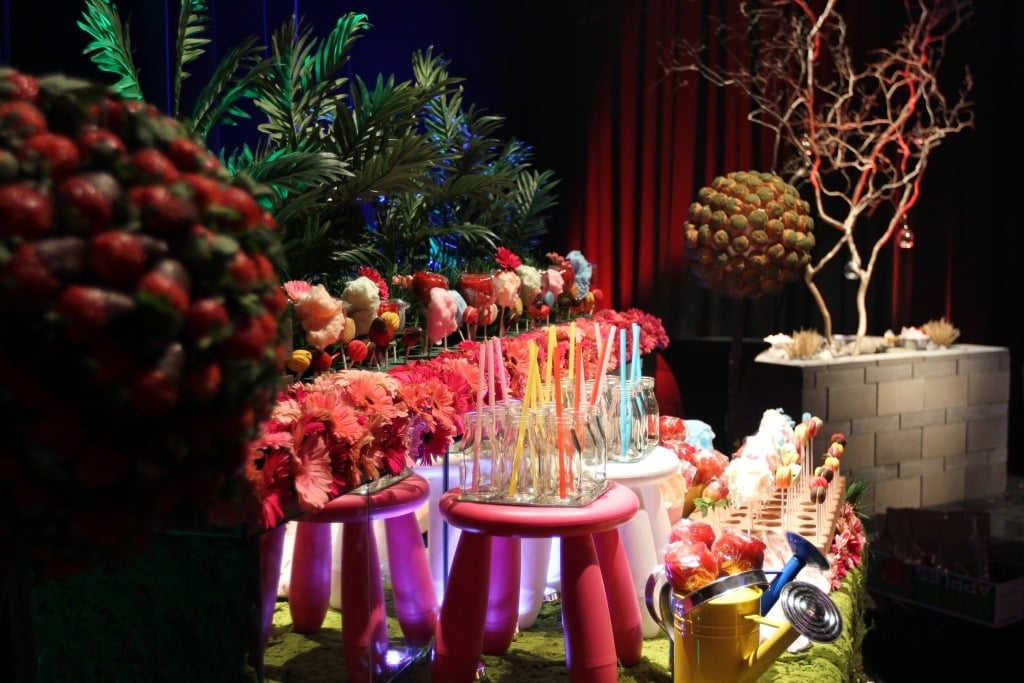 If your company is located in Sydney, then you can rely on Flavours Catering + Events for all your corporate Christmas party catering needs. Flavours Catering + Events has been providing delicious food and excellent service for over a decade. They are well aware of everything that's needed for corporate Christmas catering, and have the skills and resources to deliver. Flavours Catering + Events employs excellent chefs trained in the preparation of foods from various world cuisines. They believe in versatility and innovation. So their menu features their creative takes on some of the best dishes in the world. Their food is known for having an awesome taste and artistic appearance.
Generally for a private Christmas party, some traditional types of foods are served, along with the host's favourites. But when it's a corporate Christmas party, the food needs to be universally appealing. You want your Christmas party catering menu to reflect your company's diversity, while considering a wide range of tastes, preferences and dietary needs. Flavours Catering + Events does a fabulous job of providing both traditional Christmas dishes and foods from international cuisines. Such a rich and variable menu is rare, even in a city as cosmopolitan as Sydney.
In addition to delectable Christmas party food, Flavours Catering + Events can provide the decorations for your corporate Christmas party. Decoration is an important part of any corporate Christmas party, and shouldn't be overlooked. As well as the common Christmas decoration themes they try to create some new decoration concepts, setting trends.
Flavours Catering + Events can provide a fully staffed corporate Christmas catering experience, where you don't need to do anything regarding set up, serving food or clean up. All you have to do is welcome your guests and enjoy the party. Their well-organized wait staff team will take care of everything. Whatever type of corporate Christmas party catering you need, ranging from cocktail party to extravagant formal dinner, Flavours Catering + Events can provide all the food, decorations, utensils, equipment, wait service and any else necessary for any number of guests.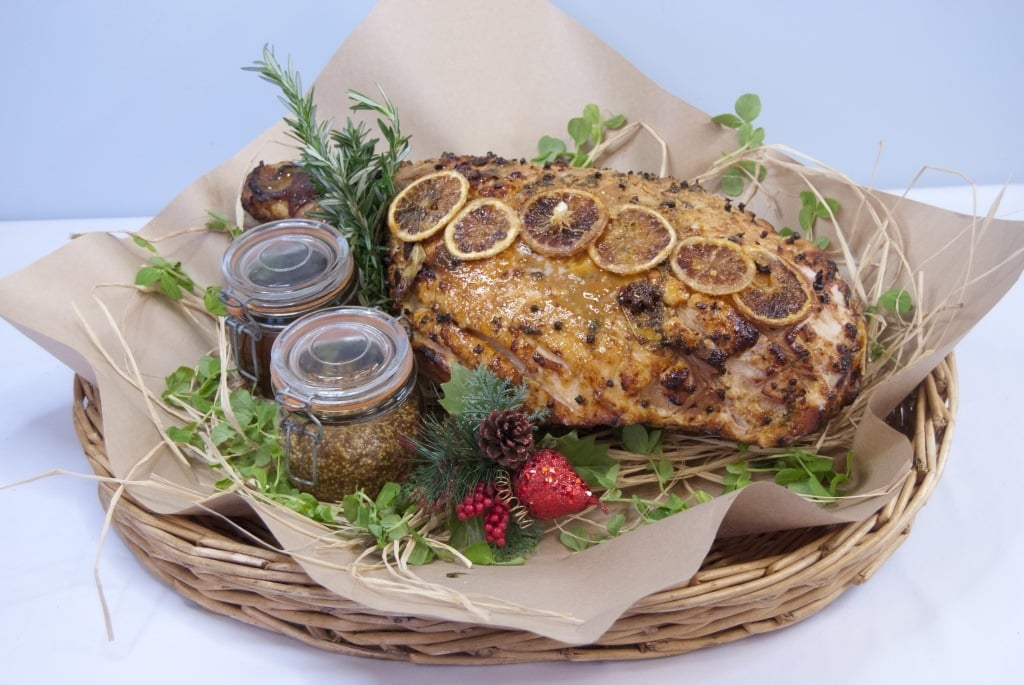 If you are thinking that hiring such a world class Christmas catering service may cost you too much, then be assured that they can work with any size budget. As you work with their friendly and efficient event planners to create a custom menu for your corporate Christmas catering, they will make sure that you stay within your budget. At Flavours Catering + Events, they are dedicated to bringing amazing catering to everyone.
Your employees work hard for your company all year long, and at Christmastime, you want to reward their dedication with a great Christmas party. The key to making your corporate Christmas party a success is hiring a great corporate Christmas party caterer like Flavours Catering + Events.
---