Call Flavours Catering + Events for Office Catering in Sydney
Flavours Catering + Events can provide you with some truly exquisite corporate, conference and boardroom catering. Their services range from drop-off orders to staffed events. From boardroom meetings to conferences, they can supply catering for all your office events.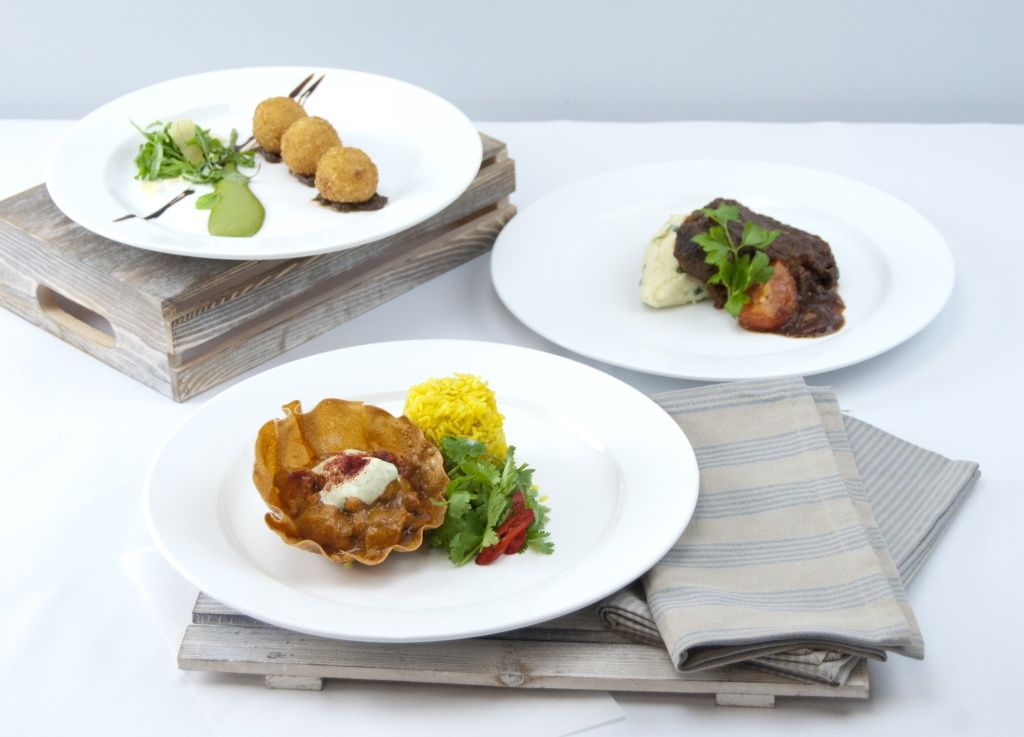 Whether you need a small sandwich boardroom lunch, or a canapés and finger foods for a huge product launch, everyone at Flavours Catering + Events will strive to provide you with beautiful food and service that sparkles. Every bite will be fresh, healthy and delicious. Their dedication to excellence shines through no matter how small or large your order is.
They have corporate catering packages suitable for all day conferences, training days, breakfast meetings, lunch meetings, morning and afternoon tea, and corporate cocktail parties. Flavours Catering + Events will keep your team well fed with great-tasting food so they can concentrate on the work at hand.
Flavours Catering + Events' corporate catering packages range from hot meals prepared on the spot by an onsite chef to gourmet sandwich platters. Their hot lunch combos make an interesting change from typical lunch fare. And their cocktail party catering menu is second to none. The wide range of canapés and finger foods on offer from Flavours Catering + Events are sure to impress and delight your clients and employees alike.
As one of Sydney's leading corporate caterers, Flavours Catering + Events is committed to delighting its clients with inspiring flavours, innovative concepts and an unsurpassed level of customer service. The quality of their work has set them apart from other caterers in Sydney. When you serve their excellent food to your clients, you show your good taste and judgment. They have over ten years' experience catering corporate events, and their knowledge, resources and passion translate into truly special catering with fabulous food.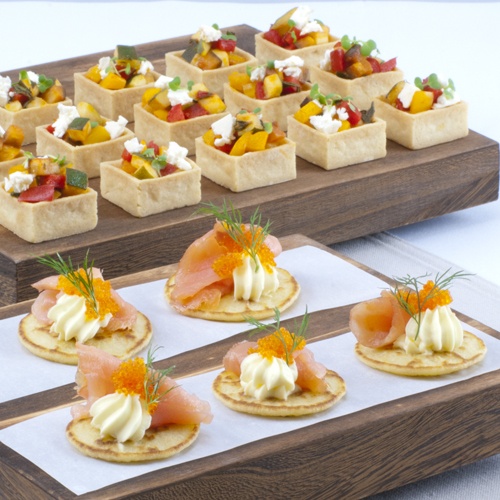 The dynamic team of chefs and event coordinators at Flavours Catering + Events are focused on providing you with catering just as it should be – fresh, delicious and dazzling! Flavours Catering+ Events has established a reputation in Sydney for creating memorable catering experiences. They are Sydney's first choice for all corporate catering ranging from boardroom meetings with simple sophisticated sandwiches to lavish cocktail Christmas parties and product launches for hundreds and conferences filled with clients and executives.
The friendly and efficient event planners at Flavours Catering + Events will help you create a custom menu for your boardroom meeting or corporate event. Or if you prefer, they'll help you select one of their corporate catering packages. When it comes to all day conferences, training days, product launches and company parties, their event planners can offer invaluable assistance. Flavours Catering + Events offers staff and equipment hire, and their event planners will run through all the available options with you to make sure that you have everything you need for your corporate event. If they discover that you need something they don't have, they can track it down for you, saving you time and effort. And if you need help sourcing a venue for your corporate event, they can do that as well.
When it's time to prepare your corporate catering order, the talented chefs at Flavours Catering + Events will start with fresh, seasonal ingredients to give you the best taste possible. They prepare each dish with great care and creative food artistry, from the smallest order to the grandest.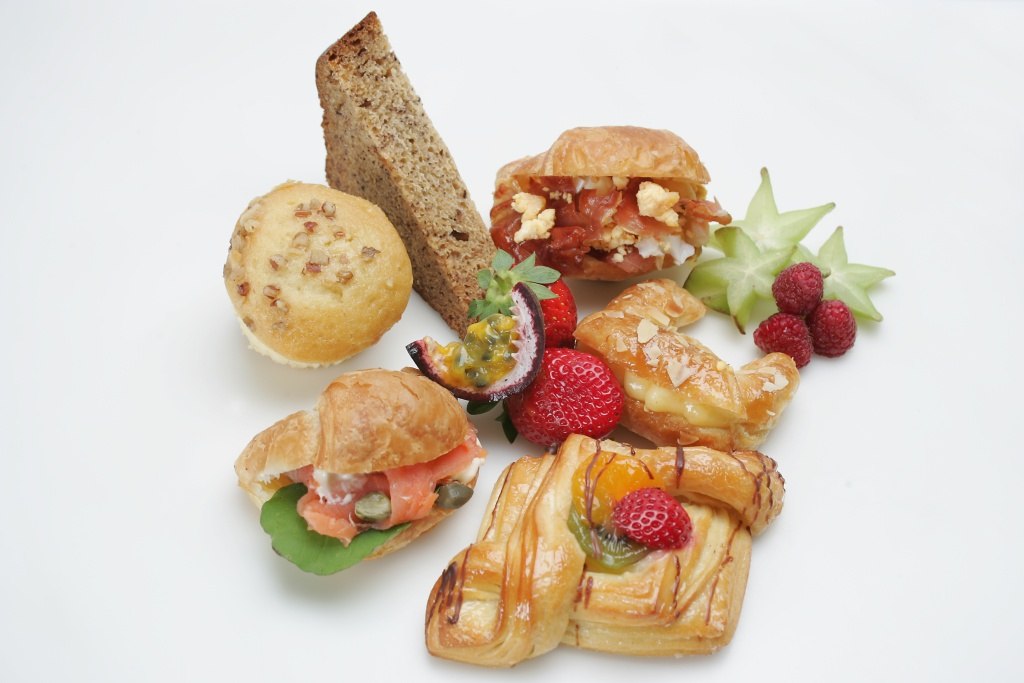 Quality is so important with corporate catering. Serving beautiful, great tasting food never fails to make a good impression. When you need to keep your employees well fed so they can focus on their work, or you need to serve an impressive meal to a potential client, you should always hire a corporate caterer who you can rely on to do a great job. Flavours Catering + Events is the clear choice for corporate catering in Sydney.
---