Call Flavours Catering for your High Tea Catering today!
Flavours Catering + Events specialises in corporate and private high tea catering throughout Sydney; whose services include both drop-off orders as well as staffed events for bridal showers, baby showers, hen's nights and kitchen tea's. We are based in Sydney, and provide a high tea catering service that exceeds all expectations when it comes to gourmet, fresh food.
We specialize in high tea party catering, with canapés, petit fours and finger food perfect for anyone celebrating a baby shower, a kitchen tea, a hen's celebration or needing catering for a bridal shower. Whether entertaining family, friends, colleagues or clients, we'll provide you with beautiful high tea food and service that sparkles, no matter what the occasion.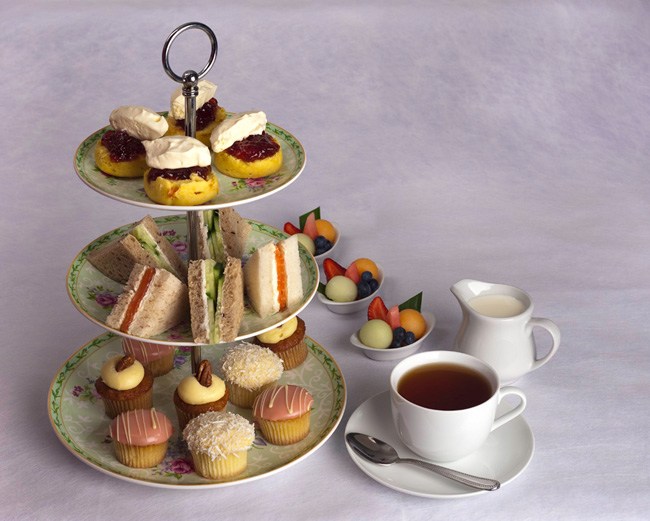 It may be for a kitchen tea, a baby shower, a hen's night or any other high tea function; we have all of the equipment, dedicated and passionate staff and food to impress all of your guests.
Having catered in Sydney for the past decade, Flavours Catering + Events are certainly the caterers to go to when you need fresh, delicious and innovative food for your upcoming private high tea function or corporate event in Sydney. If you are looking for Bridal Shower catering, for Hens night catering, for baby shower catering or for kitchen Tea catering, we are the ones you should call for a hassle free, delicious service.
As one of Sydney's leading caterers, Flavours Catering + Events is committed to delighting its clientele with inspiring flavours, innovative concepts and an unsurpassed level of service. Our experience, knowledge, resources and passion translate into truly special events with fabulous food.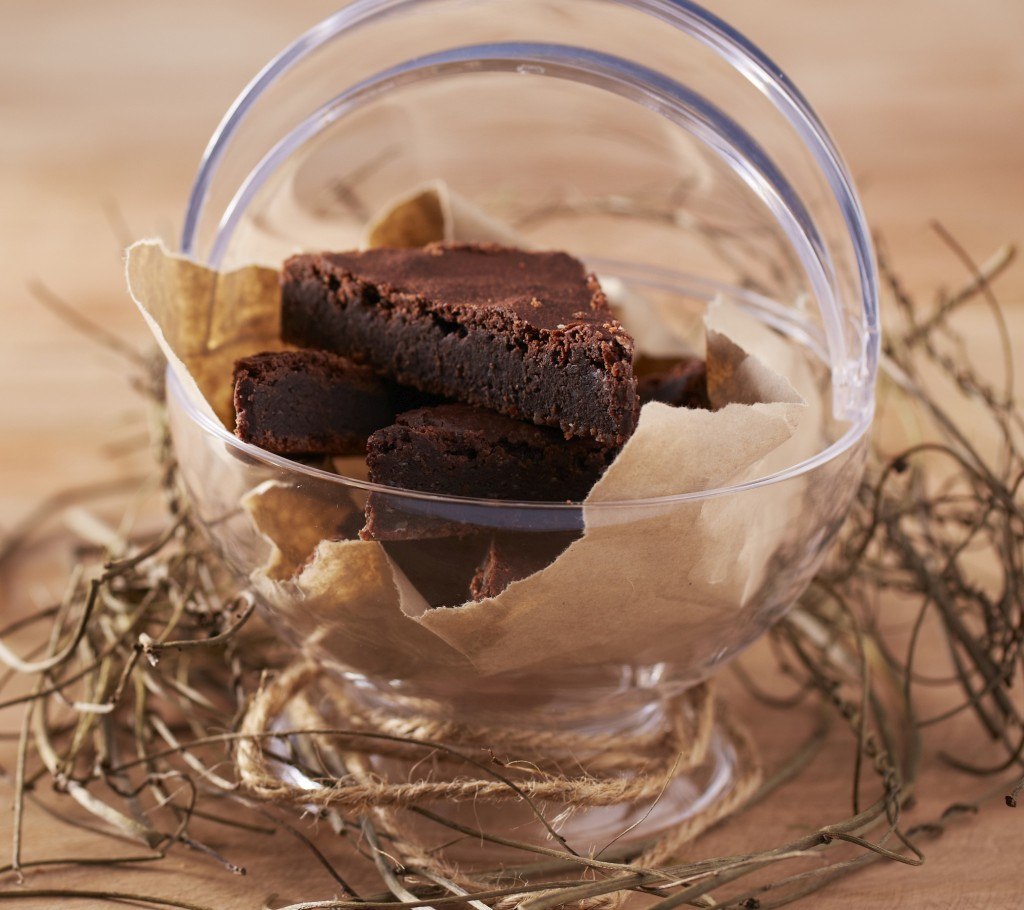 Our dynamic team of chefs and event coordinators are focused on providing you with finger food, cocktail and canapé catering just as it should be – fresh, delicious and dazzling!
Flavours Catering + Events has established a reputation for creating memorable dining experiences for events ranging from casual affaires and intimate weddings to lavish parties for hundreds.
Flavours Catering + Events offer fantastic value for money, and we pride on our service that truly sparkles. We offer vibrant and delicious cocktail canapés and finger foods, as well as a sweets and cakes menu that is more than enough to please your colleagues and clients.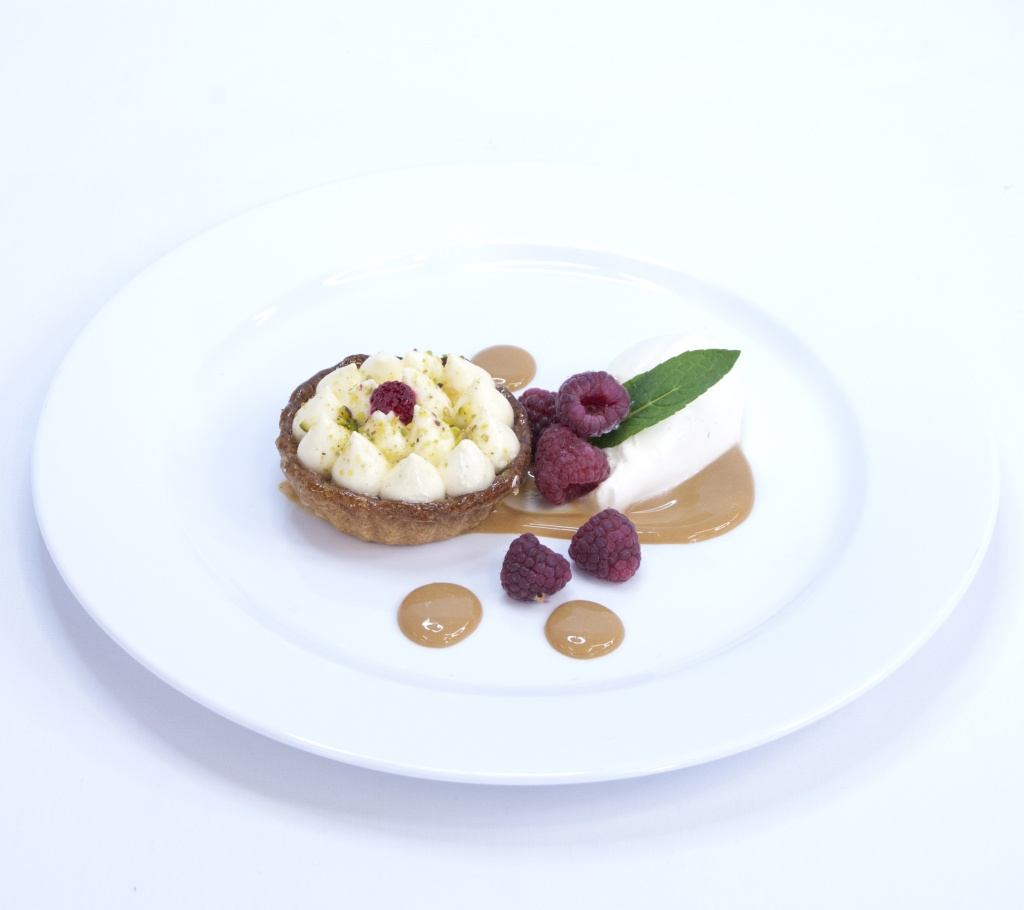 FAQ's
How can I get a quote for my High Tea Catering?
It is best to call us on 1300 057 353 for a quote but you can also email or send through a quote request.
How long is my High Tea Catering quotation valid for?
Quotes are valid for one month from the date of the quotation, unless otherwise stated, and valid only according to the specifications provided. Alterations to specifications may require quote to be reviewed and revised. In order to secure your event booking, a 20% deposit is required. Please note that your booking is not confirmed and remains tentative until deposit &/or credit card details are provided.
How will I know there will be enough food?
If you request a quotation or the advice of one of our Event specialists we guarantee we will recommend the right amount of food for your catering order.
If I require wait staff and a chef, what time will they arrive?
Depending on the style of your catering menu, if you require staff they will usually arrive 1 – 1.5 hours before the food service begins.
Why should I choose Flavours Catering + Events?
We are the only caterer based in Sydney to offer a 5 Star Money-Back Guarantee for your catering, providing assurance for delivery times, quality, service, quantity and quick quotes. Our experienced team of event and catering coordinators are dedicated to designing the perfect catering package tailored to your specific needs, whilst our Executive Chef and his brigade will create food that will dazzle and delight you and your guests and colleagues.
When do I pay for my catering?
A 20% deposit is required upon securing your date and confirming the booking. Payment of the balance is due 5 working days prior to your event.
What suburbs do you cater in?
We cater all of Sydney. We have even catered in the ACT and Newcastle. Staff travel time may apply.
Do you provide all of the equipment needed for my function?
We sure do, and if we don't have something you need we will find it and provide a quote for you. To see our list of hire click here.
What payment methods do you accept?
We accept credit card, cheque, cash and direct deposit.
If I would like to order something that isn't on the Flavours Catering + Events menu, can you do this for me?
Most definitely! Simply ask for our events team and Executive Chef to put together a menu that suits your needs.
Can you provide decorations for my High Tea function?
We sure can! Simply ask our events team to include this in your quotation.
Can you cater on a boat?
Yes, we regularly cater on chartered boats and luxury yachts. Our chefs are experienced with working in galleys / smaller kitchens; alternatively, we can design a menu to be dropped off to the wharf.
The venue that I have chosen for my event does not have a kitchen. Will this be a problem?
No problems at all. We have all of our own equipment which we can bring along with us; eg, convection ovens, deep fryers, barbeques, etc.
Are you able to provide staff and equipment hire for my corporate or private function?
Catering in Sydney offers a range of staffing solutions including chefs, wait staff, event managers, beverage attendants, baristas and cocktail bartenders. All staff are professionally trained with the relevant qualifications (eg. RSA certified) and are impeccably groomed and dressed in full uniform attire.
How many wait staff will I need for my function?
Our events team can advise exactly how many wait staff you will need. The general rule of thumb is 1:20 for sit down events and 1:30 for cocktail events. This may vary dependant on beverage service required, location, menu etc.
I would like to provide my own wait staff.
Is that ok? Of course, feel free to ask friends, family, colleagues or others to assist you with the service of food &/or beverages. Please chat to our events team who will be happy to recommend how many wait staff you will need.
I don't want to have a chef onsite for my function. Can you deliver the food ready to serve?
Absolutely! Flavours Catering + Events have a number of menus designed specifically for this purpose. We use the latest in transport technology to ensure the temperature and quality of your catering is maintained during transit. Upon request, we can also deliver your catering in insulated ice boxes if refrigeration is not available at your office or chosen venue.
Where can I find your full terms of trade which you refer to in your Terms & Conditions?
You may download our full terms of trade here.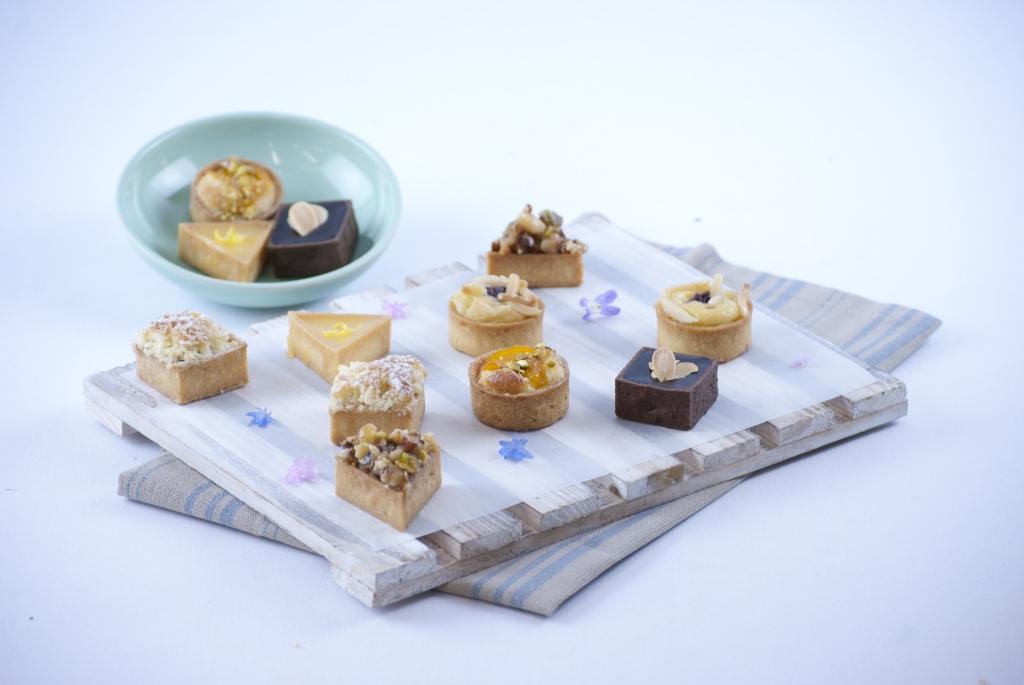 TESTIMONIALS
Thank you so much for catering for our company High Tea today. Many people commented on the quality and the variety of food provided (some many times over). All equipment was delivered and picked up on time and the overall set up was well handled. All catering staff were pleasant to deal with and very helpful.
Samantha Hewbert, October 2011
Lots of people have told me how great they thought the food was on Saturday. So a big thumbs up. We will recommend your business to our friends.
Penny Wolf, September 2011
Quote request footer
Looking for a caterer for your next High Tea event? Flavours Catering + Events creates a fusion of fabulous food, first-rate service and a wealth of experience is a recipe for success!
When planning your next High Tea function Flavours Catering + Events are more than happy to assist; we have an extensive menu for you to choose from however you might prefer a custom designed menu. Through ongoing collaboration, our Executive Chef can custom design a menu that is uniquely yours.
Catering for all sorts of events big and small, at the office at home or at a venue, menus can be tailored according to your budget, theme, location or special dietary requirements. We will create a menu that deliciously complements your corporate event in every way.
We can cater your event anywhere you please – from boardrooms and offices to halls and ballrooms. We've even catered functions in unique locations such as city rooftops, islands, luxury yachts and national parks. Stuck on ideas for where to hold your next corporate event…? We can help by sourcing a venue on your behalf.
---