Canapes and Finger foods that will be sure to delight for any occasion or crowd
At Flavour Catering + Events, we have a wide array of canapés and finger foods that are sure to delight your guests. We have fantastic nibbles suitable for a casual gathering of friends or a formal corporate event. Whether you want to feed your guests light canapés or a substantial meal of finger foods, we can give you exactly what you're looking for.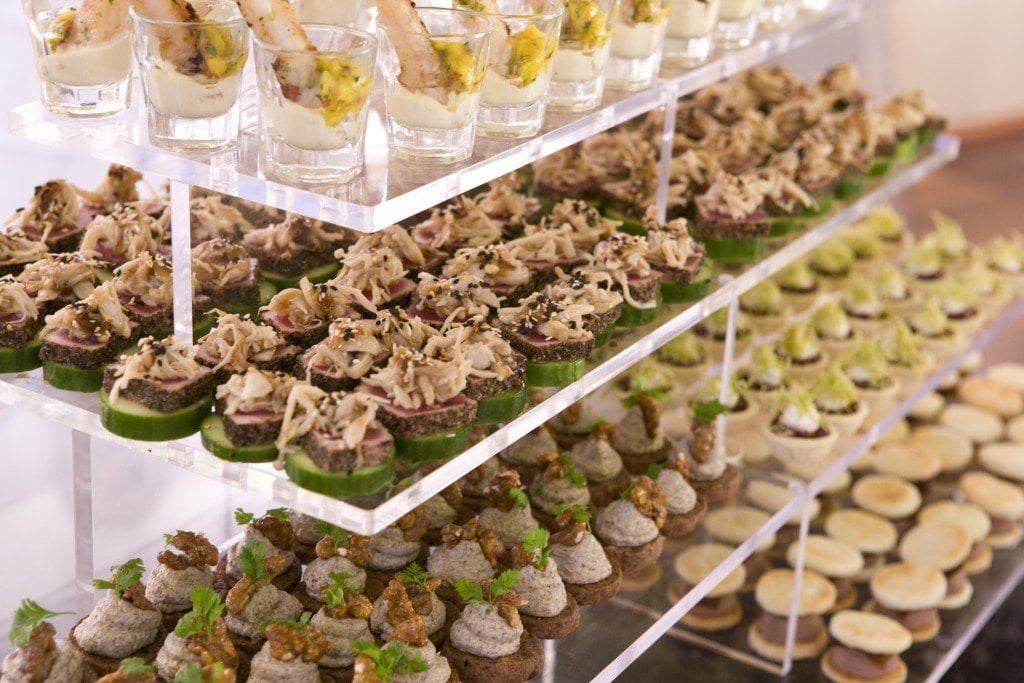 Our friendly event planners will collaborate with you to create a custom menu for your party or event. While other caterers may try to insist that their packages are perfect for your needs as is, we know that everyone's taste and style varies. Our finger food catering packages are only a starting point for designing the ultimate finger food menu for your specific event.
Our event planners will be available to you every step of the way as you plan your party or event. If you need to make a change to your menu, or increase the number of guests, just let us know. Our experience will make planning your party or corporate event a snap.
Here are some things to consider as we create your customer finger food catering menu.
Flavours Catering offers so many delicious canapés and finger foods that it's tempting to simply order all of your personal favorites. But you might also want to consider your guests' tastes as well. If you're the most adventurous diner among all your friends and family, you might want to include some traditional nibbles that will appeal to your guests who might shrink away from more exotic fare. For corporate events, it never hurts to order the boss' or the client's favorite nibbles.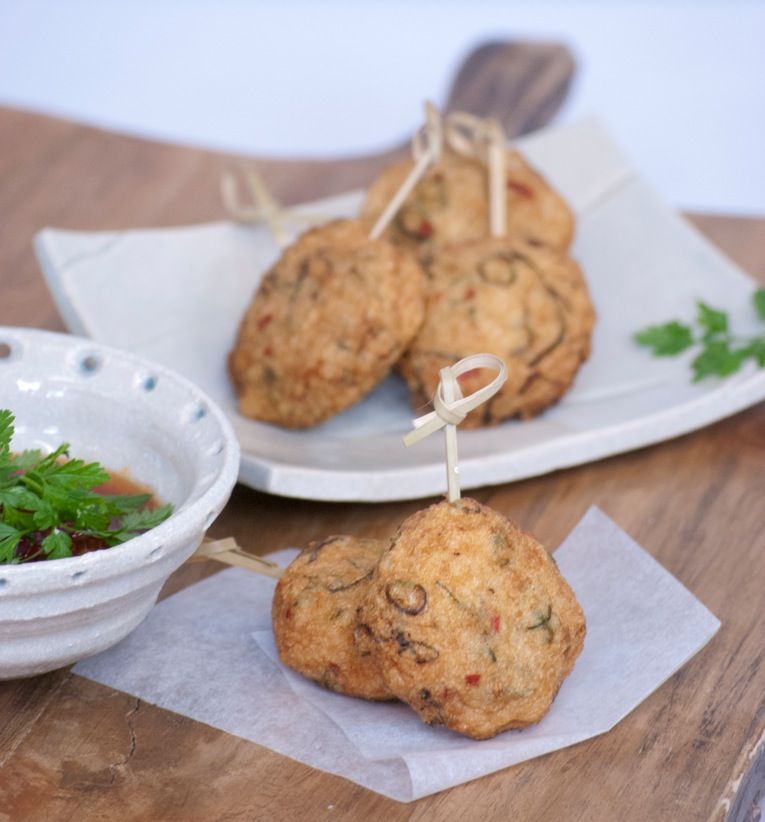 We offer canapés and finger foods that reflect cuisines from all around the world. One way to narrow down the overwhelming number of choices is to select a certain region. If you're entertaining international guests or clients, why not order up a menu of traditional Aussie nibbles, plus some finger foods from their own part of the world? If you're celebrating your company's expansion into a new European or Asian market, be sure to include several canapés that reflect that country's cuisine.
Our menu includes many vegetarian, gluten-free and dairy-free items that are as great-tasting and great-looking as our regular nibbles. Just let our event planners know how many of your guests have these dietary issues, and we'll make sure that your custom finger food catering menu includes the right proportion of these items. For a small party or event, try to check with your guests in advance. They'll be pleased that you took the effort to make sure they're looked after, and it's easy for us to accommodate their needs. For a large party or event, we'll help you make an educated guess about how many of these special items you'll need to include in your finger food catering menu.
When the time for your party or event comes, we'll let you and any servers know about these special menu items. This makes it easy for your vegetarian, gluten-free and dairy-free guests to find out which canapés and finger foods are safe for them to eat. That way they won't have to worry about the food, and can relax and enjoy the party.
Know your finger food catering budget up front. It's all too easy to look at all of the delectable nibbles offered by Flavours Catering and spend the budget for your entire party. Or even more. That's the hazard of hiring Sydney's best finger food caterer—so many wonderful options. But if you and our event planner know your catering budget as you start to create your custom finger food catering menu, then you'll be able to stay on track.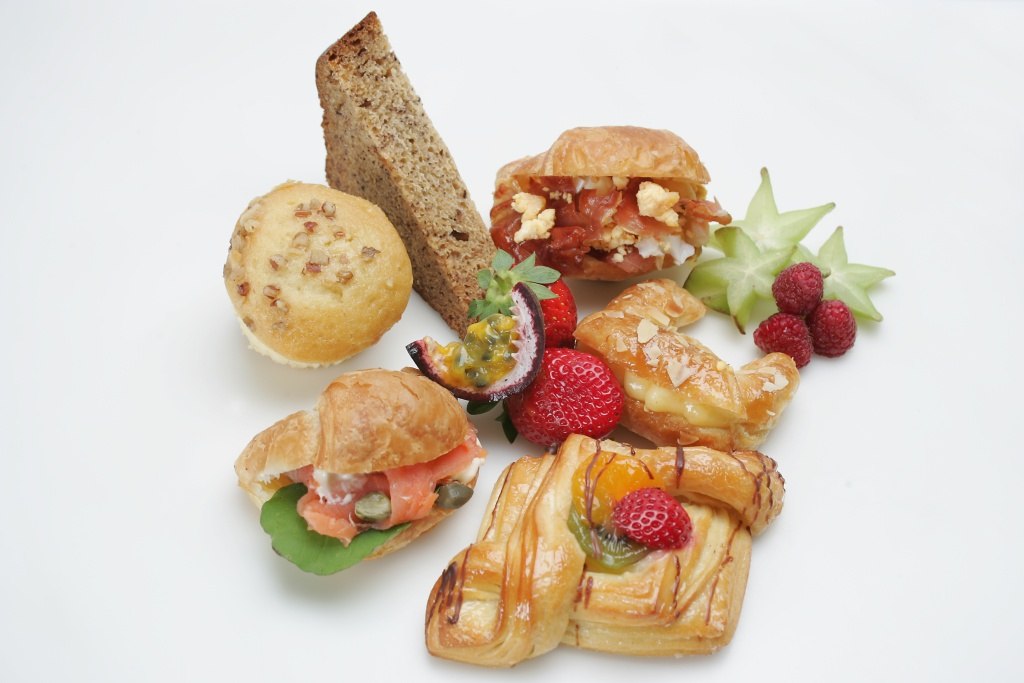 Think about your party or event venue. Will they supply any staff you need to serve your guests? Will they have all the equipment you'll need for your party? If they don't, we offer staff and equipment hire for all events. Our event planners will discuss all the available options so that you don't overlook a detail. Our personnel include wait staff to circulate among your guests, serving nibbles, and event supervisors who can manage the wait staff for you.
Flavours Catering is the perfect choice for catering any event in Sydney where you need canapés and finger food. You and your guests are sure to love our nibbles.
Let us know what you're looking for, and our event planners will get back to you soon to discuss the details.
---