Cater your Wedding in Style with Flavours Catering + Events
Catering can make or break a wedding reception. You want your guests to be well fed, and you want the service to go smoothly and without a hitch. That's why even people who wouldn't imagine of hiring a caterer for any other party wouldn't dream of doing without a caterer for their wedding reception. It's a big event and you want to focus your attention on your guests without worrying that the wait staff has everything under control.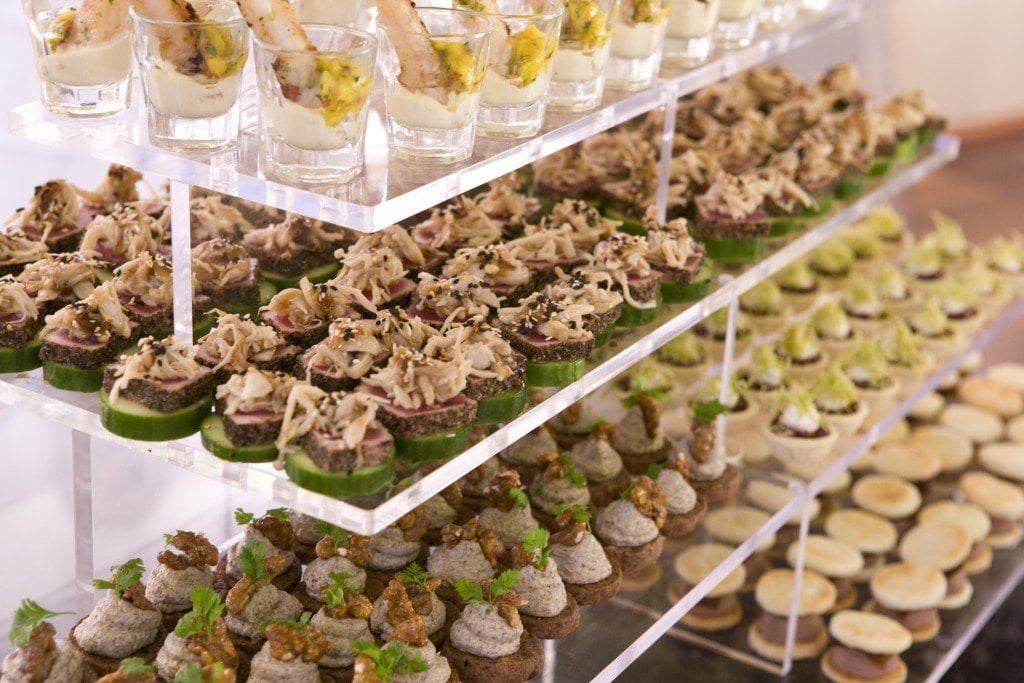 The food itself is crucial, but don't neglect the service. Your wedding reception venue may provide wait staff to serve your guests and a manager or event supervisor to oversee the wait staff. But if you're holding your wedding reception in an unconventional venue, you may need to hire personnel yourself. Flavours Catering + Events can provide both the catering for your wedding reception and the staffing. This is a tremendous convenience, because the fewer vendors you have to deal with as you plan your wedding, the fewer calls you have to make, and the less juggling you have to do.
If you're holding your wedding reception in a non-traditional venue, like a park or the beach, you'll need to hire equipment for your reception. Some caterers, including Flavours Catering + Events, offer equipment hire among their services, reducing the number of vendors you'll need to work with. Your caterer should help you compile a list of everything you'll need from large items like tables and chairs, to small items like crockery, glassware and salt and pepper shakers. At Flavours Catering + Events, there are event planners who will help you prepare you wedding catering order, and will walk you through all the equipment they hire so that you won't miss any small details.
As for the food, there are several styles of wedding catering that you can choose, depending on your personal taste and style, as well as your budget. The most popular choices are finger food, buffet, barbecue and formal plated meal.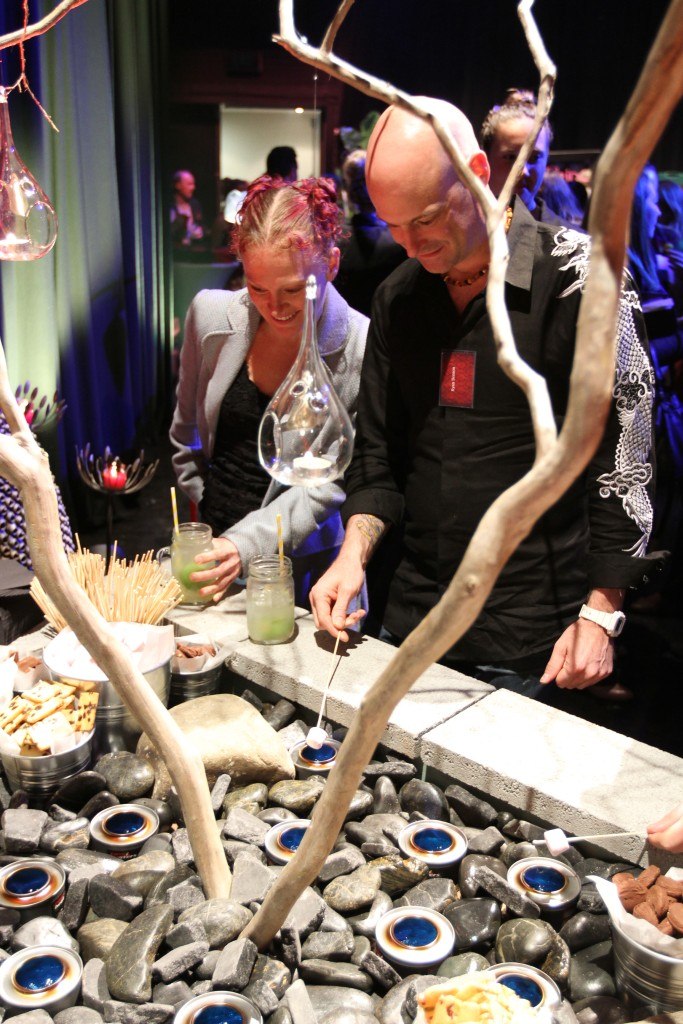 Almost every wedding reception features some canapés and finger food. A cocktail hour is a great way to keep your guests entertained while the wedding party is busy taking formal wedding photos. Some couples like to offer their guests nibbles as they arrive, before the main meal starts. Others love all the delectable options offered by cocktail party caterers, and serve only canapés and finger food at their wedding reception. But this doesn't mean that you might leave your guests hungry. Flavours Catering + Events cocktail party catering menu includes substantial canapés and finger foods, as well as stews and salads served in boats, boxes and bowls. Flavours Catering + Events makes it possible for you to serve your guests a filling meal made entirely of wedding cocktail party nibbles.
Buffets are a popular wedding catering option because they give your guests a full meal, and allow them to fill their plates according to their own tastes and appetites. Flavours Catering + Events offers a buffet menu featuring premium and deluxe salad, meats and seafood. As with all of Flavours Catering + Events' menus, the selections include traditional crowd-pleasers and gourmet delights reflective of Sydney's exciting food scene.
Formal plated meals are the most elegant option for wedding catering. Flavours Catering + Events' formal dining menu reflects this posh elegance with beautiful entrees, mains and desserts that go far beyond the roast beef and poached salmon that other wedding caterers offer. Your guests will be impressed by the food even more than the formal dinner service.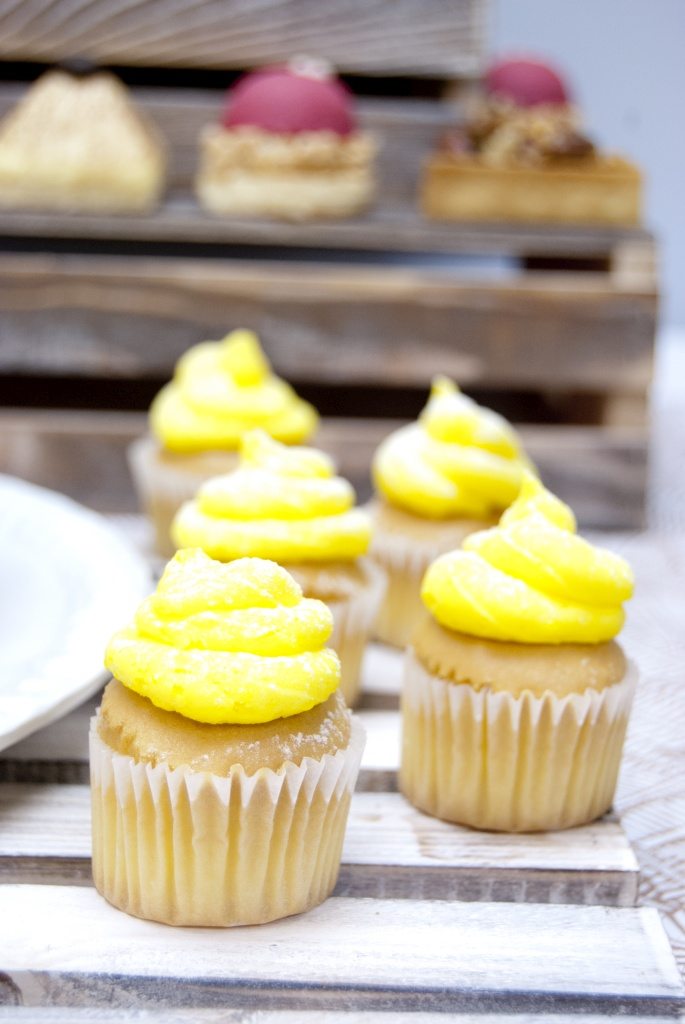 Whatever style of wedding catering you choose, you'll want to make sure that your wedding reception catering menu reflects your taste and style, and not that of your caterer, your wedding planner, or your family. The event planners at Flavours Catering + Events will collaborate with you to make sure that your wedding catering suits you perfectly.
---