Catering for your St Patrick's Day Catering celebration
St Patrick's Day Catering in Sydney
Every year on March 17, the Irish and the Irish-at-heart across the globe celebrate St Patrick's Day, a religious feast day for the patron saint of Ireland.
It is an international festival celebrating Irish culture with parades, dancing, beer, and of course, special foods and a whole lot of green and fun.
The Flavours Catering & Event`s Leprechauns have been very busy this week coming up with a delicious, traditional St Patrick's Day Catering menu so whether you're planning on a lunch at the office, a dinner for a few friends or want to throw a full-on parade, we have you covered.
We are really into the spirit this year with our modern take on a traditional Irish menu including Corned beef sliders with cabbage slaw and Guinness Mustard, Irish pub pasties and the Traditional Irish stew! And of course, we didn`t forget the sweets that are definitely a must try all.
Our St Patrick's Day Catering menu is available Sydney wide for both drop off catering and staffed events.
You can view our complete St Patrick's Day Catering menu below, order online here, or contact our event managers on 1300 368 605 to discuss your specific requirements.
To make your St Patrick's Day Celebration the talk of the town we have a few suggestions below that teamed up with the best St Patrick's Day Catering in Sydney, will ensure your gusts are entertained all day!
Playing Irish music (and dance)
Have everyone wear green
Chocolate gold coin treasure hunt
Best Irish accent imitation prize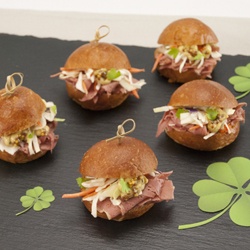 St Patrick's Day Catering Menu 2017
Corned Beef Sliders
with cabbage slaw & Guinness mustard
St Pats Mini Pancakes
Topped with spinach & onion mousse (v)
Potato Cake
Topped with Guinness & cheddar dip, fried shallot (v)
Petite Pies
Topped with mushy peas
Irish Pub Pasties (v)
Traditional Irish Stew
Served with colcannon in mini foam bowls
Cocktail Potato & Beef Pies
Pesto Chicken Sliders
With avocado mayo & baby spinach
Something Sweet to Conclude
Mini Irish Cup Cake Collection
House-made Marshmallow Bites
Green Macaron Pops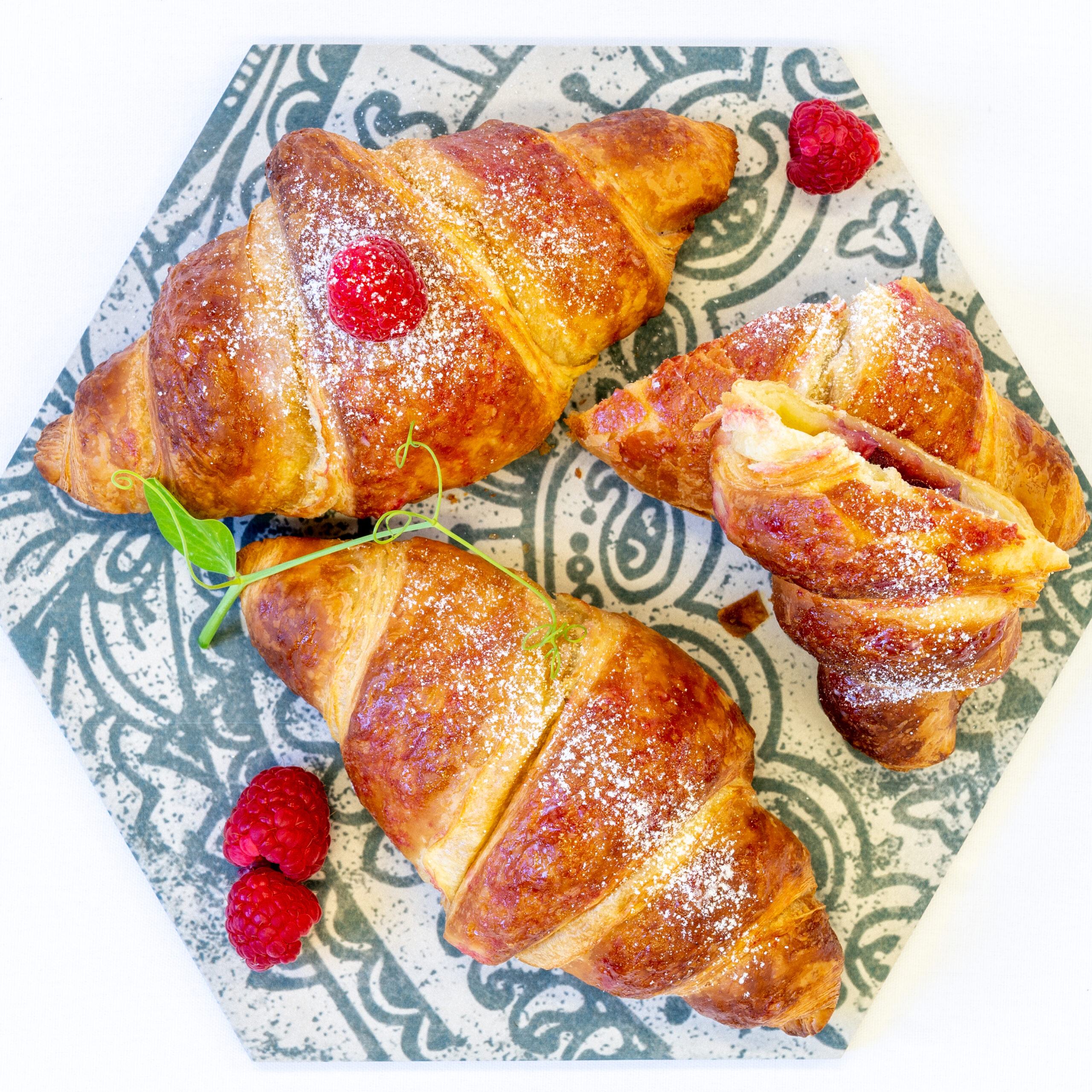 ---