Catering Sydney! -The Passion of Food
I am sure you have all heard about the Catering market in Sydney. Its quite the hot topic among large Sydney Companies, wanting the best Catering Sydney Specialist for their Clients, Staff and Colleagues.
So why did I post the heading of this Blog as "The Passion of Food- Catering Sydney Specialists!' you ask? It's simple really, Catering Sydney is our passion, Our passion for food!
Flavours Catering + Events is one of Sydney's top Catering Sydney Specialists. You cannot match our amazing prices, innovative menus, sparkling service and Passion for food. Providing quality Catering in Sydney is what we live and breath.
Even our Catering and Event Managers at Flavours Catering + Events post up photos of their cooked breakfasts on Social Media to share their food passion with others.
Are you looking for a passionate Catering Sydney Company to help you impress Clients, Staff or Colleagues for your next Corporate Event?
Look no further than Flavours Catering + Events.
'Passion is a term applied to a very strong feeling about a person or thing. Passion is an intense emotion compelling, enthusiasm, of desire for anything.
The term is also often applied to a lively or eager interest in or admiration for a proposal, cause, or activity or love. To a feeling of unusual excitement, enthusiasm or compelling emotion, a positive affinity or love, towards a subject. It is particularly used in the context of romance or sexual desire though it generally implies a deeper or more encompassing emotion than that implied by the term lust.'
Still don't believe we are the most Passionate Sydney Catering Specialist for you? Call us today and let us tell you why we are!
If you haven't tried our Quality Corporate Catering before request a free sampler, so you can see for yourself, how passionate we really are.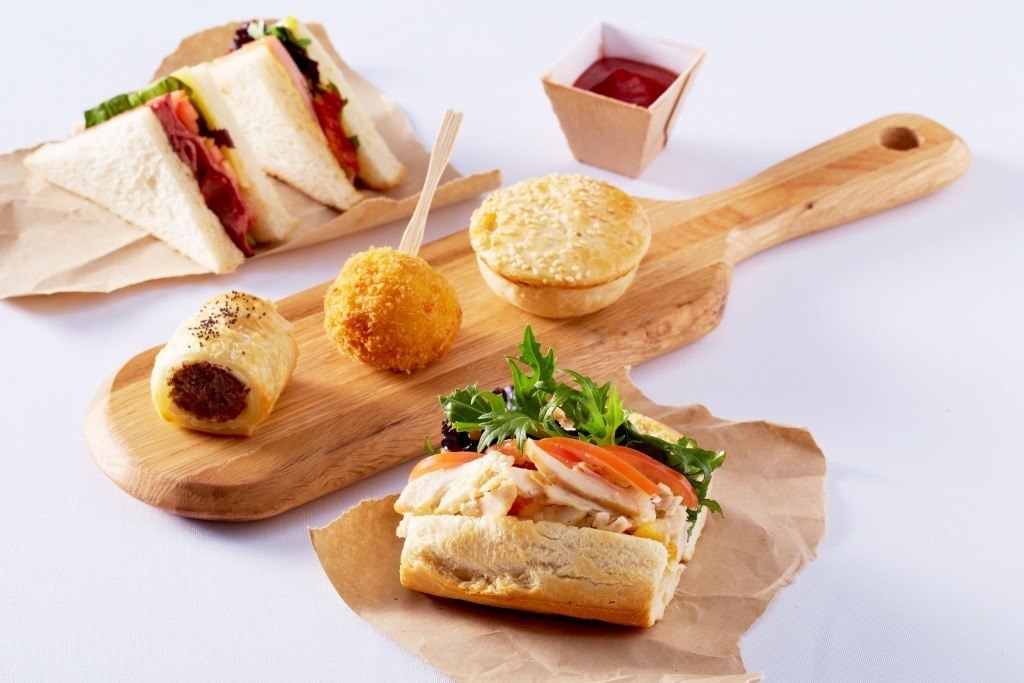 ---