Celebrate Melbourne Cup Day With a Catered Feast
In Australia, one of the great events of the year is Melbourne Cup Day, which is always celebrated with great parties. Everybody eagerly waits for the day so they can enjoy the race and enjoy the day's special party environment. This day is full of fun, excitement and elegance as well as a wide range of food arrangements to thrill any taste.
Every year Melbourne Cup catering is arranged with great care and attention, and people throwing parties get a great deal of enjoyment just from planning for the big day. Catering such a big event takes lots of preparation and planning, so if you are thinking of doing your own Melbourne Cup catering, you may quickly find yourself in over your head. It's much easier to hire a professional catering service that can take on the responsibility of the whole arrangement. It's best to hire a caterer with experience with catering Melbourne Cup parties, such as Melbourne Cup Catering Sydney, one of Australia's top catering companies. When you are going to arrange any big event with the help of a professional catering service, it's very important to hire a company that has plenty of previous experience in that type of event. Melbourne Cup Catering Sydney can cater any type of Melbourne Cup party..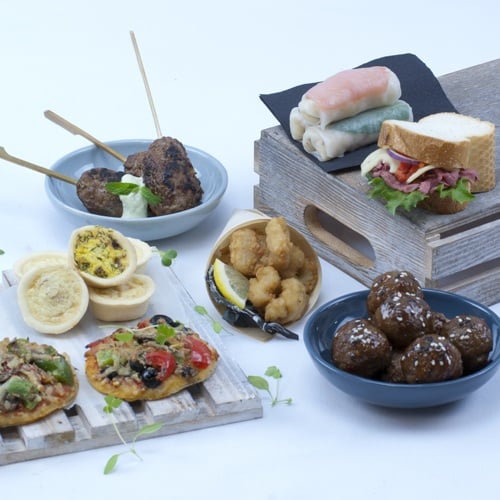 As the day is very special, and you don't want to take any chances, you should contact Melbourne Cup Catering Sydney (or your local Melbourne Cup caterer) as early as possible. This will ensure that you can book your party with them while they're still available. There's a lot of demand for the best catering service provider, and you want to be sure to call them in time.
Melbourne Cup event catering needs to be  even more elegant and unique than other occasions, so Melbourne Cup Catering Sydney has formulated their menu and catering packages accordingly. Melbourne Cup Catering Sydney offers several menus for Melbourne Cup Day like the general Melbourne Cup luncheon, corporate Melbourne Cup luncheon, traditional afternoon tea and many more. Melbourne Cup Catering Sydney offers one of the broadest collections of food not only in Australia, but  throughout the world. Whatever type of Melbourne Cup party you're thinking of throwing, they can create a suitable menu that will delight you and your guests.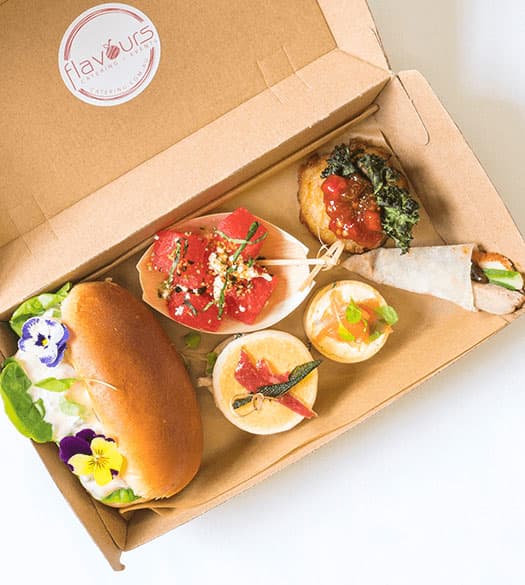 The Melbourne Cup is a huge event that brings the whole country together, so this importance should be reflected in the catering you order for your Melbourne Cup party. Melbourne Cup Catering Sydney has catered fantastic race watching parties of all sizes and budgets. Their delectable food will make your taste buds sing! If you have some guests with special dietary requirements, then Melbourne Cup Catering Sydney has many delicious menu items for them. They have several gluten-free, dairy-free and vegetarian items that look and taste as amazing as the rest of their dishes.
In order to arrange a Melbourne Cup luncheon, you first need to decide on a location and then hire catering, beverages, tables, chairs and other equipment. You can order these items individually or find a venue or caterer, like Melbourne Cup Catering Sydney, that offers all these services together.. If you are going to have a small Melbourne Cup gathering, then canapés and antipasto platters will suffice. But if you want to arrange a Melbourne Cup luncheon for several hundred people, then you should go for a buffet, which is convenient and cost-effective for large crowds. Buffet catering at your Melbourne Cup party will give you the opportunity to serve a large number of guests within a short time while offering a broad collection of foods.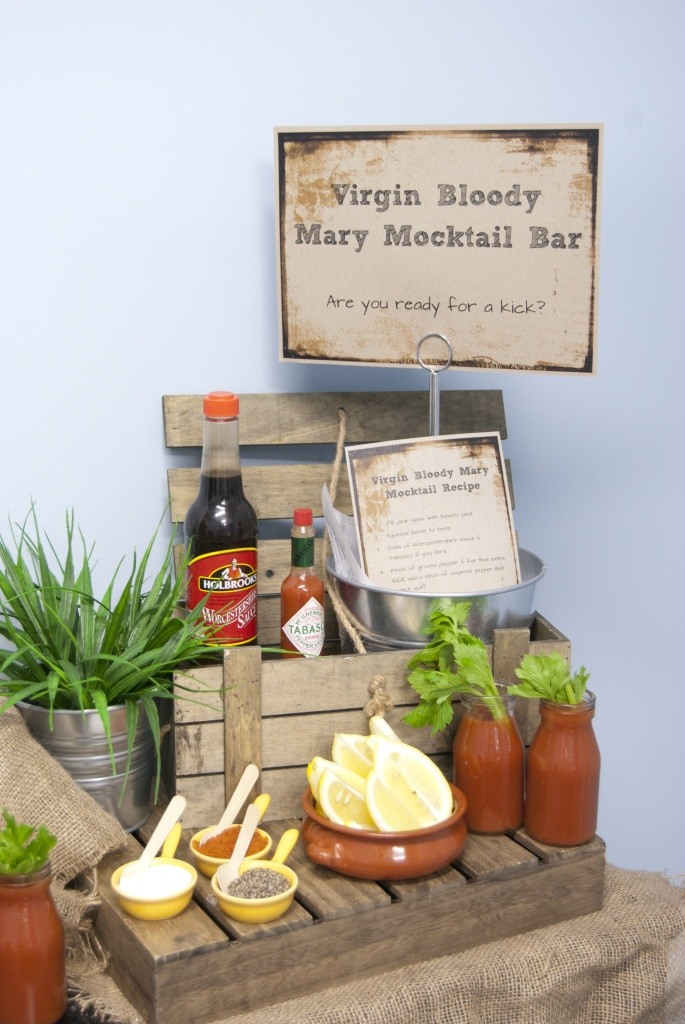 And don't forget about the drinks! Melbourne Cup catering is unimaginable without high quality drinks. Melbourne Cup Catering Sydney gives special attention to this aspect of your party and depending on your budget, they may arrange a collection of various drinks like beer, wine, champagne, tequila and cocktails.
Another attractive possibility is to hold a barbecue on the day of the Melbourne Cup. Melbourne Cup Catering Sydney has a diverse range of barbecue foods on the menu, including cold dishes and hot foods prepared by BBQ chefs on the spot.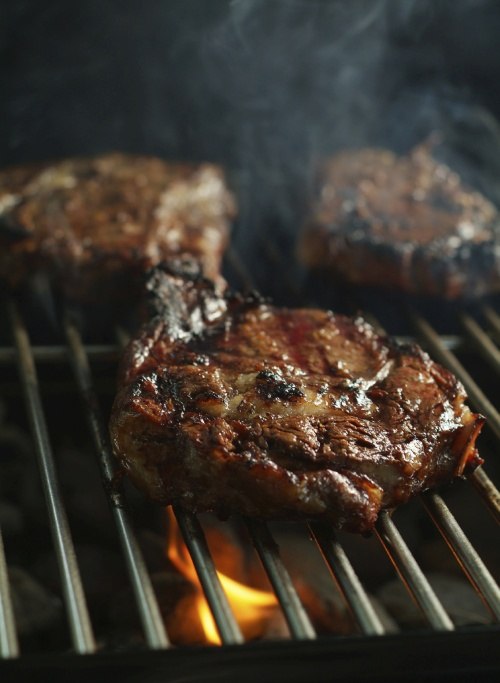 If you don't have loads of time to plan your Melbourne Cup party or tons of experience in party planning, then why not leave all those things to the professionals at Melbourne Cup Catering Sydney? They can quickly help you decide what you want and arrange all your Melbourne Cup event catering in a snap. That's the key to Melbourne Cup Catering Sydney's success with both corporate and private clients. The Melbourne Cup is a time to celebrate with the rest of the country with entertainment and gorgeous foods. So no one wants to leave any aspect of their party to chance. Melbourne Cup Catering Sydney is the key to making this day simply fabulous.
---