Celebrate the Holidays with Flavourful Christmas Party Catering in Sydney
When Christmas time comes around, we always remember our responsibilities and obligations towards friends and family. And we mustn't forget our colleagues and employees. They deserve a Christmas party too. You may have arranged lots of parties for your family and friends during the Christmas season over the years. But throwing a work Christmas party is a bit different, whether it's simple or grand.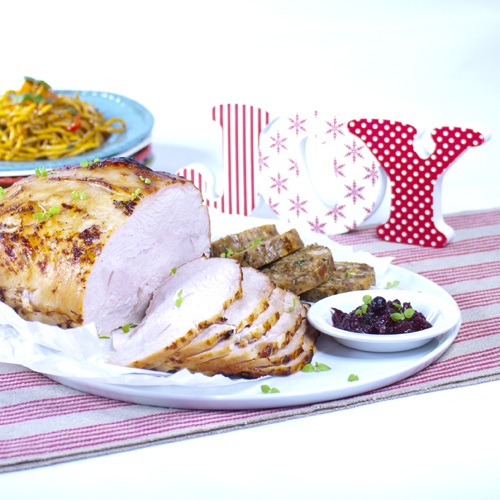 It's not very easy to put together a work Christmas party that will please all of your guests if you take on all of the responsibility yourself. With office Christmas party catering, it's very important to select a collection of both traditional and international foods, while considering any dietary restrictions your guests may have. You'll also need to decorate the party space in keeping with the spirit of the holiday and make sure that everything runs smoothly.
The reality is that you are not a professional caterer, so arranging your staff Christmas party catering can be a daunting task. But the whole huge task will be much easier if you bring in a professional Christmas party catering company, such as Sydney's own Flavours Catering + Events. We're here to make your office Christmas party happen according to your taste and expectations.
One difficulty you may find when looking for a professional caterer to handle your staff Christmas party catering, is that it can be challenging to find a caterer with manpower, equipment, experience, training and professionalism to cater a work Christmas party in the finest and most efficient way possible. Bringing in a professional caterer who can't handle the job is no way to reduce your stress.
At Flavours, we have a reputation for reliable and creative catering that we've earned over our past decade of catering in Sydney. We provide all types of corporate catering throughout the year, so when Christmas comes around, our clients know that they can rely on us for their work Christmas party catering. If your company isn't in Sydney, the ACT or Newcastle, and you can't rely on Flavours, then consider your usual corporate caterer, or ask friends and colleagues for referrals.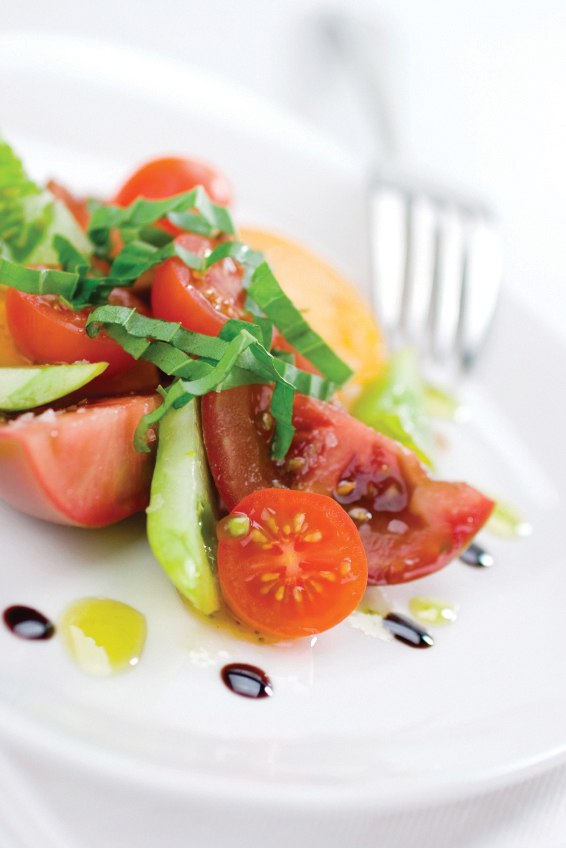 What is the story behind Flavours' success and reputation? Well, it's all about hard work,professionalism and passion. We have an extensive menu for office Christmas party catering that includes festive favorites and tasty treats with a modern twist. We have a number of office Christmas party catering packages that offer great value and are suitable for various types of staff Christmas party catering. We offer corporate lunches ranging from light to heavy, beautiful canapés and finger foods, grand Christmas dinners, gourmet barbecue dishes and festive buffets. Depending on what sort of office Christmas party you want to hold, you may be interested in our buffet catering, cocktail party catering, BBQ catering, formal catering, gourmet sandwich platters, canapé catering, finger food catering, gourmet catering or feasting platters.
You are not tied to our office Christmas party catering packages. Our event planners will happily work with you to create a custom menu for your work Christmas party that will please all of your guests while staying within your budget. At Flavours Catering + Events, we can tailor your office Christmas party catering to suit any type of budget, theme, venue and special dietary requirements. We'll ensure that you and your colleagues celebrate with unique and innovative catering.
We have the flexibility and skill to hold your work Christmas party catering anywhere that you want, ranging from the backyard and beach side to boardrooms and ballrooms. You can even throw a Christmas party for your corporate colleagues on a chartered boat. Our chefs can work in a small galley kitchen or drop off your order dockside ready to serve. We have organised office Christmas party catering at a range of unique venues like city rooftops, national parks, luxury yachts and retail stores. We can help you celebrate the Christmas season anywhere you please. Our event planners can even help you locate a venue for your staff Christmas party.
At Flavours, we have extended our services to include staff hire. We use personable staff with all the relevant qualifications. We offer not only wait staff, but also on-site chefs, event managers, baristas, beverage attendants and cocktail bartenders. We can provide you a fully staffed event with onsite team of experienced chefs and waiters, or DIY style catering where everything is delivered ready to serve.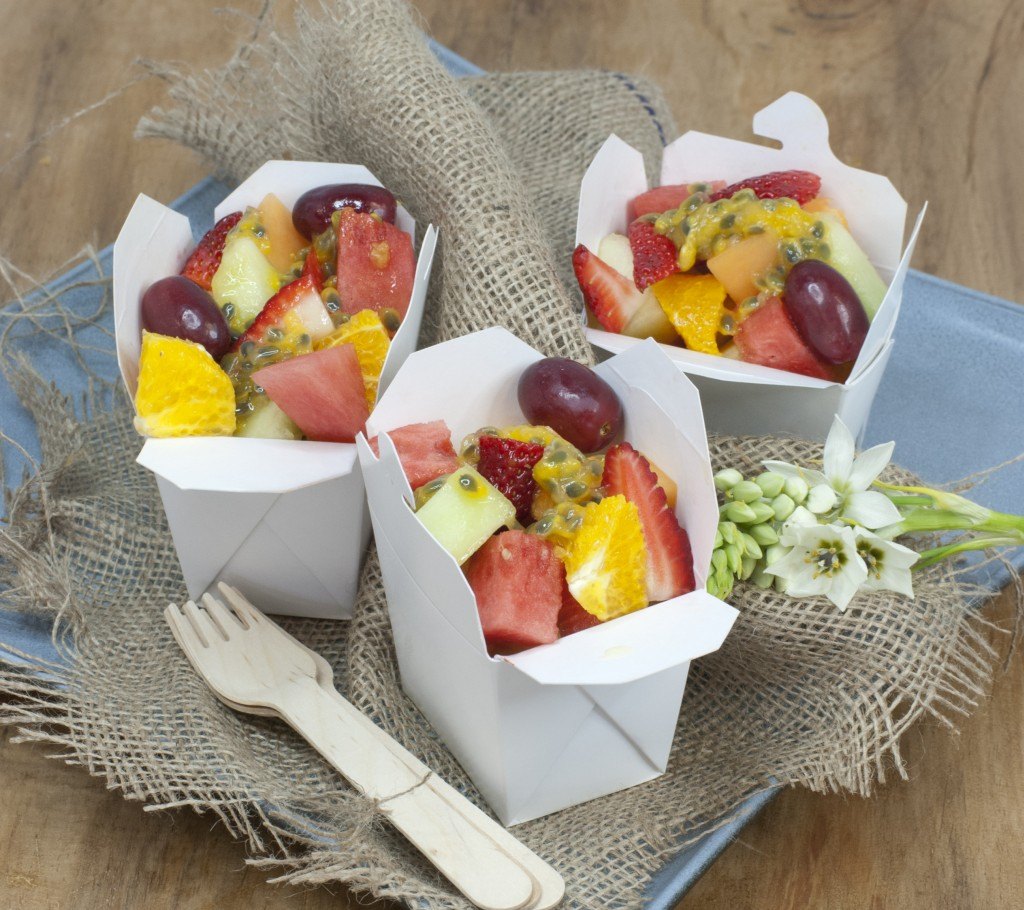 Although planning your company's office Christmas party may be part of your job, it certainly isn't your entire job. Let the team at Flavours Catering + Events use our expertise to make planning your staff Christmas party easy and stress-free. We'll give you gourmet catering the way it should be—fresh, delicious and affordable. That's something worth celebrating.
---