Celebrating the End Of Finacial Year Instyle.
End of Financial Year events are an excellent chance to celebrate everything your employees have accomplished over the past year. When you're rewarding your team for all their hard work, you want to do it with fantastic-tasting food that will show them how much you value their contribution to your company's success.
At Flavours Catering + Events, we offer varied menus that are sure to please and delight. Our chefs use the freshest seasonal ingredients and innovative food presentation to create meals that are sure to dazzle your team.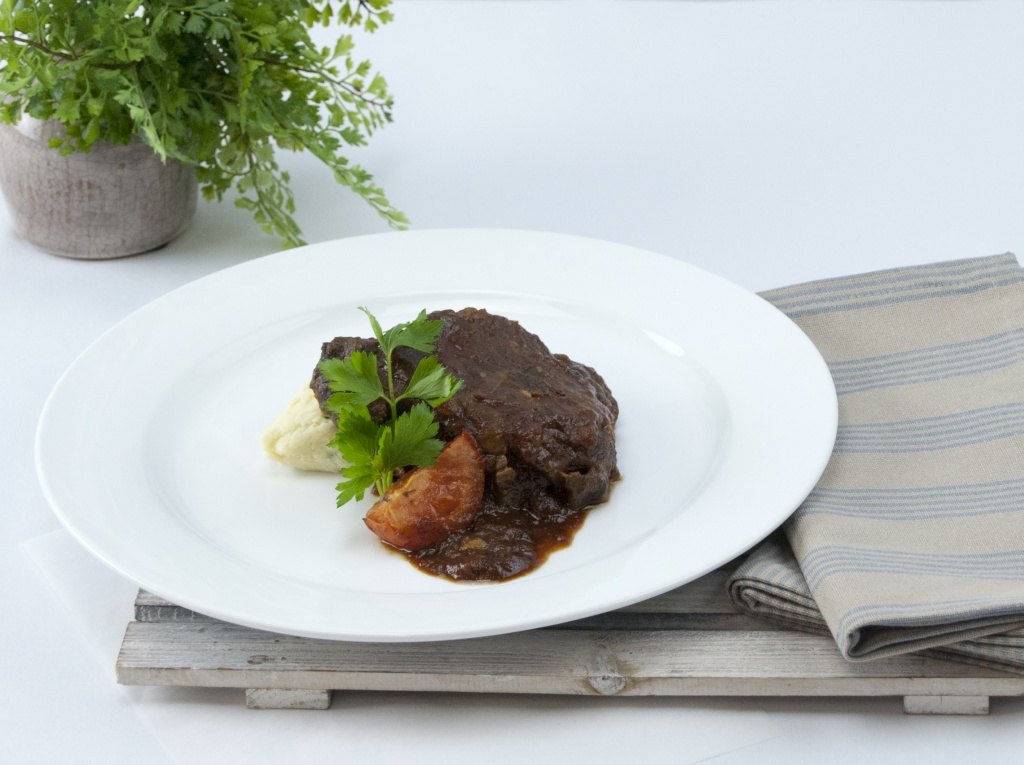 Why not try the Pacific Lunch Combo? For $19.95 a head, each person gets a petite salad box filled with chefs assortment, a Malaysian Chicken Satay skewer with peanut sauce, a Vegetarian spring roll with oriental dipper, a glazed meatball, a crumbed prawn cutlet with a lemon dill mayonnaise and a lamb kofta stick with minted yoghurt.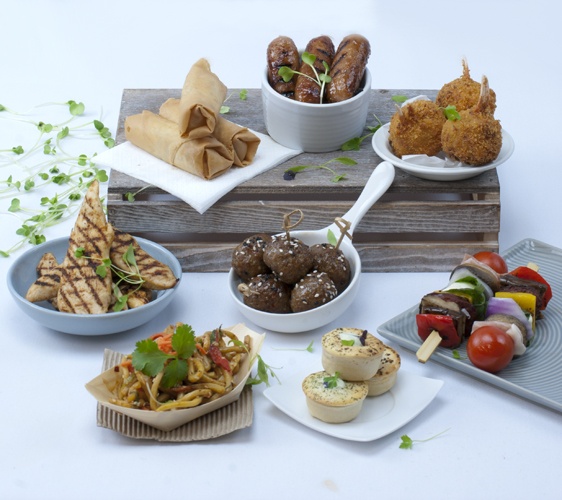 Our team of friendly event planners will help you select the perfect menu for your End of Financial Year lunch. We can accommodate a variety of tastes and dietary needs – it's all part of giving you service that sparkles.
---