Choose Exceptional Buffet Foods for Your Wedding Reception
Everybody searches for something new and exciting for their wedding reception, since this occasion is completely different from all the other events they'll organize in their lifetime. To surprise your wedding guests and gain their appreciation, it is necessary to bring something unique. That's why Sydney Wedding Catering has introduced various types of wedding buffets that are completely new and innovative.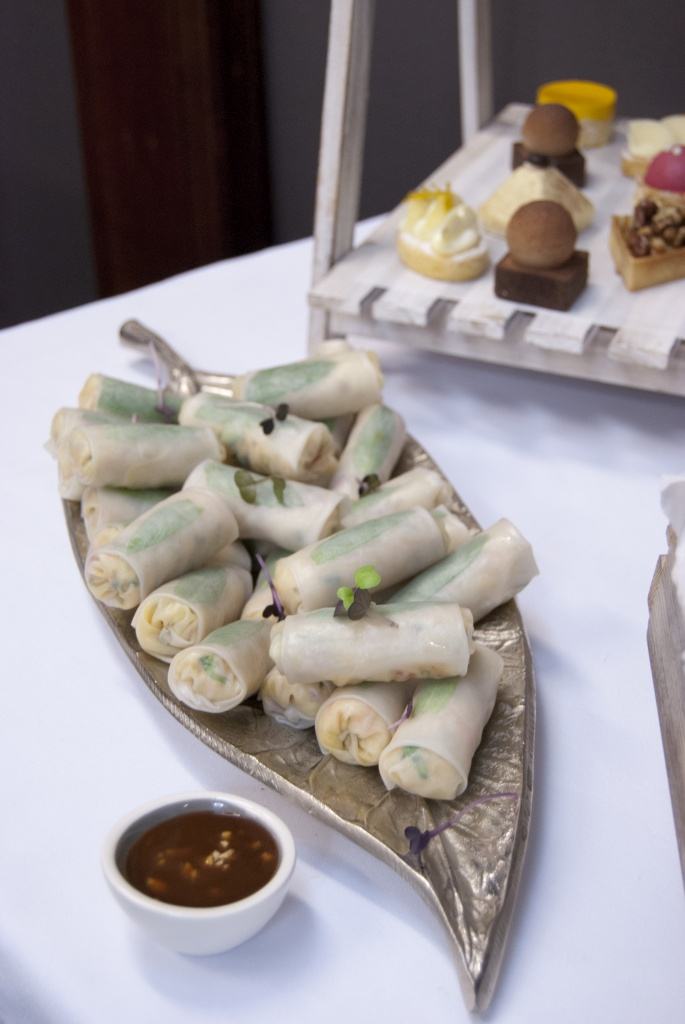 Among Sydney Wedding Catering's innovations is the cold wedding buffet. This is much more relaxing than any other type of wedding food buffet, because in this kind of wedding catering you don't need to make an extra effort to keep the wedding reception food heated throughout the wedding party. It takes a lot of time and energy to invite guests to the table and serve food and finishing the meal before any food gets cold. In the case of a cold buffet, you are free from this worry and you can enjoy your wedding reception without any stress. A cold buffet will work with whatever type of diet you and your guests follow: vegetarian or non-vegetarian. You can choose both cold vegetable or cold meat dishes for your cold buffet wedding reception catering. Cold meat buffet is one of the most in-demand buffets for wedding catering of Sydney Wedding Catering. Lots of delicious and gorgeous meat dishes from various cuisines are available, including slices and strips of chicken, turkey, pork, and honey ham all served along with a diverse array of mouthwatering dips. Sometimes wedding reception caterers combine meat slices with sauces, cheese cubes, vegetables and olives, held together with toothpicks, as in mini kabobs. You may ask your wedding caterer to use a wide variety of dips or sauces such as mesquite, sour cream, mayonnaise, onion and blue cheese dip, and barbecue. This will offer your guests lots of variation, and they will each be able to choose their favorite. These cold meat items are traditionally served on combo trays and platters.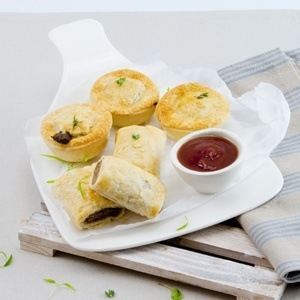 A sushi bar is another cold buffet option that is popular at wedding receptions. With a sushi bar, various types of fishes rolled in to various sushi items are displayed. Sushi has a Japanese origin and its main ingredients are rice filled with condiments, and cooked and raw fish. Using black seaweed wrapping paper, known as Nori in Japanese, Sushi is turned into roll form, and then cut into slices. Along with Sushi, various yummy sauces made of wasabi (a Japanese hot, green horseradish paste) and soy sauce are served. During wedding receptions sushi are very easy to collect and eat while mixing and mingling. Wait stuffs can serve this finger food very comfortably throughout the party.
Sandwiches are very popular options for cold buffets, and have been employed by wedding catering services for a long time. Instruct your wedding caterer to decorate meat sandwiches with  a variety of spreads and place them on buffet trays. These sandwiches are made using wheat or white breads (or even gluten-free breads), and sometimes are cut into triangle shape to give them the form of tea sandwiches. The most popular sandwich items for wedding receptions are chicken and tuna salad sandwiches, along with mayonnaise, pickles or cheese. Other popular sandwiches are curried chicken, egg and ham, bacon, crab salad, and mushroom. These all are simply outstanding for a wedding cold meat buffet.
If you need to arrange a wedding reception while staying within a limited budget, then cold finger foods or carving stations can't be beat. These are a really great way to save money, and at the same time they're enough to satisfy your guests. Various mouthwatering cold finger food items like fancy deviled eggs, egg rolls, mini sausages, sweet and sour pork balls , stuffed crab puffs, and lobster-stuffed wontons are commonly served on platters. If you want to extend your assortment of wedding reception foods in the cold meat buffet, you can add mini crab cakes, buffalo wings, meatball pieces, small pizzas slices, chicken lollipops, popcorn shrimp, and battered king prawns.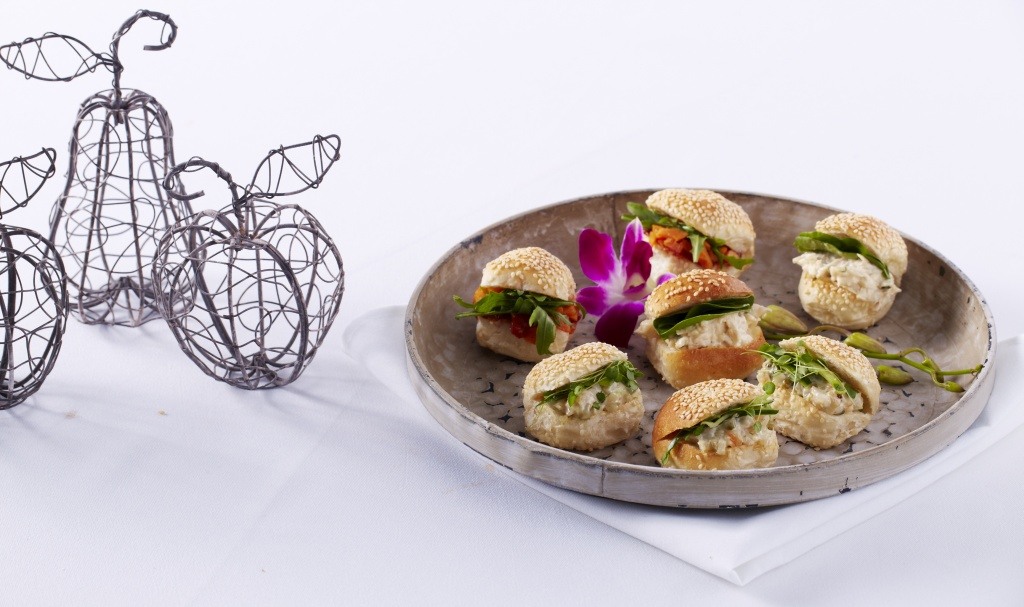 In the case of a cold meat buffet  for wedding reception catering, there are some guidelines that should be followed. For example, just like with any other type of meal, you need to select some chicken, ham and fish so that your guests have a choice. Usually these types of dishes are available at comparatively low prices, so it will be economical for you to accommodate a large number of guests with a low cost.
Then you have to choose some side dishes to accompany the main course foods. Whatever side dishes you select, make sure they accent the main course. Generally, you'll want some kind of salad with some dressing options like French or Ranch. Other reliable crowd-pleasing side dishes are macaroni and potato salads, vegetable medleys, rice, fruit salad, and rolls with butter. These kinds of side dishes are suitable for vegetarians as well as non-vegetarians. Besides, these are not difficult to prepare, so  wedding catering services are always comfortable with these dishes. More creative wedding caterers, like Sydney Wedding Catering, will offer innovative side dishes alongside the more expected sides.
It's absolutely unnecessary to order a gorgeous wedding cake with several layers if you don't want one. Instead, you can buy a simple cake of smaller size with elegant decorations. Recently cup cakes have gained popularity. In case of a short budget, just order a simple sheet cake decorated with vanilla or chocolate frosting. If you are concerned that your cake is not a showpiece, simply serve it to your guests without displaying it throughout the reception.
With buffet catering, your wedding reception can be a relaxed and enjoyable experience for you and your guests.
---