Choose Flavours to Cater Your Big Day
Flavours Catering + Events has years of experience catering weddings in Sydney, the ACT and Newcastle. Over the past decade, we have catered thousands of successful events under all kinds of circumstances. We know what it takes to plan a successful wedding reception.
Your wedding is a unique event and there are many things you can do to make it memorable for your guests. One critical step is choosing the right wedding caterer. You'll need to do some research and ask everyone you know for recommendations.Talk to other couples, or the managers at your wedding reception venue. Talk about wedding caterers with your photographer,florist and wedding vendors.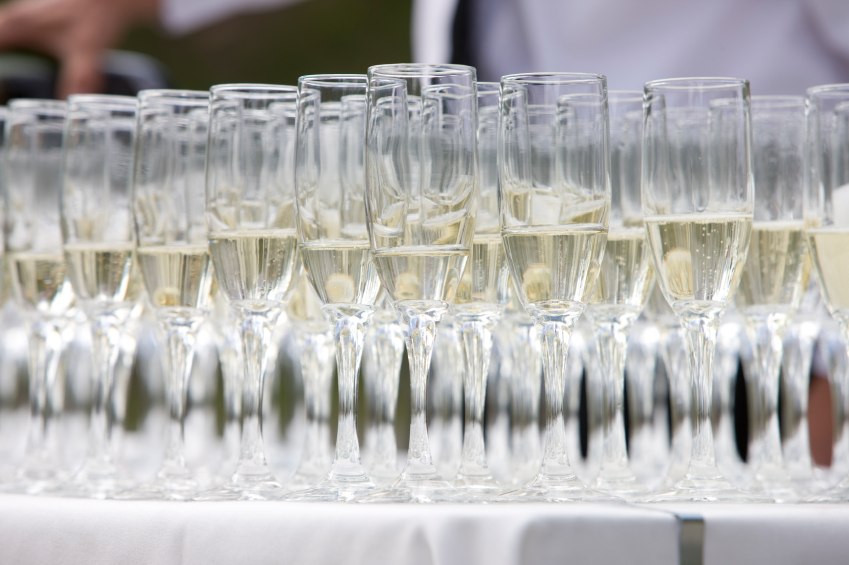 Once you have gather a list of potential wedding caterers, visit each caterer' web site to get an idea of their menus and prices.The caterers' web sites may have same wedding catering menus and pictures from past weddings. Contact each caterer by phone or email. You can tell a lot about a company by how they respond and how quickly.
Once you have chosen a few very good caterers to consider for your wedding reception catering, request a free tasting. Remove any caterers who refuse from your list. Any reputable caterer will be happy to offer a free tasting before you sign a contract. At the tastings, pay attention to the look of the dishes, as well as the taste. Ask to see sample wedding reception menus so you can get an idea of what you might be able to serve at your own wedding reception. Use the tasting as an opportunity to see what kind of customer service each caterer offers. You may find that the most expensive wedding caterer may not provide the best food or the best service.
The importance of selecting an outstanding wedding caterer for your wedding reception cannot be overstated. The quality of the catering on your special day is one of the things that your guests will remember the most. The efficiency and reliability of your wedding caterer will affect your stress level on your big day.
Select the wedding caterer who can give you the best value for your wedding catering budget, who has a creative menu and who you feel confident trusting with the responsibility of your wedding catering.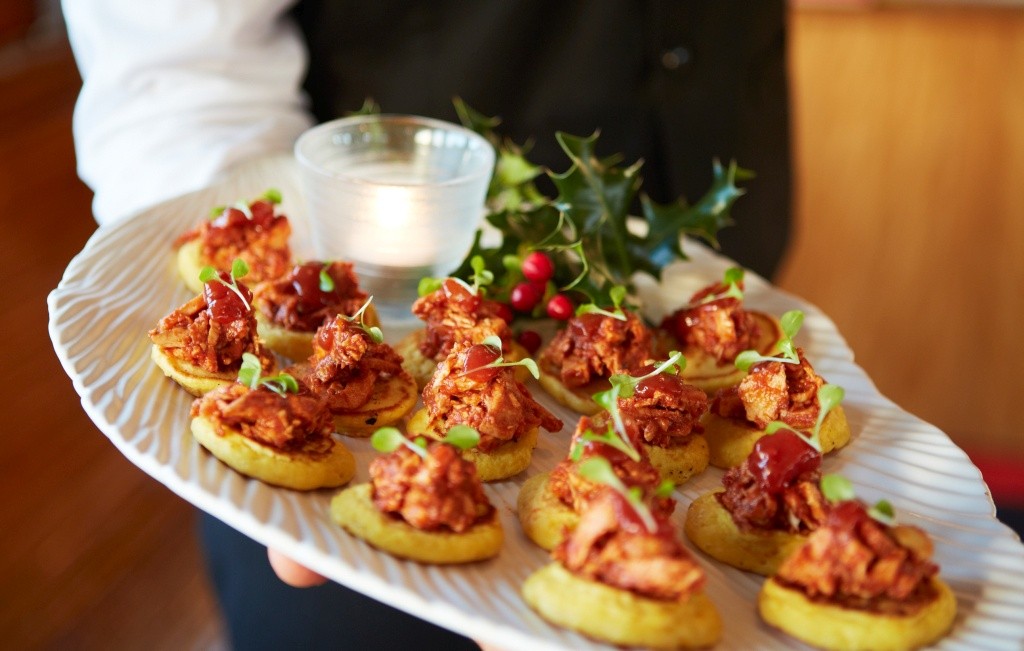 Proper planning and layout of event
There are many details involved in planning a wedding reception. There are some things that only you can do, such as budgeting and setting the date. But your wedding caterer or venue managers may be able to help you with some of them. For example, at Flavours, we can help clients locate a venue for their wedding reception. Your wedding reception venue manager should be able to arrange parking near the venue, or at least advise you on this matter. If you need to arrange transportation, such as limousines, your caterer or venue should be able to refer to you to some reputable vendors.
Whether you hire a band, a DJ, or hook up an mp3 player to the sound system, you should give some though to what music you want to play at your wedding reception. The process of selecting songs to play on your wedding day can be a pleasant experience for you and your partner as you go down memory lane. Choose the songs that have been your favorites, or hold a special meaning in your life.
Food and beverage services
Like many wedding caterers, at Flavours we offers a wide range of staff including uniformed wait staff, bartenders, event managers and on-site chefs. Our wedding catering menus include an exceptional variety of dishes. Our beverage service includes beer, wine liquor, tea, coffee and soft drinks.
Decorating services
Decoration service is provided by many catering services, including Flavours Catering + Events. When you hire wait staff through Flavours, our staff will arrive an hour early to begin set up, and can decorate your wedding reception venue. Your venue may also provide decoration services, or you may wish to have a florist provide centerpieces. Be sure to verify in advance who will handle all the decorations, including placing centerpieces on tables and setting out cards with seating assignments. If your caterer and venue staff are confused about who should be responsible for this, you may arrive at your wedding reception with everything piled on a table in the corner.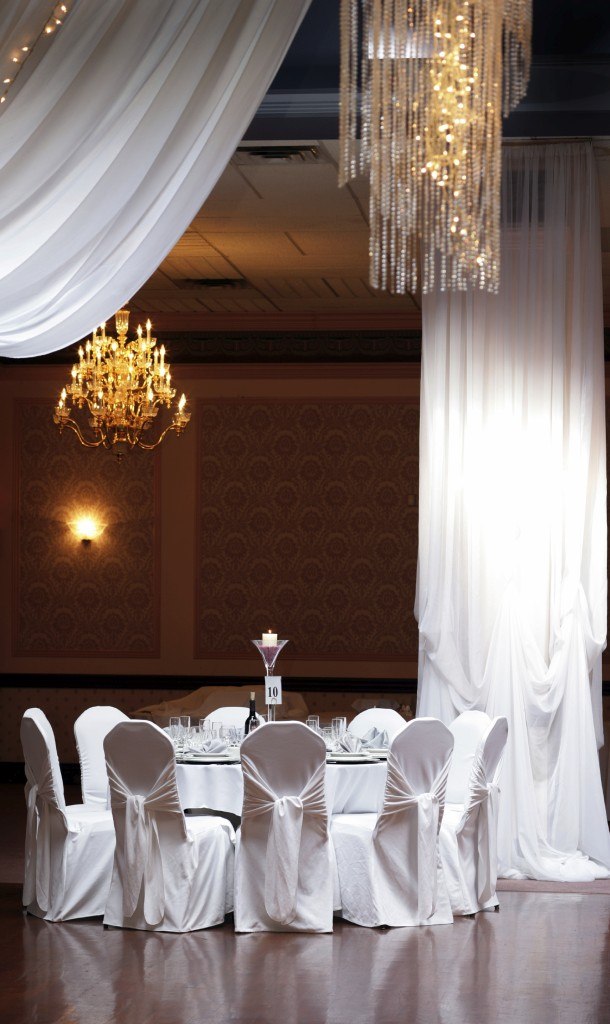 A reputable, experienced wedding caterer can make planning a wedding reception much less stressful. If you're in Sydney, give us at Flavours a call. If not, follow our advice to find someone who meets our high standards.
---