Choose The Best Christmas Party Caterer in Sydney, If You Want the Best Party
Are you on the lookout for reputable and well-liked Christmas catering service in Sydney? Do you want to find a Christmas party caterer that could manage your upcoming office Christmas party? Then look no further than Flavours Catering + Events. We provide creative gourmet catering at a reasonable price, plus staff and equipment hire. We are a one-stop shop for all your office Christmas party catering needs.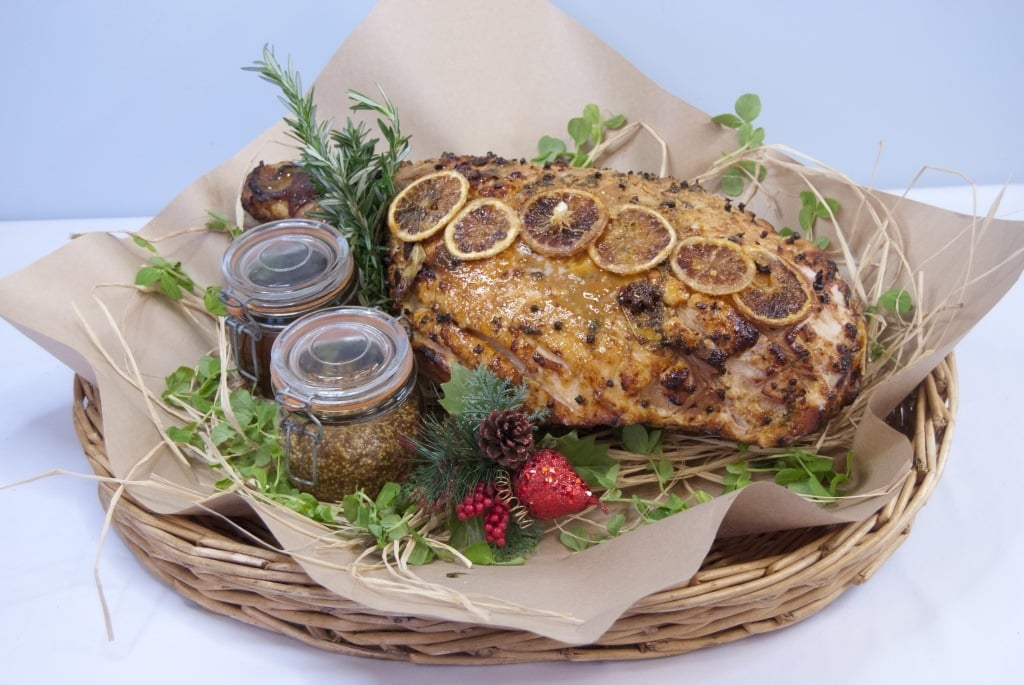 We've spent the past ten years building a reputation for reliable service and innovative cuisine. We have the experience and flexibility to help you with type of staff Christmas party catering you please. We offer many styles of catering suitable for corporate Christmas parties, including cocktail party catering, buffet catering, BBQ catering, formal catering, canapé catering, finger food catering, feasting platters and gourmet sandwich platters. Many clients choose to offer their guests more than one style of catering, such as serving canapés before a buffet dinner.
Our chefs are some of the best in Sydney. They've created flavourful gourmet dishes that are sure to delight your guests. Our executive chefs have made a comprehensive menu that includes traditional Aussie favourites and international cuisine. Our event planners will work closely with you to create a custom menu for your office Christmas party catering that will appeal to your guests.
We believe in combining good food, efficient party planning, innovation, passion and experience. That's how we're able to bring fresh, delicious gourmet catering to clients with a variety of budgets.
We offer a huge range of dishes within each style of Christmas party catering that we offer.Our canapés and finger foods are mostly employed at cocktail parties throughout the year, and the trend of finger food catering at office Christmas parties has become very popular. Our cocktail party catering menu includes a wide array of nibbles ranging from light canapés to more substantial fare. It is in our cocktail party catering menu that our chefs' innovative food styling is most utilised. Some dishes are served in boxes with chopsticks, while others are served in bamboo boats. Our finger foods are as beautiful as they are tasty, which creates a great party atmosphere. We have several finger food packages appropriate for work Christmas party catering that you can order as is, or use as a starting point for creating a custom menu for your office Christmas party catering.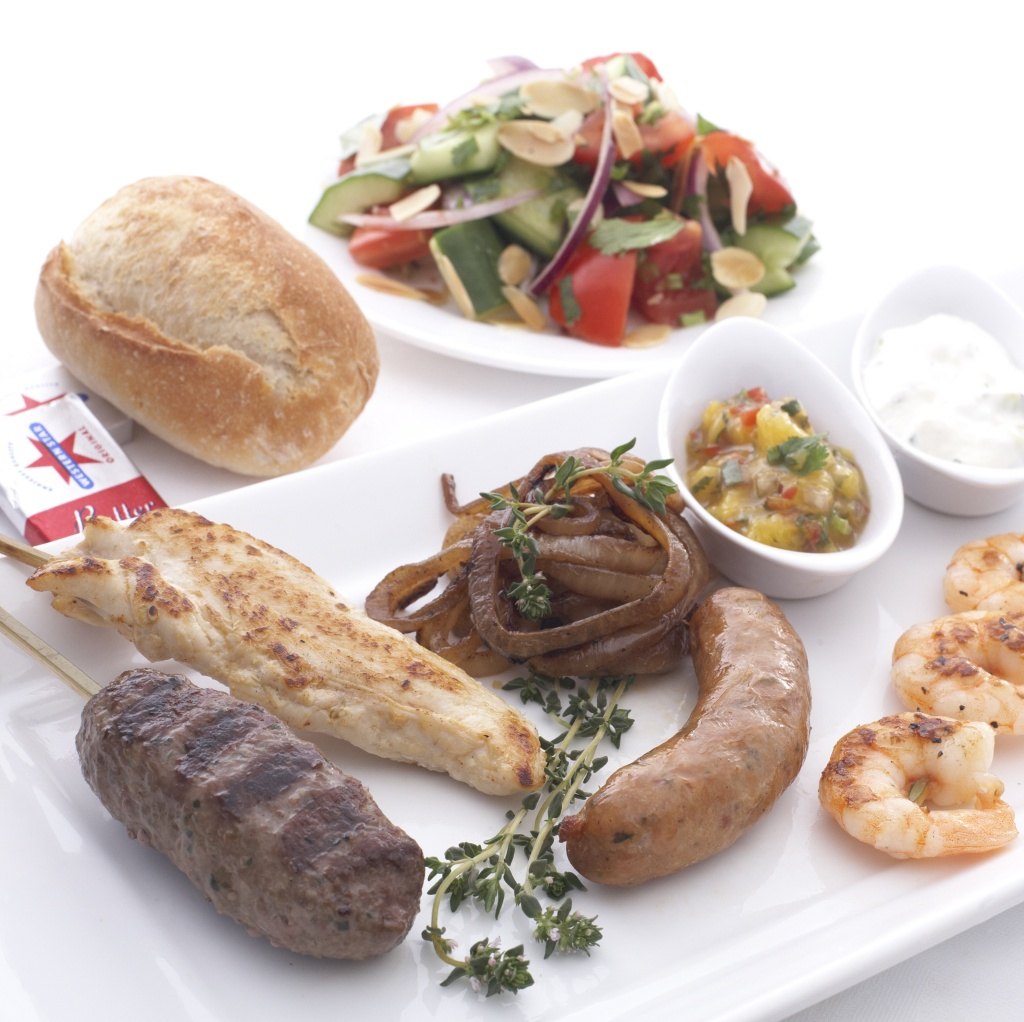 Our barbecue catering is perfectly suited to the weather in Sydney during the Christmas season. Our event planners can help you locate the perfect venue for your staff Christmas BBQ, such as a park or a beach marquee. We can also supply all the equipment you need for your office Christmas barbecue catering, from stoves to tableware.
Our gourmet sandwich platters are ideal for a casual team celebration. Our feasting platters, brimming with cheeses, seafood and other delights can supplement a buffet, canapés or feed your employees on their own. We offer an assortment of breakfast, morning tea and afternoon tea options in case you want to reward your team with a Christmas celebration that's a little different than all the other parties they're going to during the season.
Our buffet catering and formal catering options are suitable for a luncheon or dinner for your entire company, provided your party venue offers enough room for a seated meal. Our menu includes items for a range of budgets and tastes. Our event planners can help you locate the ideal offsite location for your corporate Christmas party.
You have the option of hiring on-site chefs to prepare your staff Christmas party catering on the spot, which adds a sense of occasion to the party. We also offer staff hire for bartenders, wait staff, event managers and baristas. You can also choose to have your order delivered ready to serve so that your guests can serve themselves.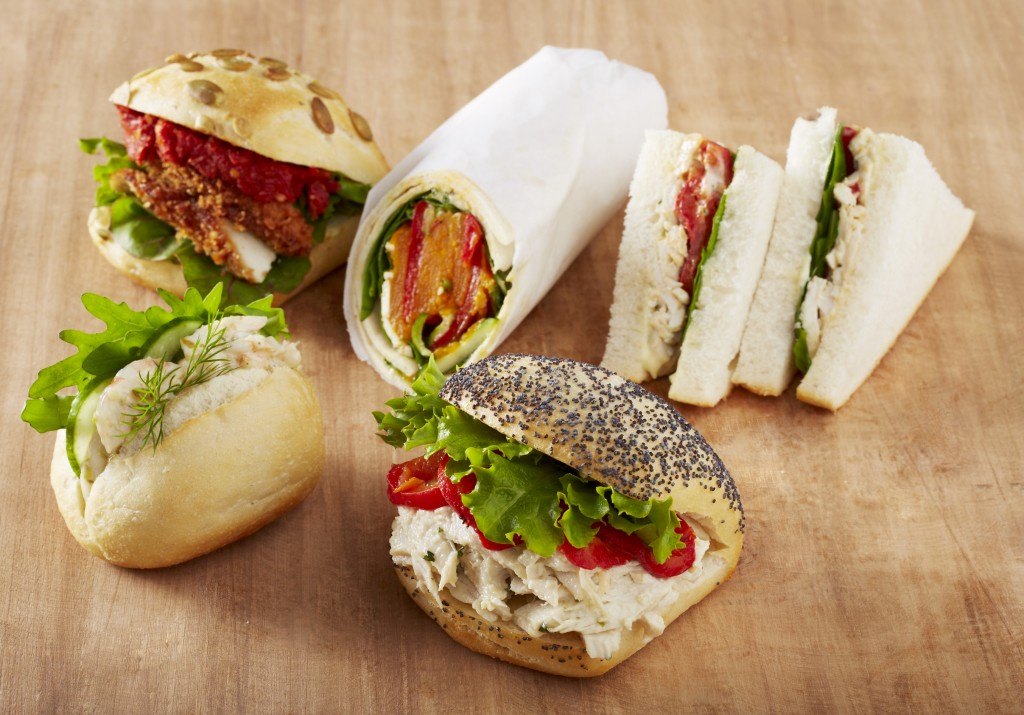 Throughout the year, whenever you bring in a vendor to complete a job for you, you look for the best. When it comes to corporate catering, and office Christmas party catering, Flavours Catering + Events is the best in Sydney. Our reputation is based on reliable service and creative, fresh, delicious gourmet food. We strive to bring you office Christmas party catering that exceeds your expectations. Your staff Christmas party is a chance to show your appreciation for your employees, and all their hard work and loyalty. Turn to Flavours for work Christmas party catering that will show your employees that you hold them in high esteem.
---