Choosing the Right Wedding Caterer
Choosing the right wedding caterer is such an important part of planning your wedding. Fantastic food is an important part of any party, and weddings are no exception. The menu can make or break your wedding reception and will be remembered for some time to come. Flavours Catering can make sure that you and your guests will be thrilled with the food at your wedding reception. We promise that your family and friends will be talking about the food at your wedding reception for years to come – for all the right reasons.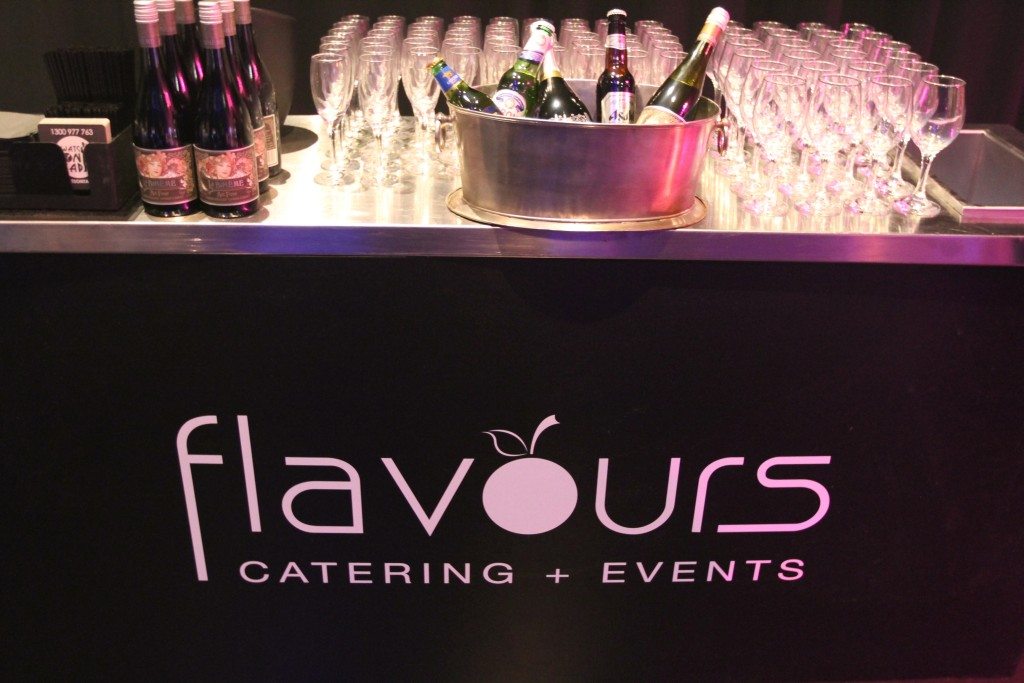 Depending on the time of day your wedding is, you'll want different styles of catering. Flavours Catering can handle all of them. We can cater a breakfast or brunch, as well as an afternoon tea. We can provide a buffet, casual barbecue, or formal plated meal for lunch or dinner. We offer canapés and finger foods for cocktail parties, or for the cocktail portion of any type of wedding reception. Of course, we do wedding cakes that look and taste amazing. We can even do culinary wedding favors, such as cupcakes, or boxes of gourmet treats.
Our wide range of menu offerings includes dishes that will delight the most demanding gourmets, and the fussiest children attending your wedding. Our team of friendly event planners will work with you to make sure that you keep all your guests in mind when planning the menu for your wedding reception. A range of options will insure that every one of your guests will find something that suits their palate. We'll help you select a good variety, and make sure that you order enough food for your guests.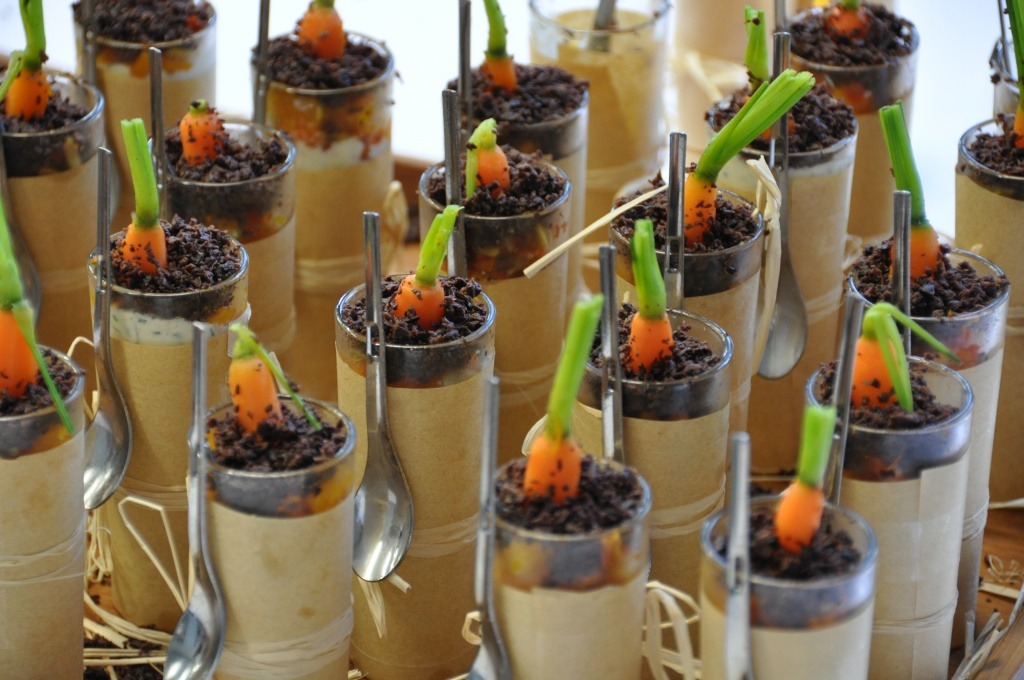 The entire wedding planning process can be stressful and difficult. You have high expectations for your wedding catering, and have a lot of planning to do regarding the music, the cake, and the clothes. You should take as much time as you need to find the perfect wedding caterer for you. We offer tasting samplers that will help you make this important decision. We know that we'll do a fantastic job catering your wedding, but we want you to choose us with confidence. We know that we're the best wedding caterer in Sydney, and once you've tasted our food, you'll know it too.
A wedding requires a lot of preparation, and our event planners will work with you every step of the way to make sure that your wedding reception is an absolute success. You can rely on our years of experience catering weddings in Sydney to help smooth your way, and take some of the pressure off of you so you can focus on planning the other aspects of your big day. The catering is a huge part of your wedding planning, but with Flavours Catering, you won't have to worry about it.
On your wedding day, you want to be able to rely on your vendors so that you can enjoy your day instead of worrying that everything is going smoothly. Not only do we guarantee that we'll be reliable, but we also promise to give you service that sparkles. Whether we provide staffing for your wedding reception, or simply drop off your wedding catering with guaranteed on-time delivery, you can depend on us to make your special day run smoothly. We'll work closely with you to create a menu for your wedding catering, and when your special day rolls around, you'll have complete confidence that Flavours Catering will come through for you.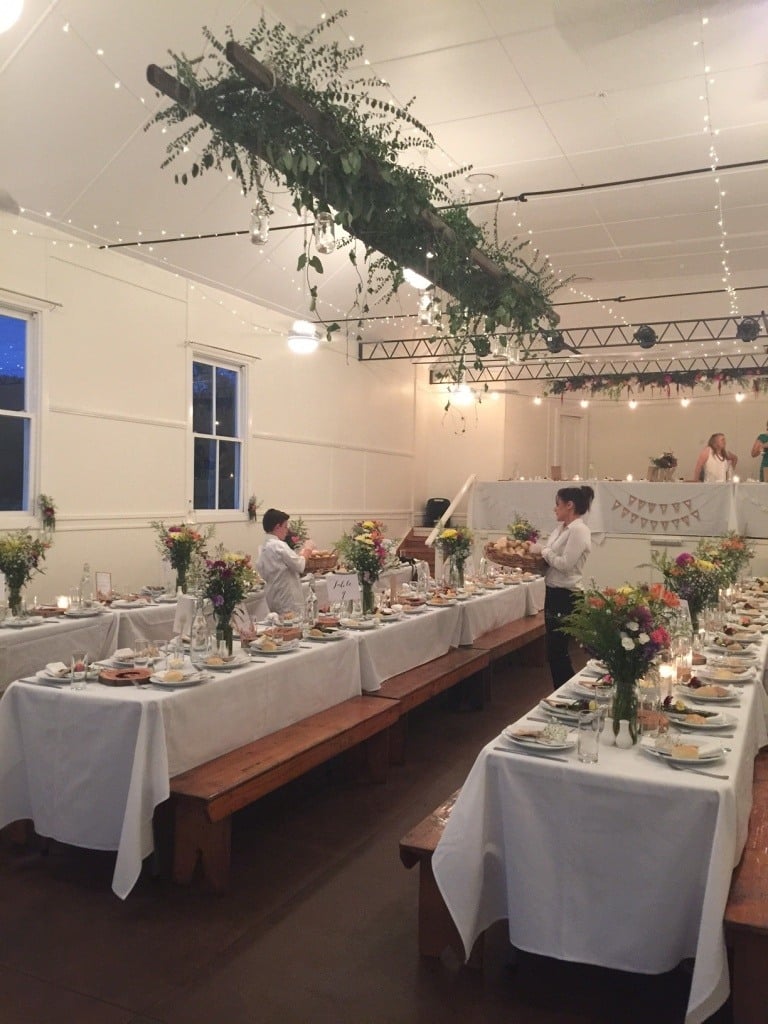 We offer a wide variety of menu options, so that we can work with any taste, style and budget. Casual or formal, a light meal or a hearty feast – we can do it all. We have several packages you can choose, but you can select items from different packages and create a custom menu for your wedding reception catering. Our experience and range allows us to be completely flexible so we can give you exactly what you need, whether you want mini-burgers and chipolata sausages or quichettes and fillet mignon.
Our chefs use only the freshest seasonal ingredients, to give you and your guests great tasting food. Our menus draw inspiration from international cuisines ranging from Italian, Greek and French to Moroccan, Malaysian and Thai. And our chefs use creative food presentation so that your wedding catering will look as wonderful as it tastes. You and your guests will be delighted and impressed by the delectable spread.
For weddings in Sydney, you can't do better than to hire Flavours Catering and Events.
---