City to Surf – Flavours Catering + Events
City to Surf! All your Catering needs!
The events team from Flavours did a phenomenal job in ensuring that the hungry troops from the City to Surf were well fed when they finished their 14 kilometre trek!
Armed with over 5000 sausages, the events team had an exceptionally early start last Sunday in order to make it to Bondi beach before 4am! In the end, the early start was well worth it, as we had some very happy clients, and very content City to Surf goers!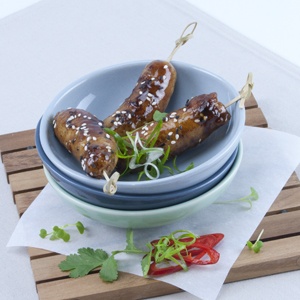 Check out the great feedback we received from the city to surf event organisers from the day!
Just wanted to drop you a quick note to thank you and your team for all their hard work on Sunday at city to surf. Your guys were great and coped admirably during an incredibly busy day. The client was ecstatic with how things went and hopefully we'll be doing it again on an even bigger scale next year.
–          Jack Lamacraft, MC Saatchi
-Everything was great yesterday at city to surf, I'm really happy with the food and service, Everyone enjoyed the food and drinks.
-BBQ menu was flavoured and tasty! Exactly what people needed after a good run, and topped off with a great choice of delicious desserts.
I really enjoyed liaising with you putting everything together, and appreciate your time and effort making it happen for ASG. Being able to customise the menu and being able to have additional add-ons made it work to what we needed . Also with all the restrictions and limitations that Waverly Council had for the city to surf event, you made it all so simple for us without any trouble. It was awesome!
–          Melinda Nguyen, ASG Group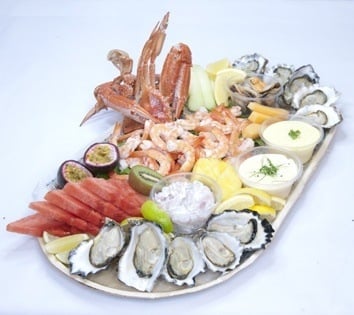 All in all, we are very pleased with a successful city to surf event, and are looking forward to doing it again next year! It does give us all an excuse not to face the challenge of heartbreak hill!
---