City2Surf Catering for Marquee BBQ's
It is closing in on the time of the year again. Tens of thousands of Sydney siders run, jog, walk, skip or jump the 14 kilometres through the city and beaches of Sydney. Flavours Catering + Events plans on being there with them, every step of the way. Supporting all the participants, and ensuring they stay well fed and hydrated with our City2Surf Catering.
On the menu for this years' City2Surf Catering is an Aussie themed Barbeque, gourmet of course, under a couple of corporate marquees on the beach.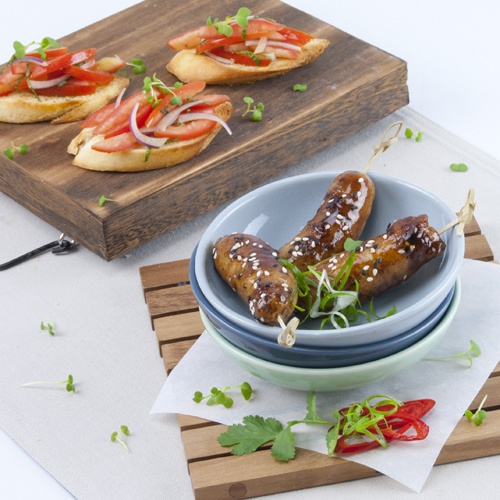 When it comes to City2Surf Catering, there are several things that will need to come into play. The need for good, nutritious food is of course in check if provided by Flavours Catering, and our superb Events managers who will be attending on the day, will ensure that there are plenty of ice cold beverages to go with the classic Aussie BBQ.
Although the good old traditional "beach food", better known as barbeques, are the way that many corporates seem to be leaning for City2Surf Catering at the moment, there are certainly plenty of other options that will ensure whether you are participating on the day or not, that you will be well fed! You could choose from one of Flavours Catering + Events favourite Combos, simply choose some fresh, gourmet sandwiches, or pick some finger foods and canapés.
Whichever route you choose to go down, and however you are going to do it, whether you are walking, running, hopping or after heart break hill possibly crawling, Flavours Catering + Events are happy to announce that we will be there supporting the teams tummy's doing what we do best!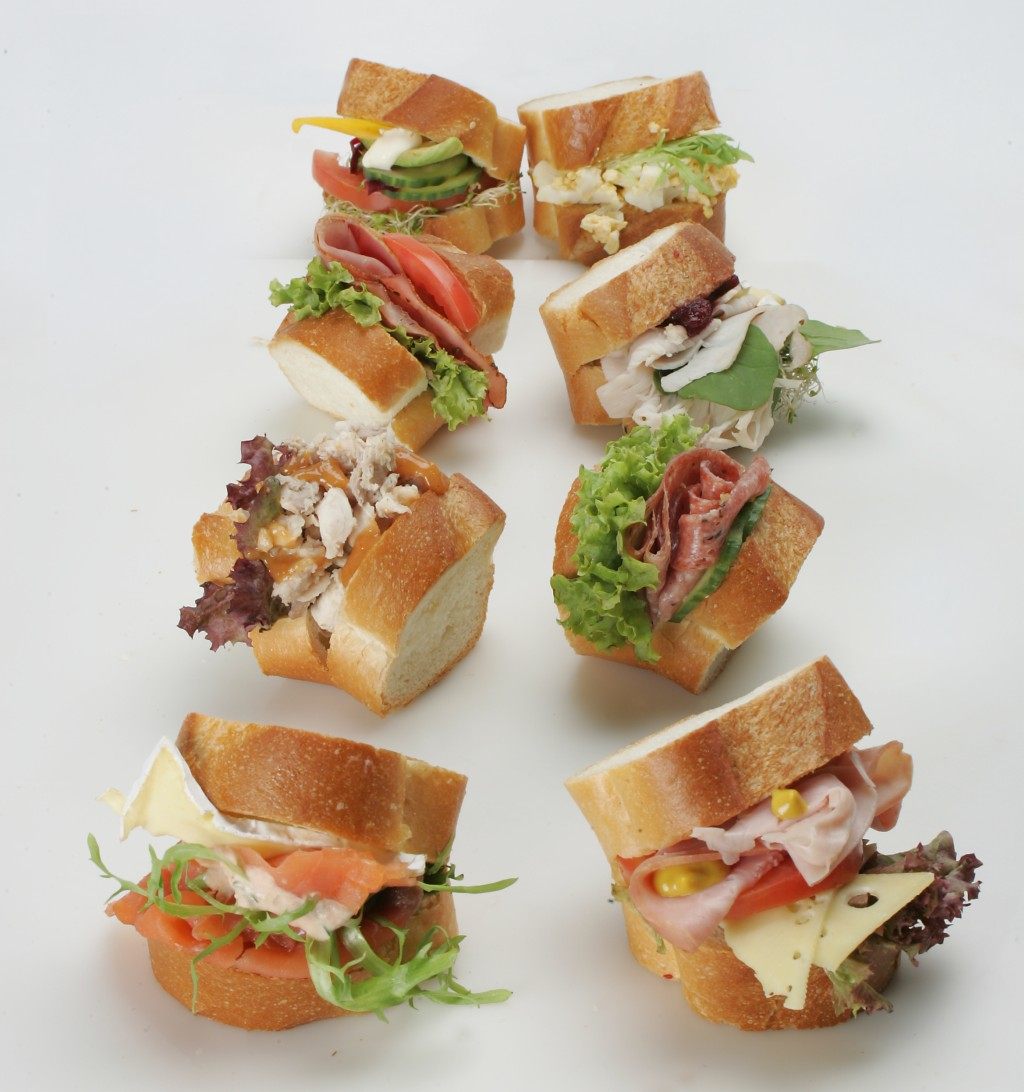 Looking forward to seeing you at the City2Surf Catering this year. Be sure to contact us ASAP to book in your corporate marquee and discuss how we can create a personalised City2Surf Catering menu for you and your team!
---