Corporate Catering – Setting New Trends
Corporate catering is a growing trend in our workplaces. A professional corporate event caterer can be contacted for corporate hospitality functions, office events, reward and recognition ceremonies, product launches and corporate fun day celebrations. A good corporate caterer, such as Flavours Catering + Events provides a huge variety of catering options for the business market. Whether you need morning or afternoon tea, lunch or catering for a whole day or a multi-day conference, these services assure on-time delivery of delicious seasonal food in a variety of price ranges to suit any budget.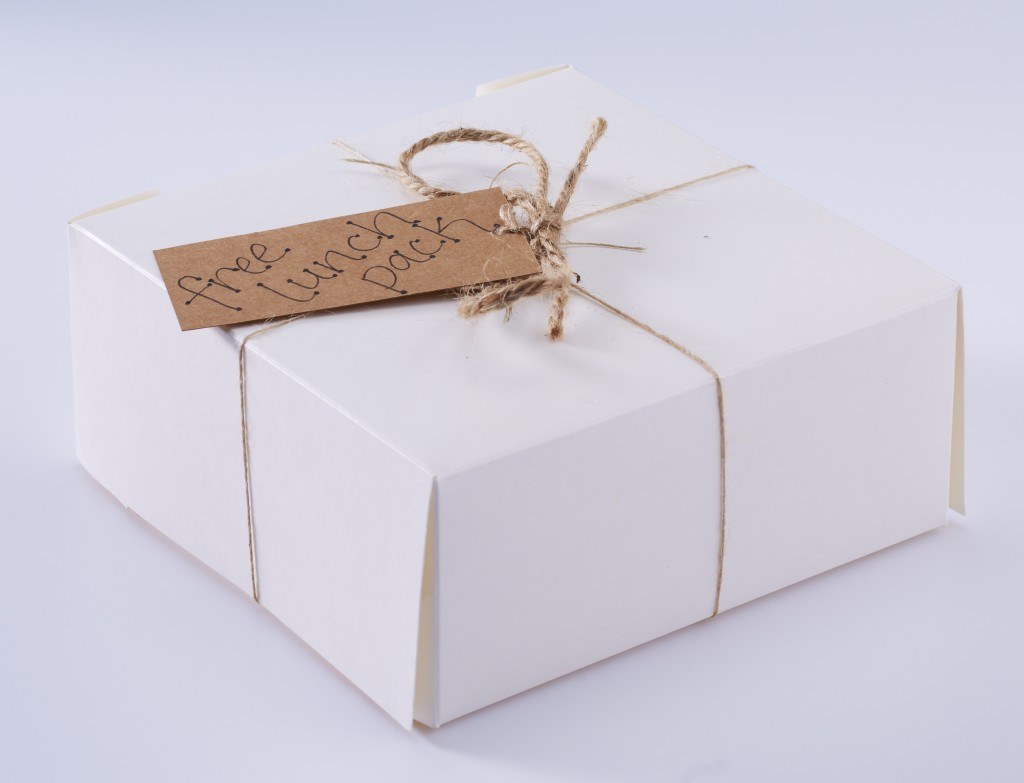 The skilled and experienced catering team can deliver and set up the food service area at your conference or meeting. Choose from a variety of menu options including lunch baskets, boardroom lunches, BBQs, and complete lunch or dinner boxes. Most corporate caterers can accommodate numbers ranging from 10 to 500 and more.
Be sure to find a caterer who will take extra care to accommodate the needs of those with special diets. For example, Flavours Catering + Events has many vegetarian, gluten-free and dairy-free menu items.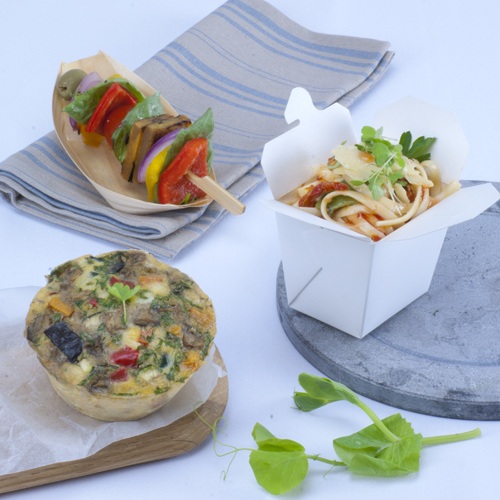 An established caterer will have experienced in catering at a variety of locations where conferences for the corporate market, schools and governments agencies are held. And any caterer should be flexible enough to work in a new to them venue.
Corporate catering isn't only for those times when you want to impress guests and clients. It also works well for in-house meetings. For example, on all day training sessions, it is great to treat your staff to a nice lunch to break up the day. Corporate catering is also suitable for staff appreciation functions, holiday celebrations and special occasion parties to celebrate a staff member's retirement or anniversary with the company. These investments in treating your staff to a special meal will certainly pay off as they realize that you value their hard work.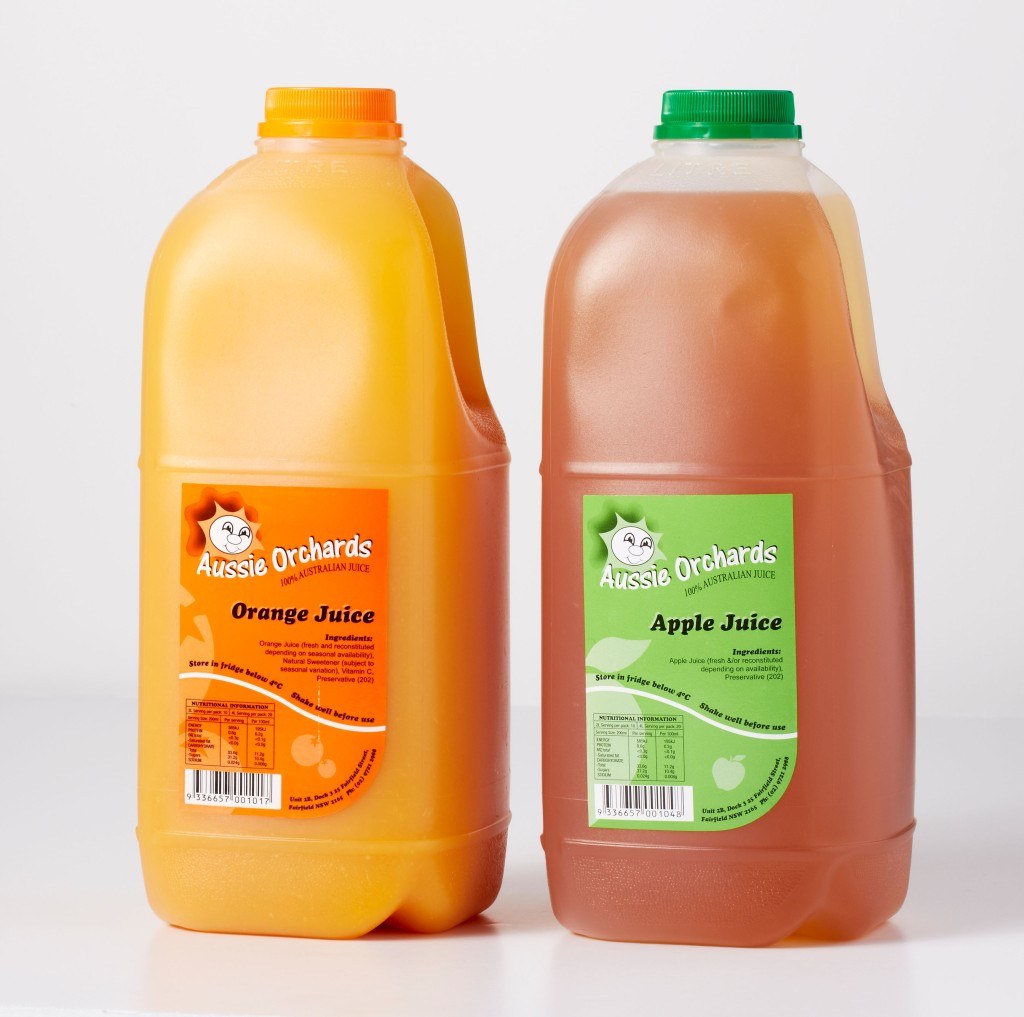 If you have a particular theme in mind, your corporate caterer can offer great menu ideas to match and complement the theme. The event planners at Sydney's Flavours Catering + Events are experts at making their menu offerings fit your needs. So, if you're considering having a business event soon, think about how catering can enhance your event. And then contact local corporate catering companies to inquire about what they can do for you.
---