Corporate Christmas Catering in Sydney Means Flavours Catering + Events
Christmas is quickly approaching, and it's high time to start making arrangements for your company's Christmas party. Everyone takes great delight in handling all the details for their private Christmas party, but when it comes to organizing a corporate Christmas party, that's just not an option. You need a reliable and experience work Christmas party caterer.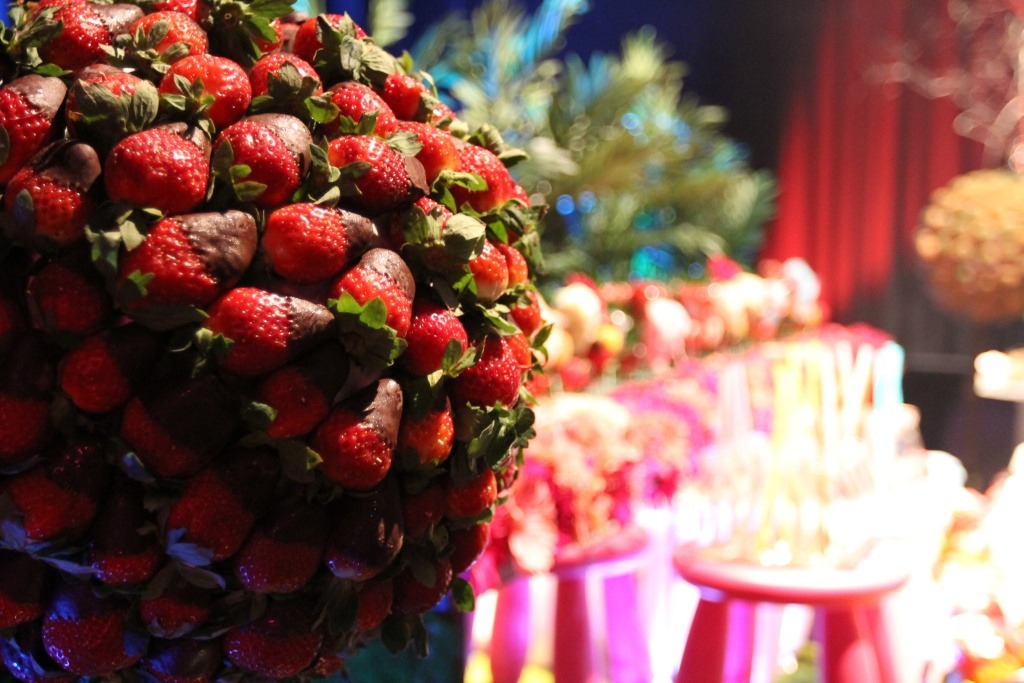 Every year lots of corporate Christmas parties are held to celebrate Christmas season. The most successful of these parties are catered by well-established corporate Christmas catering services. You may be tempted to hire the least expensive corporate Christmas party caterer you can find, but that may be a mistake. Organizing work Christmas party catering is not as easy as some people may think. It requires lots of effort, detailed planning and expert staff manage every single arrangement. Moreover, with corporate Christmas party catering, you need to maintain high level of sophistication to reflect your company's class and elegance. Only a top class corporate Christmas catering service is truly able to fulfill all your requirements.
One work Christmas party catering company that can be trusted completely is Flavours Catering + Events. They have done excellent catering work in Sydney over the past decade, and have produced some wonderful Christmas catering. Flavours Catering + Events is so in demand for their corporate Christmas party catering, that it's important to book them as early as possible for your office Christmas party. They have the resources and flexibility to work with any size budget.
No other corporate Christmas catering service is going to offer you such a wide range of delicious food. The chefs at Flavours Catering + Events put a tremendous amount of effort into creating their menu, since they know that at the end of the day, their food is what sets their catering service apart from all the other caterers in Sydney. So they are always creating new versions of foods from different world cuisines, and introducing new styles of food presentation to impress their clients. If you review their menu, you will notice that although they include some standard crowd-pleasing dishes, they never serve anything boring or played out.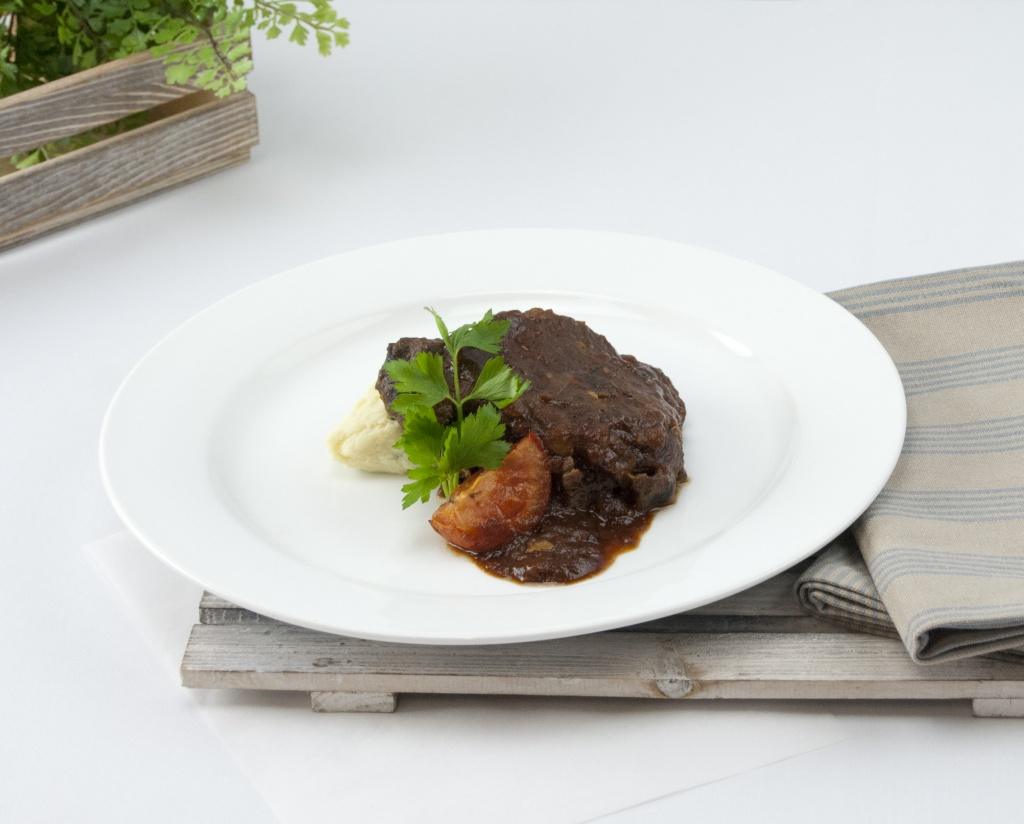 Flavours Catering + Events is proficient in making corporate Christmas catering successful within short budget. This is advantageous for those who want to order work Christmas party catering, but don't have a huge budget. Flavours Catering + Events has low budget menu options including foods that are delicious but less expensive than some other menu items. Regardless of the size of your budget, their chefs will employ their food artistry to make your corporate Christmas catering superb.
Without great drinks, your work Christmas party catering is simply incomplete. You can arrange a variety of expensive liquor, or simply offer your guests beer and wine. Flavours Catering + Events can supply the drinks for your corporate Christmas party in Sydney, including bartenders. Beer and wines are very good choices for corporate Christmas catering. It's also a good idea to include soft drinks and juices, so your guests can have mixed drinks, or forego alcohol altogether.
With corporate Christmas catering, you will need a well-trained wait staff. Flavours Catering + Events is here to provide you exactly that kind of support. They offer staff hire including event managers, bartenders, baristas, on-site chefs and food service waiters. Lots of utensils and equipments are required for any corporate Christmas party catering. If you hire them from an additional vendor, or buy them, you will incur additional costs and effort. But Flavours Catering + Events can provide you all the essential equipment at a reasonable charge.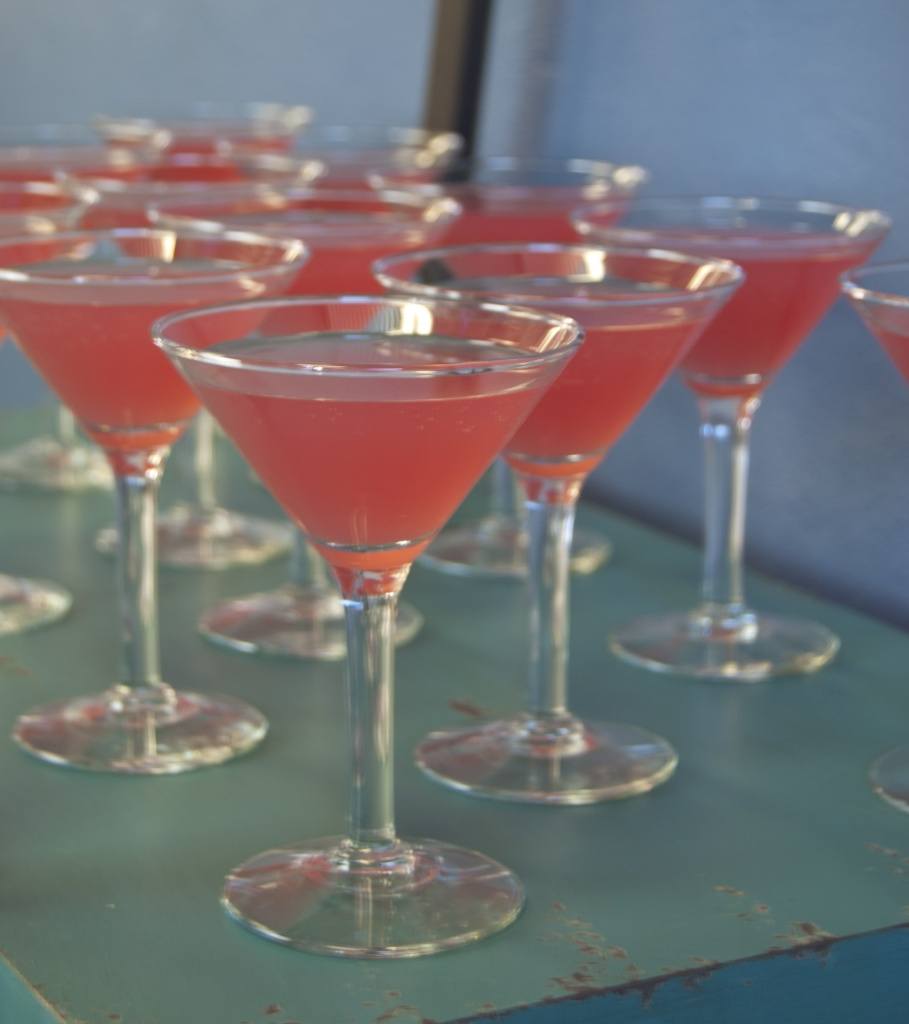 Along with set up and clean up, the staff of Flavours Catering + Events can decorate your corporate Christmas party venue. Their event planners come up with some of the most exceptional decoration concepts in Sydney. They can help you select a creative theme for your office Christmas party, then create the menu and decorations to suit that theme. A fun theme can help break down the barriers between bosses and employees, fostering a sense of unity and sociability.
Christmas is the time to enjoy some meaningful moments with your near and dear ones like family, relatives, friends and co-workers. It's really wonderful to share great catering together, and honor your guests with delicious foods and captivating decorations. But if you don't hand over this great responsibility to an experienced caterer, then everything may not go smoothly. Flavours Catering + Events has the capability to give you the best corporate Christmas catering in Sydney.
---