Due to the worldwide economic crisis, many people think that they won't be able to celebrate their wedding with all the splendor they've dreamed about. But the fact is that you can still celebrate your special day to the fullest, even during an economic recession. To ensure a great wedding celebration, here are some tips for organizing a captivating wedding cocktail reception within a comparatively small budget. Even if you have a large budget for your wedding cocktail party catering, you still want to get the most of your wedding catering budget.

Instead of spending a huge amount of money on food and drinks without making a plan up front, it's better if you put in some thought when you start planning your wedding and spend your wedding catering budget in an intelligent way. If you have hired a professional wedding reception caterer then they should work with you to keep your wedding reception cost-effective. If you spend your budget cleverly, it will not seem to be a low budget wedding to your guests.
Think about saving money on canapés. One good way to do this is to supplement your wedding caterer's canapés and finger foods with some homemade nibbles. This can be time consuming, but you can select some items that can be made in advance, or have friends prepare some food as their wedding gift. Just make sure that your wedding caterer is happy to serve your homemade treats alongside their own.
Another way to save money on wedding cocktail party catering is to have your guests serve themselves from a buffet of canapés instead of having wait staff pass through the guests with platters of finger foods. This will save you on staffing costs, and guests enjoy mingling around buffet tables.
Remember that you don't need to serve elaborate canapés before a main meal. When your guests arrive, they will be hungry and happy with even simple finger foods. If you have a tight budget, you can serve elegant cheese and fruit platters, or the less expensive options offered by your wedding caterer. A reputable wedding caterer, like Sydney's Flavours Catering + Events will have dishes at a variety of prices, so that you can include some cost-effective items in your wedding catering menu, even when you are able to offer your guests some more expensive items as well.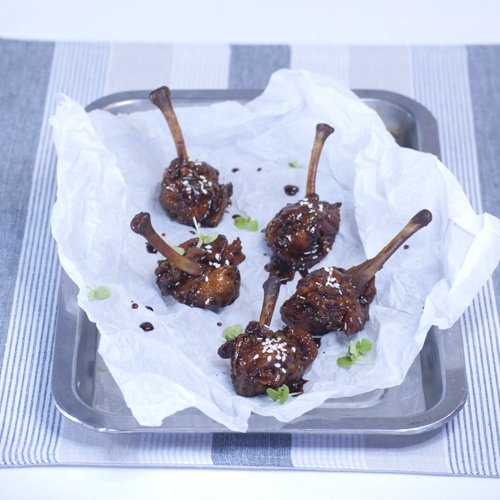 It is also possible to reduce the budget of the main meal at your wedding reception without making it seem cheap. The first rule for cost-effective wedding reception catering is not to serve a formal sit down dinner. A formal plated meal requires the most wait staff of any style of catering, as well as the most space. By skipping the sit-down meal, you can use a smaller wedding reception venue and save on staffing costs. With a buffet, you can serve your guests a full dinner in a smaller venue because you don't need as much room between tables for wait staff to move as they serve the meal.
Another trick is to select a wedding venue that permits outside catering. There are lots of hotels and restaurants that don't allow their clients to bring foods from any outside wedding reception caterer. So if you book one of those venues, you must buy your wedding catering from them regardless of the price.
Before hiring a professional wedding catering service, don't assume that you'll have to settle on the cheapest, simplest caterer in the interest of saving costs. An experienced reputable caterer like Flavours Catering + Events in Sydney provides fresh, gourmet food to clients with both small and large budgets. You may find that it's more cost effective to serve your guests the least expensive items on the menu of a fantastic caterer than the most expensive items from a mediocre caterer.
Another way to save on staffing costs is to serve your guests family style. You can have your wedding caterer serve foods in large bowls and platters on each table and the guests seated at that table serve themselves. This is a nice middle ground between a formal plated meal and a buffet.
When it comes to wedding catering, there are no hard and fast rules. So if you like pizza, then you can organise a pizza station. Or if you like Chinese cuisine, then offer your guests a Chinese buffet. It can be quite cost effective to serve your wedding guests your favourite dishes instead of fancy wedding food that requires expensive cuts of meat.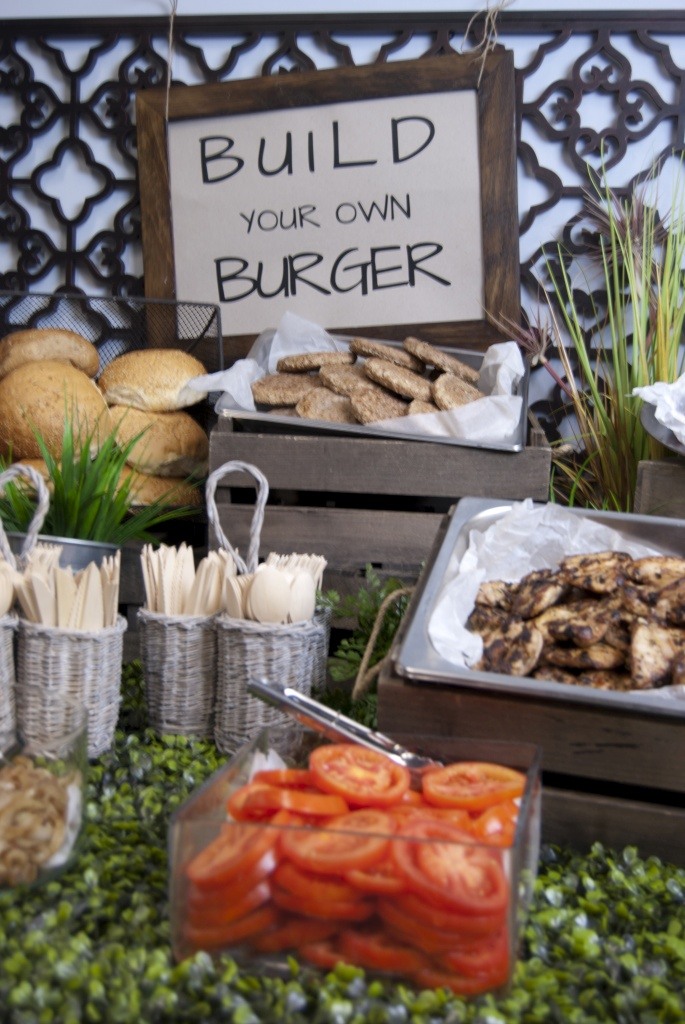 The key to throwing a cost effective wedding reception is hiring a caterer who can give you the best possible value for your budget. A reputable caterer like Flavours Catering + Events will help you stay within your budget while serving your guests delightful gourmet food.
---