Creative Food Options from Professional Catering Services
Throwing a big event can be a daunting task. Deciding which caterer to use and which foods to serve is often one of the biggest challenges of organizing a large event. Whether you choose to do a buffet or hors d'oeuvres tables, you can add creativity to the menu. The difference between good experiences and great experiences lies in the attention to detail.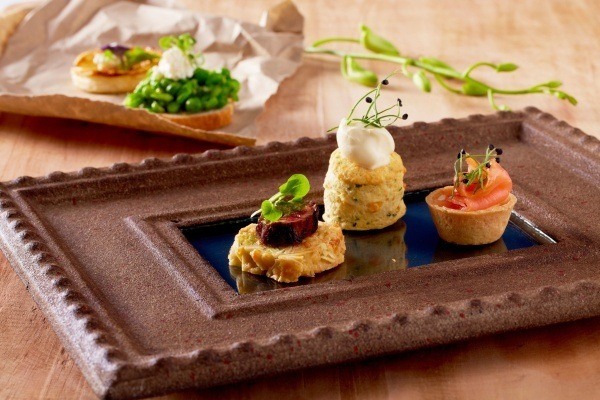 To add a unique touch to your event, you can engage the services of some of the best finger food and canapé catering firms in Sydney, such as Flavours Catering + Events. Their professional chefs will create custom dishes that your guests will thoroughly enjoy. With a reliable caterer, you can be sure that your event will be executed within your budget.
Professional catering services can help you create a menu that will ensure that every guest gets exactly the food they want without the added confusion of finding out in advance whether they would prefer a meat, fish or pasta meal for dinner.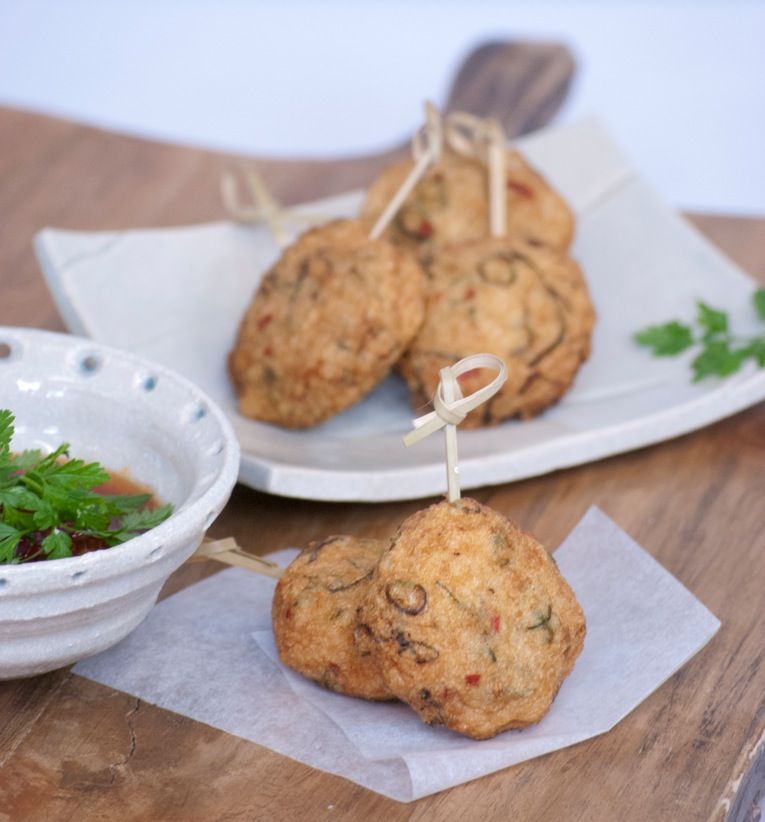 You can also add fun options to go with your event's theme. How about mini-cheeseburgers at an anniversary party, as a nod to the barbecue where the couple met? Or quichettes for a going away party for a colleague who's relocating to Paris? Or a curry just because it's the birthday girl's favourite?
One of the most interesting trends these days is to hire an on-site chef who'll make fresh food in front of each and every guest at your venue. Try using an on-site chef at a breakfast or brunch meeting to create custom omelettes. Your guests will love the chance to choose from vegetables,cheese and meats to create their very own custom omelette for breakfast.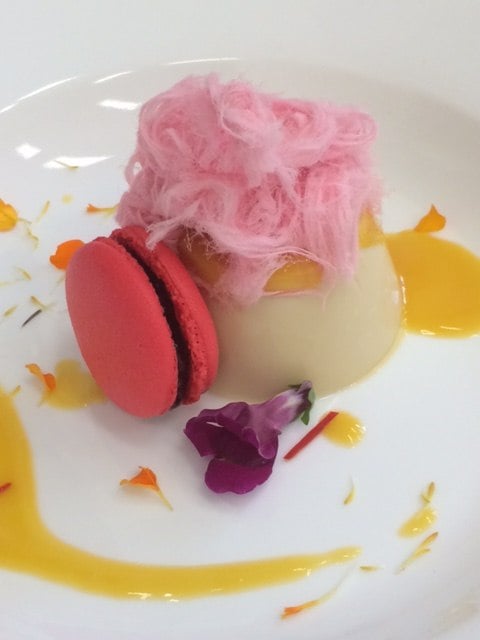 Organizing your function will be easy if you avail yourself of the services of professionals. They'll allow you to choose items from their menus to suit the needs for any occasion, whether it's a cocktail party, wedding, private function or office gathering.
---