Delivery – Order with Flavours Catering + Events and be assured that your order will arrive on time – every time.
Peter, Graham, Joey, Fab and Arthur; these are the Flavours Catering and events delivery drivers who ensure that your food gets from our purpose built kitchen here in North Sydney right to you, on time – and still steaming!
These drivers are highly skilled delivery personnel who take delight in providing a reliable delivery service. Not only are our drivers never late, they'll also turn up immaculately dressed in our signature chef whites, and are always warm, friendly and ready to help you.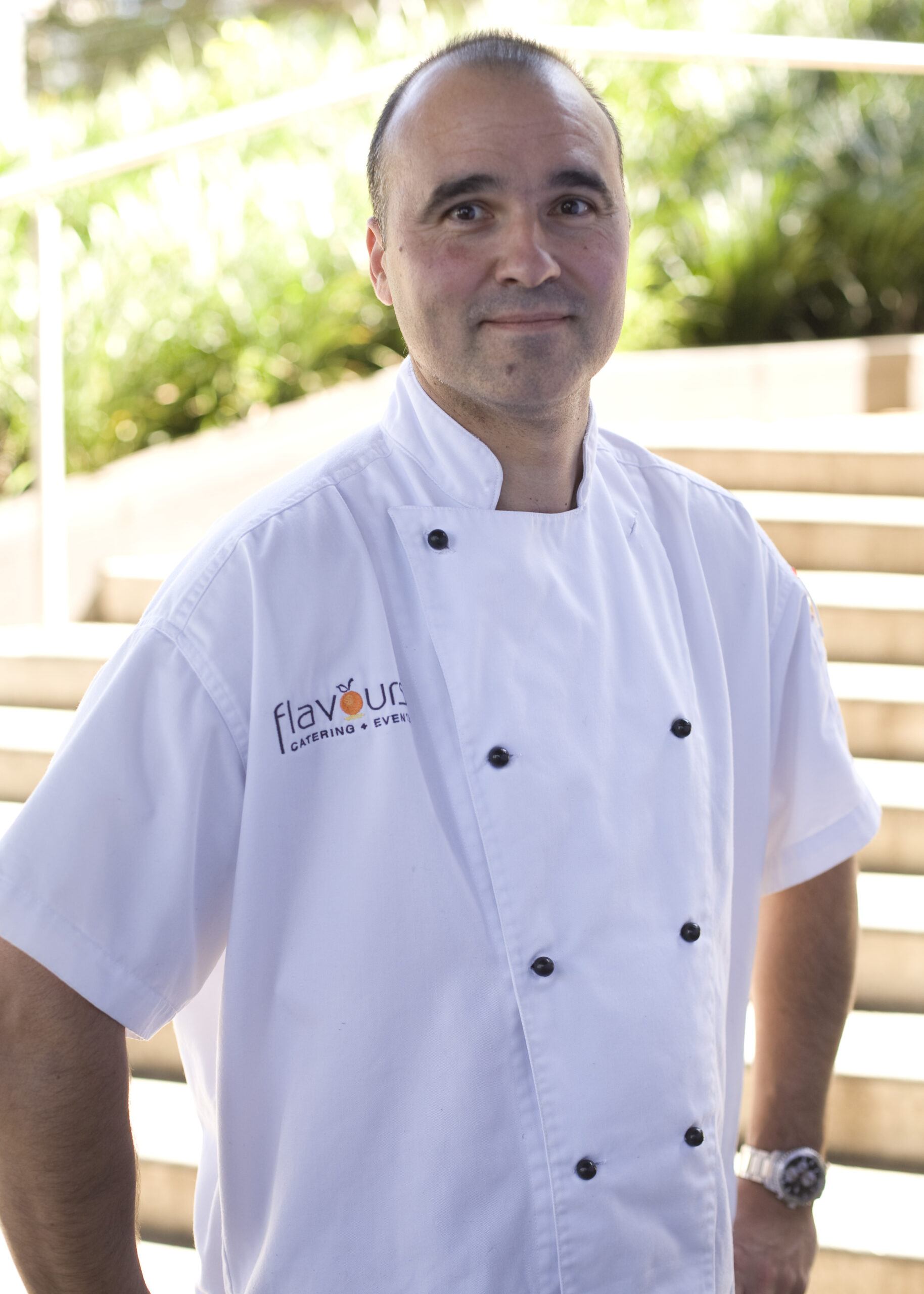 Now some wonder why these were the lucky five to have been chosen for the ever-so-important job of keeping the food safe and sound on the way to your office or private function and there have been several possibilities thrown around. Could it be that the Flavours management had chosen the 5 best looking delivery drivers in Sydney?
Not only are they all handsome and always smiling, they are all experienced in their industry, and always ready for anything thrown at them. Headed by the Flavours Logistics Manager Peter, they are a force to be reckoned with, and the most reliable delivery drivers in all of Sydney. The team here at Flavours Catering + events believe in them and their amazing work so much, we even offer a money back guarantee if your delivery is not on time. What more could you want? Free delivery? Sure!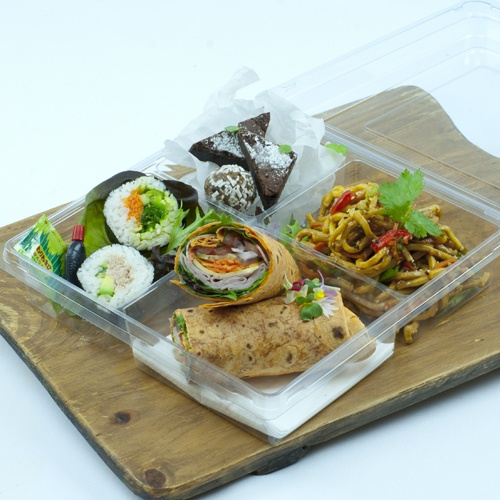 Find out more about deliveries all around Sydney by Flavours Catering + events here.
---