DiY Kits from Flavours
One of the best parts of any holiday or special occasion is getting together with family and friends to celebrate. And one of the worst parts is working so hard to prepare a meal for your loved ones that you're too tired to enjoy their company when they finally arrive. Simply thinking about toiling away in your kitchen is enough to make you dread the happy event entirely.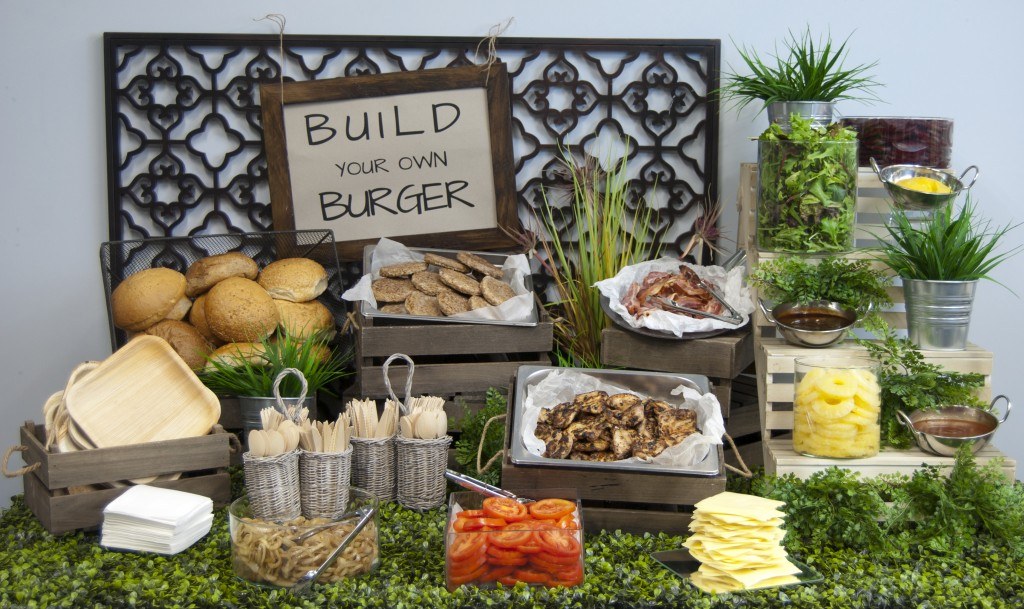 But what else can you do? You could save time by serving some frozen nibbles from the supermarket, but they just don't taste as good as anything made fresh. You could have the entire meal catered, but that might be more than your budget can handle. You could start preparing the food for your party several days in advance, but that will still leave you tired and dreaming of cancelling the whole event instead of looking forward to it.
What's the solution? DiY Kits from Flavours Catering + Events.They're the perfect way to take the pressure off and make it easier for you to entertain and enjoy the good times with your loved ones.
With Flavours Catering + Events' DiY Kits, their expert chefs do most of the work and all you have to do is a little assembling or heating. You can serve your guests fresh, delectable canapés, finger foods and more with a minimum of work. And since you do some of the work yourself, DiY Kits are less expensive than fully prepared catering platters.
During the holiday season, you want to spend time with your loved ones. But you also have to run around buying gifts, decorating, shopping for the perfect holiday party outfit and working late on end of the year tasks at the office. Why waste energy preparing a holiday meal for your family from scratch, leaving yourself with sore feet and a pile of dirty pots and pans? It's so much easier to whip up a gourmet feast with DiY Kits from Flavours Catering + Events.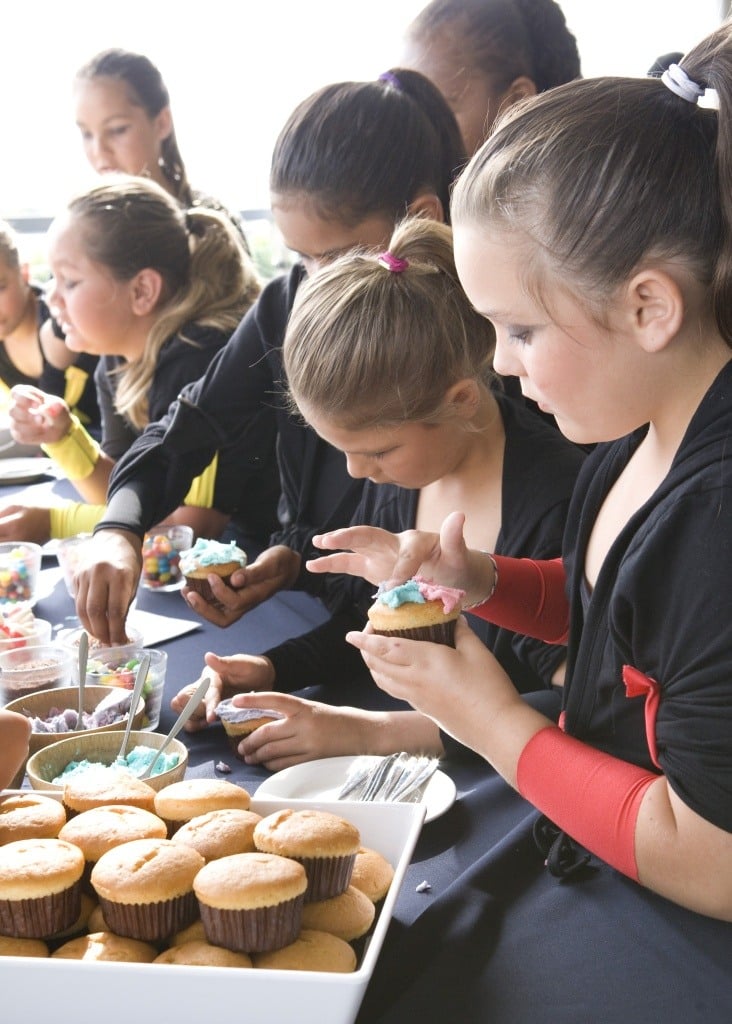 But you don't have to wait for Christmas and New Years' to take advantage of Flavours Catering + Events' DiY Kits. They're available all year round, so you can have a little help for all your celebrations. Birthday parties, christenings, dinner parties and barbecues can all become easier thanks to DiY Kits. How else can you serve your guests professional-quality food that you put together yourself?  Every little get together will become an occasion to indulge in gourmet treats.
Flavours Catering + Events' DIY kits are the most convenient way for you to cater your own party, at a very cost effective price. You want to serve your guests great food, and there really is no easier way to do it. Flavours doesn't even mind if you claim their delicious goodiesas your own. No one needs to know that you've found the secret to serving fantastic food at every single one of your parties, no matter how casual or formal.
If you've ever sampled food made by the talented chefs at Flavours Catering + Events, you know all about their dedication to great taste and using quality ingredients. If you haven't, then all you have to do is look at their online menu to see their innovation in creating new dishes and presenting them in interesting ways. FlavoursDiY Kits are sure to impress your guests because they look and taste simply wonderful.
In the past few years, Sydney's food scene has exploded, bringing ever more interesting and exotic cuisine into local restaurants. You and your guests have come to expect from truly creative cuisine when you eat out. Now you can bring Sydney's exciting food scene right into your home with a minimum of effort at a reasonable price.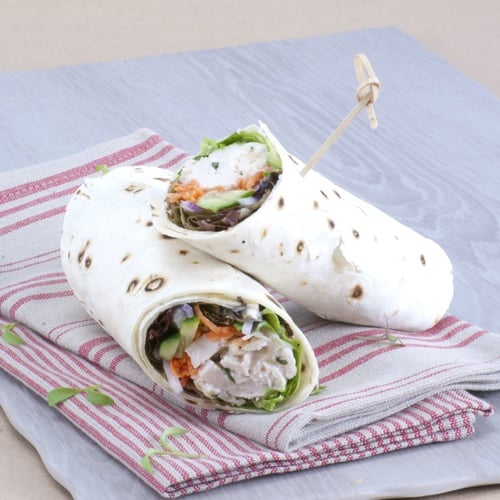 Flavours Catering + Events searches the world for exciting tastes, so their menu includes the best of international cuisines next to traditional Aussie favourites. Treat your friends and family to dishes from Morocco, Greece, France, Japan, India, Thailand, China, and the Americas. With Flavours'DiY Kits, you can set out a spread of canapés from around the world, or just from just your favourite world cuisine.
Parties shouldn't be hard work. With DiY Kits from Flavours Catering + Events, they don't have to be. Let the expert chefs at Flavours do most of the work while you take the credit. Give the friendly customer service team at Flavours Catering + Events a call on 1300 368 605, and let them know how they can make YOUR life easier with their newDIY kits!
---