Do Something Special for Mother's Day with Flavours Catering + Events
Do Something Special for Mother's Day with Flavours Catering + Events
She cared for you as you grew up, and gave you a big share of her love and attention. She made sure you were safe and happy whenever she could, and she is the one person who will keep making sure that you know you are loved for the rest of her life. She is your mother.
Each year on Mother's Day you buy her a card, make a call, or bring her flowers. She'll smile and be sincerely grateful that you remembered to do something nice for her on Mother's Day. This year, surprise her and show her how much you appreciate all she's done for you by hosting a special dinner or party, with great-tasting food from Flavours Catering + Events. Why change up your regular Mother's Day routine? Because she's worth it. Show your mother that you want the very best for her by using the very best Mother's Day caterer in Sydney – Flavours Catering + Events.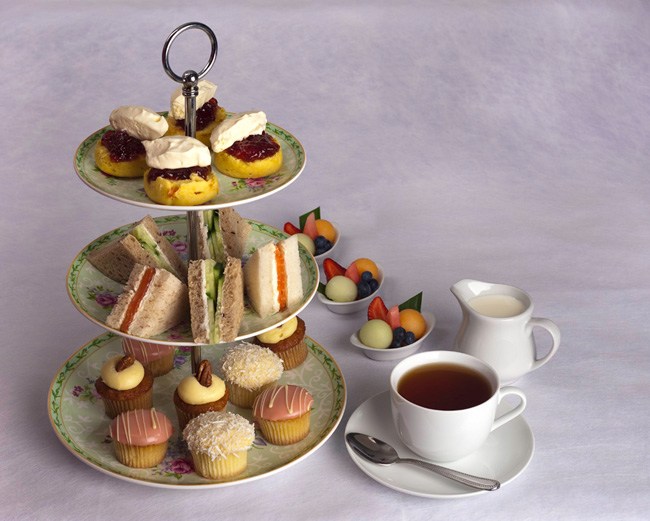 Why are we the best?
Our friendly event coordinators will work with you to develop a menu that completely meets your needs and budget.
Our team of chefs uses only the freshest seasonal ingredients to make sure your meal is of the highest quality.
Creative food presentation makes our food look as good as it tastes.
Our entire company is dedicated to giving you service that sparkles.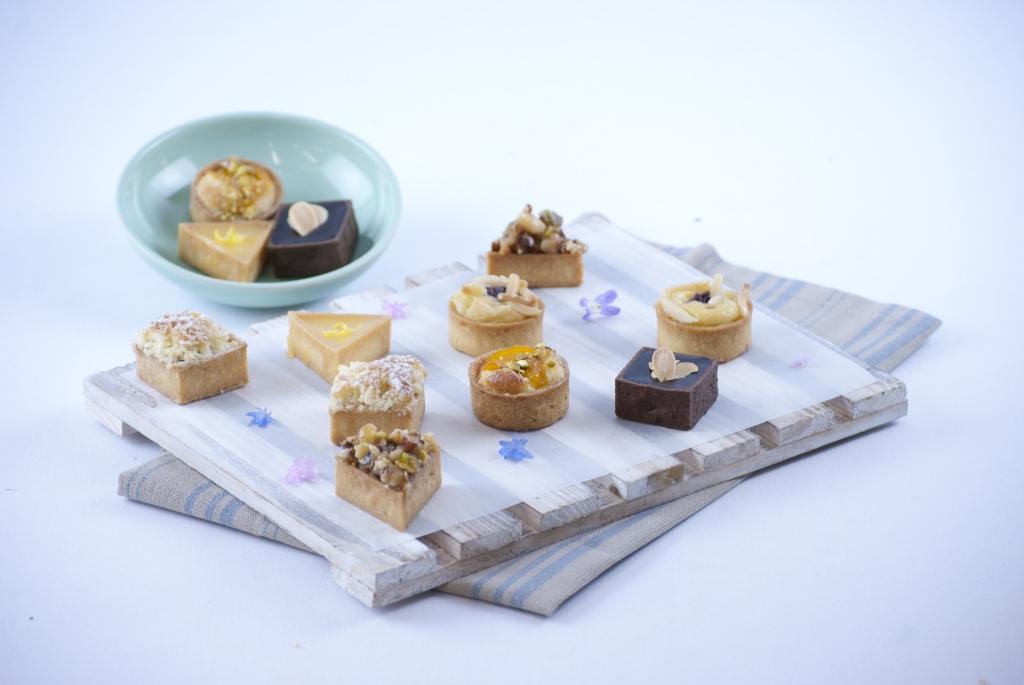 We're a caterer with years of experience at delighting clients all over Sydney. We can do breakfast, brunch, tea, lunchtime sandwiches, a buffet, a barbeque, a formal sit-down meal, or even a Mother's Day cocktail party. No matter how casual or fancy you want your Mother's Day party to be, we can help make it a success. We can supply staff, or simply drop off your order with on-time delivery guaranteed.
With personal attention and reliable service, you can count on Flavours Catering + Events to make your mother feel like a queen. Let Flavours Catering + Events help you say "Happy Mother's Day Mum" in a very unique way.
---