Easter Bunny Visits Flavours Catering + Events!
View our Easter range and pricing here.
Here at Flavours Catering + Events, Easter has got to be one of the best times of the year. There are hot cross buns coming out of our ears – and let me tell you, they are the best buns in town!

I can honestly say that there is no excuse for anyone not to love Easter time – Chocolate in all shapes and sizes, a long weekend, warm hot cross buns drizzled with melted butter, giant fluffy bunnies that just keep on giving – what's not to love? What's even better is that here at Flavours we decided that because we love Hot Cross Buns so much AND we love Chocolate even more – we decided to COMBINE the two! We have mouth-watering Double Choc-Chip Hot Cross buns available, and for all you eager beavers out there who are wriggling in your chairs, if your order is placed before April 15th we are giving away fantastic gift boxes filled with Lindt Milk chocolate Easter eggs!
I personally, am excited about walking in to work every morning to the sweet and spicy scent of Easter Hot Cross buns baking in the ovens, this has got to be the best job ever!
Trust me when I say you will be loving Easter even more this year, if you give us a call to speak with one of our lovely Customer service representatives and place your order. It's so quick and easy you will wish you did it earlier, and will probably order for next year too!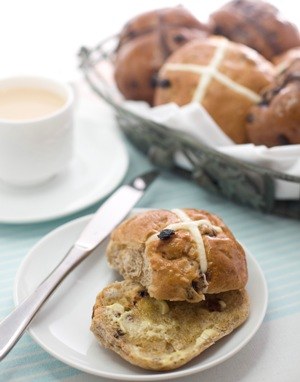 For all you people out there looking for Corporate catering in Sydney this time of year, why not snazz it up a little bit in your office with our Easter Catering. You will make friends you didn't even know existed!
If you are searching for kids party catering in Sydney, Why not have a try of the home made Easter Cupcakes that are topped with soft and sweet buttercream icing, coloured sprinkles and an Easter themed topper!
Or… If you are planning on having an Easter party in the office or at home, there is no way that you can do it without some soft and fluffy Easter Hot Cross buns or some Charming Easter cupcakes. If you are really keen on the idea of surprising all your friends and family with sweet treats for the upcoming Holiday, and assuming you have a large number of friends/acquaintances, we are also offering discounts for bulk orders.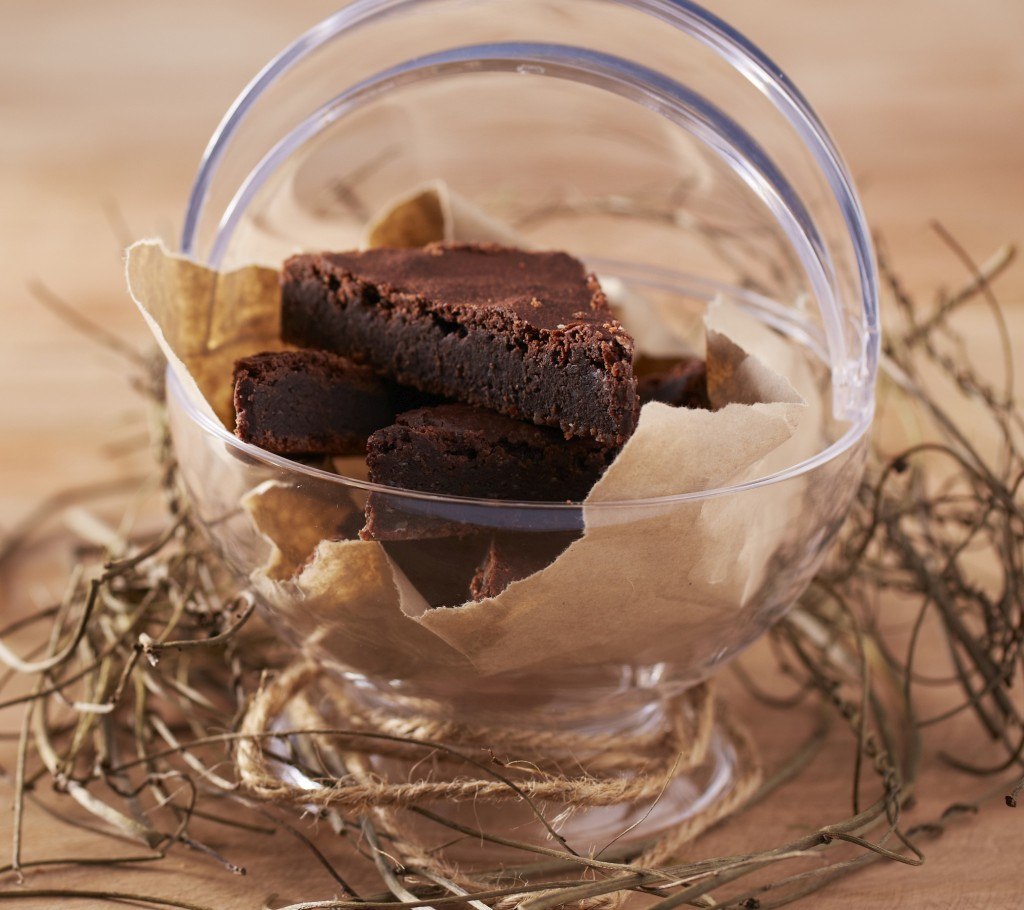 So whether it be home or office catering in Sydney this month, I am pretty sure after reading this you are all sitting there with your mouth watering ready for a huge cuddly Easter Bunny to magically appear and drop off a basket of Double Choc-Chip Hot Cross buns!
View our Easter range and pricing here.
---