Embrace Buffet Foods for Your Wedding Reception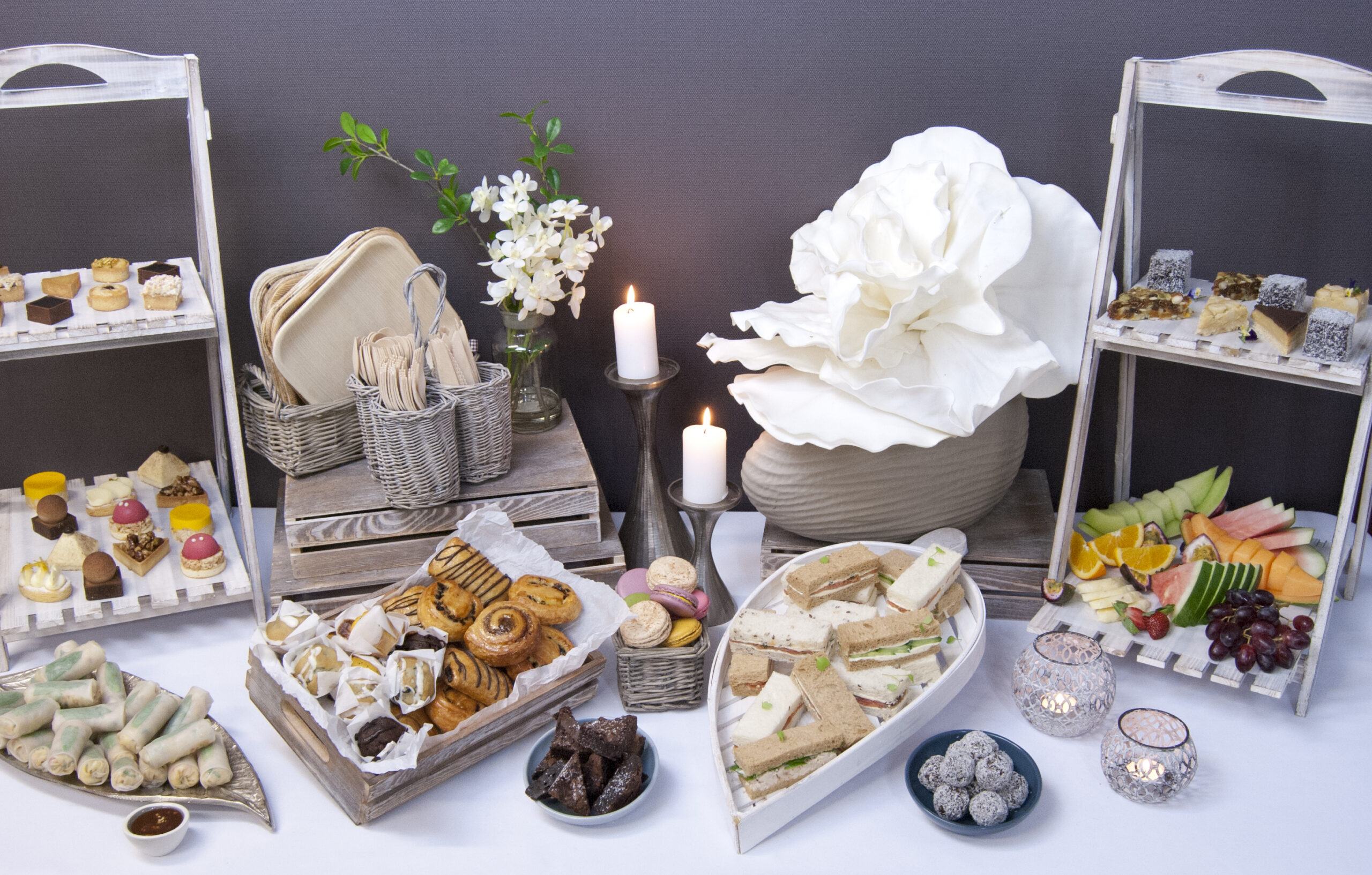 You have several styles of catering to choose from for your wedding reception. If you choose to serve your guests a buffet style meal, you will find that it is an attractive and appealing way to entertain your guests with a range of dishes. Among the various types of wedding reception catering styles, buffets are comparatively less expensive than the others. You will need to hire some wait staff to refill the empty serving trays continuously, but you won't need to hire a full wait staff to serve your guests since the buffet style allows self-service.
If you think buffets are very common and don't show any variation from one party to the next, then you should see the buffet menu options offered by Sydney Wedding Caterers. They and other innovative wedding caterers in Sydney offer a range of dishes that will please and delight your guests. If you want to offer breakfast or brunch, ask your wedding caterer to arrange that into a buffet, complete with sweet and savoury treats. There are many different types of buffets you can offer at a lunch or dinner reception, as well. You may also choose to add on a pasta bar, potato bar, passed hors d'oeuvre cocktail hour and dessert buffet to keep your guests satisfied. After seeing the gorgeous buffet arrangement, your guests will be confused about which foods to choose.
Popular Sydney wedding reception catering services offer buffets containing foods from various regions around the world, as well as local Aussie favourites. In order to order a great buffet meal, research current food trends so that your buffet doesn't seem out of date or behind the times. Decoration is another aspect that makes your buffet arrangement impressive. Ask your wedding catering company to give the buffet table a dramatic look.  Consider decorating with a specific theme and then choosing foods suitable for that theme for maximum impact. But even if you don't select a theme for your wedding reception, gorgeous foods displayed on a gorgeous table will certainly attract people's attention.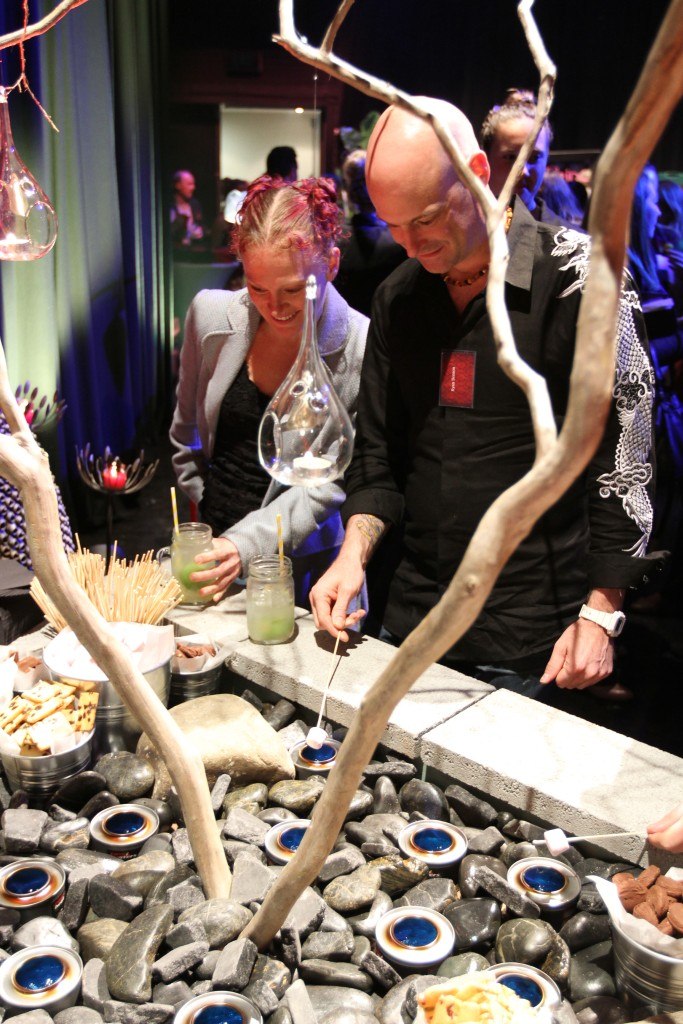 You can add several types of food stations to your buffet meal at your wedding reception. One popular type of food station is the carving station. Sydney Wedding Catering has offered carving stations at numerous wedding receptions, and they are always popular with wedding guests.. For your carving station, you will select various types of meat that you will serve such as roasted turkey, chicken, beef or pork. A carving station needs a good assortment of meat. Your budget may drive your meat choices. Additionally, you will need to offer some bread and rolls, as well as a good range of condiments and gravy. You will also need to hire a chef to carve and serve the meats to your guests, so a carving station is more costly than a self service food station.
Nowadays, pasta stations are commonly added to wedding reception buffets. To offer your wedding guests a pasta station, you need to hire one or two cooks to prepare individual pasta plates for your guests. Guests will have the freedom to choose a type of pasta and a sauce. Your wedding catering agency will provide various types of delicious toppings for the pasta, such as peppers, mushrooms and meatballs.
Another popular wedding buffet trend is a mashed potato bar, which gives guests the opportunity to enjoy the taste of mashed potatoes with their favourite toppings, all in a martini glass. A good mashed potato bar will be like a twist on old dish to your guests. Use various types of attractive toppings on mashed potatoes to amaze your guests and create variation. Along with mashed potatoes, arrange e shredded cheese, chives, sour cream, bacon bits and other toppings suggested by your wedding buffet caterer.
If you don't want to offer a heavy buffet meal, and want to bring a lighter option to your wedding reception, then cheese and fruit stations are the perfect choice. Wedding catering services embrace various innovative ways to decorate fresh fruit stations. For example, some wedding catering service providers arrange the fruits in a shape of fruit tree. Crackers and cheese make an excellent accompaniment to fruit. If you have a limited budget, a fruit station gives your guests a lot of satisfaction for your money.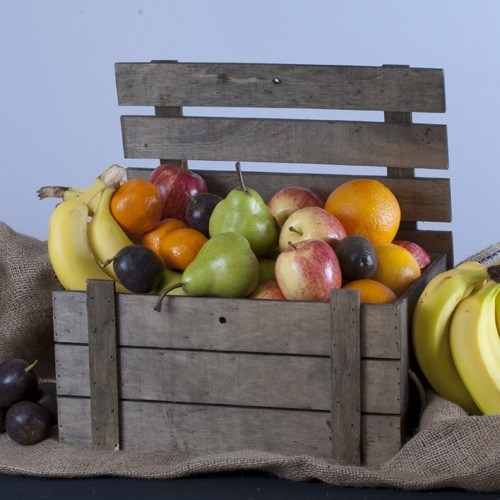 If you have a considerable budget, but want to do something unusual then you can arrange an hors d'oeuvres buffet along with a fruit station. Hors d'oeuvres are small bites of various foods that take the place of a whole meal. You can serve cold or hot hors d'oeuvres. Hors d'oeuvres are a fabulous way to serve a large number of guests with a very little cost, although you can keep ordering delectable finger foods as long as your budget allows. With this style of catering, the canapés and finger foods are arranged on large platter to make everything available for your guests to serve themselves. In some cases, wait staff pass through the wedding guests with trays of nibbles to supplement the buffet. Popular options for hors d'oeuvres buffets include meatballs, shrimp cocktail, mini pizzas, cheeses, kabobs, crackers, egg rolls, and deviled eggs. You can set-up an hors d'oeuvre buffet yourself, or have your wedding caterer handle the set up as well as the cooking.
If you are going to hold your wedding reception in the evening, you may wish to consider offering them a dessert buffet after the main meal. Of course wedding cake will be the star of the party. But you may also wish to offer your guests a dessert buffet including cookies, cup cakes, puddings and tarts. You can arrange a candy station with the candies you and your newlywed partner like most. An ice cream sundae station will be very popular as well as exciting since almost everyone likes ice cream. Yummy ice creams with various colorful toppings will attract people of all ages.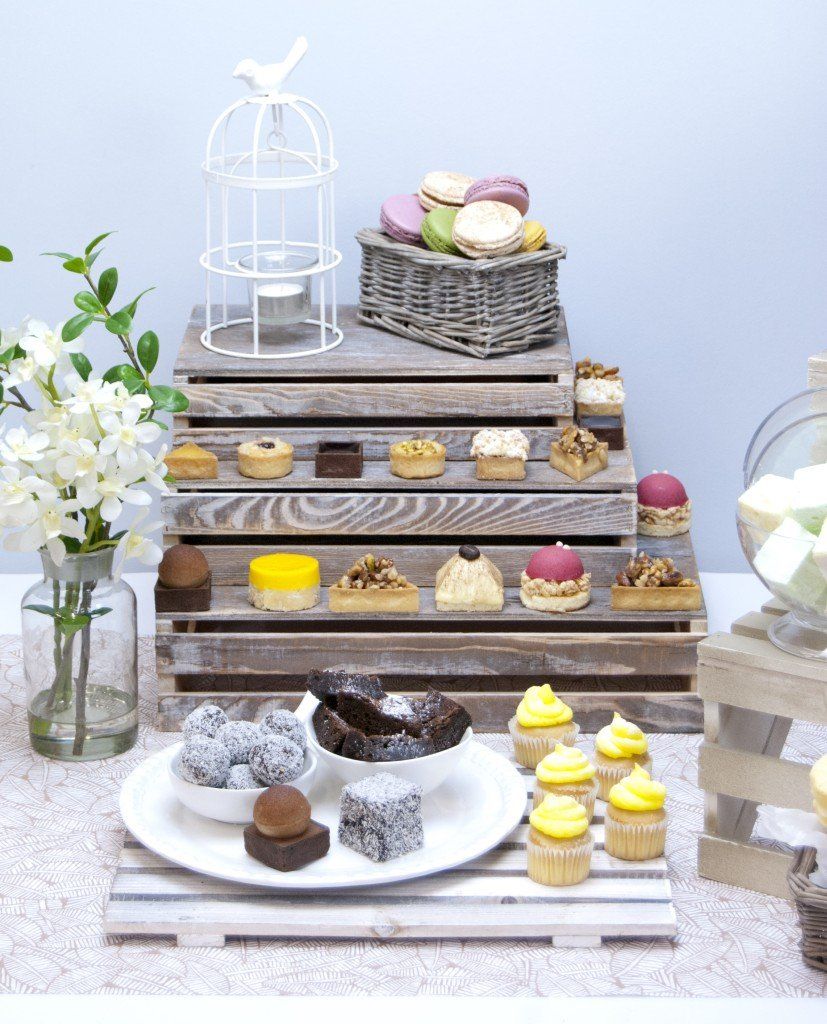 Wedding buffet catering lets your guests serve themselves, letting them eat whatever they want, in the amounts they desire. There is no better way to save on costs while making your guests happy.
---