Embrace Corporate Catering Services to Make Your Event Excellent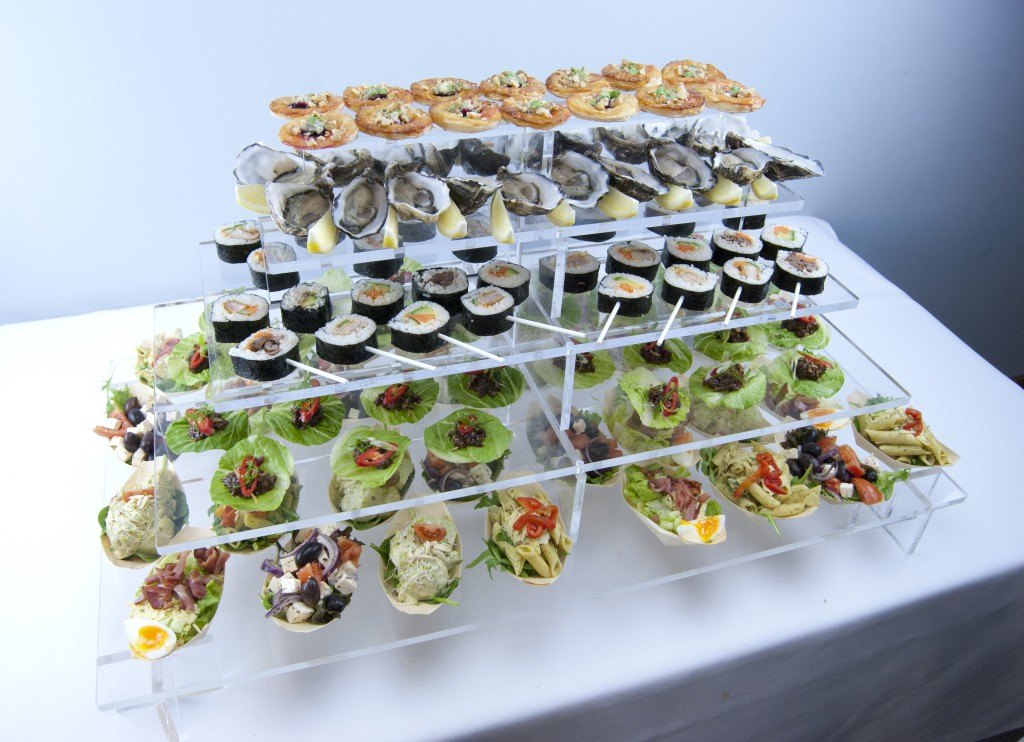 When you're responsible for an important event in your office that requires catering, you know it's better not to take any risks when hiring a work party caterer. Reputation is everything in the corporate world, and a corporate caterer's reputation can let you hire them with confidence. Do all the planning as far in advance as possible, and fix on some specific criteria that you want for your corporate function catering. Let your expectations and specific requirements guide your search for a corporate party caterer who can satisfy all your needs. If you hire any famous, reputable name in the Sydney office catering business, such as Office Catering Sydney, then you can rest easy, relying on their years of corporate function catering experience. An excellent caterer will perform their job with tremendous energy and devotion.
When selecting a caterer, try to find the most experienced and well regarded work caterer in your area. Consult with your friends and colleagues who have hired a corporate function catering service and get their recommendation. Search online for the corporate function caterer which best suits your event type. It is wise to select a corporate catering service that already has some experience with the type of event you are coordinating. Check out the web sites of different business function caterers in your area, review their menus, find out their specialties and read client reviews.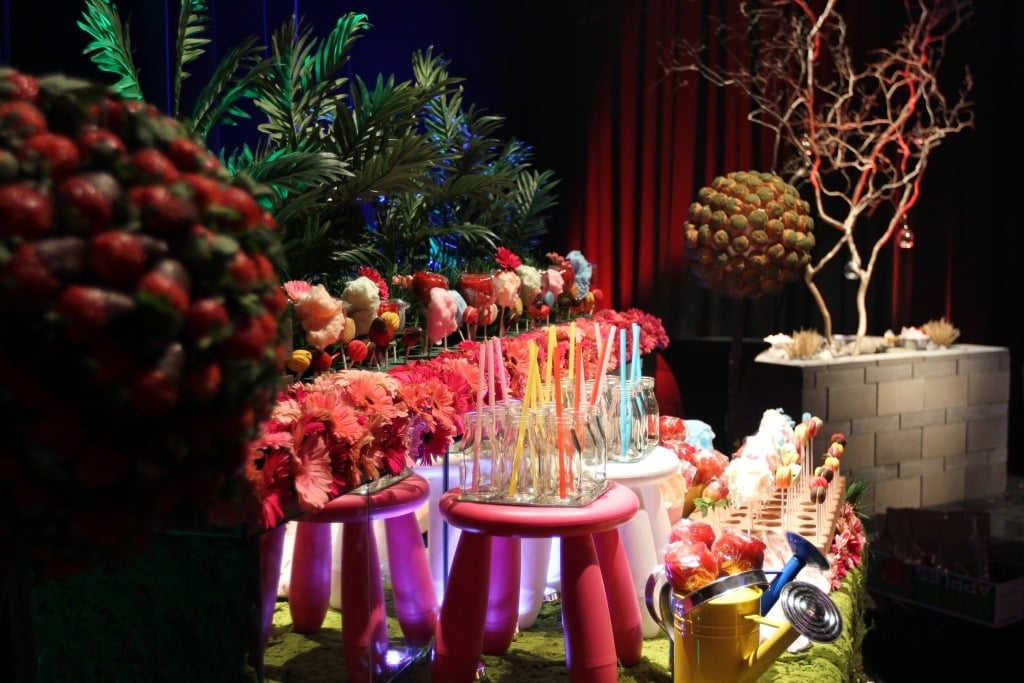 Once you have selected a work party caterer, you have to give them enough time to make all the arrangements and design an outstanding menu suitable for your office event. This is why starting well in advance is important. Time limitations create haste, which can lead to blunders and you want your corporate party caterer to do their best work for you. Some office party catering companies offer set  menus that you can order with little advance notice. If you are in hurry, you can hire a reputable company of this type, and they can make your corporate party a success.
Whatever type of corporate party caterer you hire, make sure to inform them of all your event details very clearly. Your office caterer will need to know about the type of event, theme, number of guests, date, venue, food preferences, any special dietary issues (food allergies, vegan diet, organic requirements), desired style of food service, budget, duration of the event and wait staff requirements. You want to make sure that no mistakes happen later due to lack of information or poor communication. After knowing your details, your caterer will suggest several food options depending on your budget and the number of guests for your event. The catering style you select, such as formal dining, buffet, finger food or boxed lunch depends on the space available to serve your guests as well as your budget. The menu of your corporate function should be determined by the type of event it is and the time of day your event is being held. Your work party catering company can show you a number of menus applicable to different types of gatherings at different times of the day. Through consultation with your work caterer, choose the menu which best reflects the theme of your event and will be comfortable for your guests.
Sometimes people arrange catering for corporate breakfasts, which is routine for any corporate function catering company. A range of cereals with fresh cold milk makes a basic, attractive and healthy package. A fresh seasonal fruit platter is another popular choice. Other breakfast options include traditional biscuits, rolls, scones, bread and toast with a broad range of jams and jellies. Your corporate party caterer can also serve yogurt with various toppings such as dried fruits and granola. Office Catering Sydney offers breakfast sandwiches featuring eggs and breakfast meats such as bacon and chipolata sausage.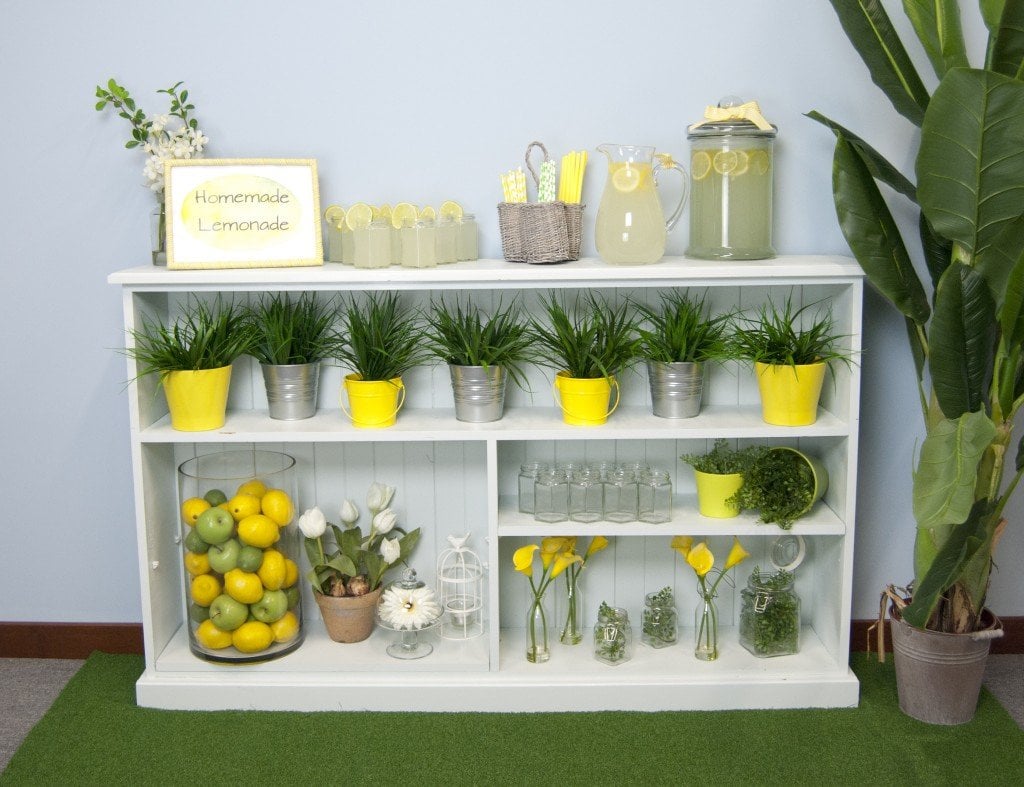 Good quality catering services take extra care in the presentation of the foods and serve breakfast beautifully in wicker baskets as well as on platters. Your work caterer can deliver ready-made foods, but many offer the option of preparing food on-site. Your catering company can even provide wait staff for breakfast, a must for corporate conferences and boardroom breakfasts. Professional catering wait staff is very smart, cordial and well uniformed. Be sure to hire enough servers to refill all the coffee urns throughout your business breakfast.
For business conferences, a breakfast including bread, toast, jams, butters, fruits, bagels, muffins and juices are more than welcome because attendees don't want a full meal in the morning, and expect a mid-morning snack.
For a business lunch, corporate function catering services usually offer various dishes of meat and cheese which are very popular. Sandwich assortments are popular, as are various hot items like pasta and curries. Serve fresh fruits, salads and a tray of vegetable crudités to round out the meal in a tasty and healthy way. For dessert, cookies and small pastries are a crowd-pleasing choice. An ice cream sundae bar is a great way to treat clients or your hardworking team.
There may be some guests who are vegetarian and some who avoid red meat. So don't forget to include chicken and vegetable dishes in your work catering order. Most of the experienced catering services will help you strike a balance when creating a menu for your event so that all your guests' dietary needs are met.
---