Embrace the Art of Buffet with Sydney's Flavours Catering + Events
Many celebrations will come into your life, but none of them will be as special as your wedding. Food is an important part of any wedding celebration. But the problem is who will make all this special food? It's really difficult for the happy couple to do it all themselves. People are extremely busy with their jobs, so friends and relatives can't really step in and take care of either. What option is left? A professional wedding catering service!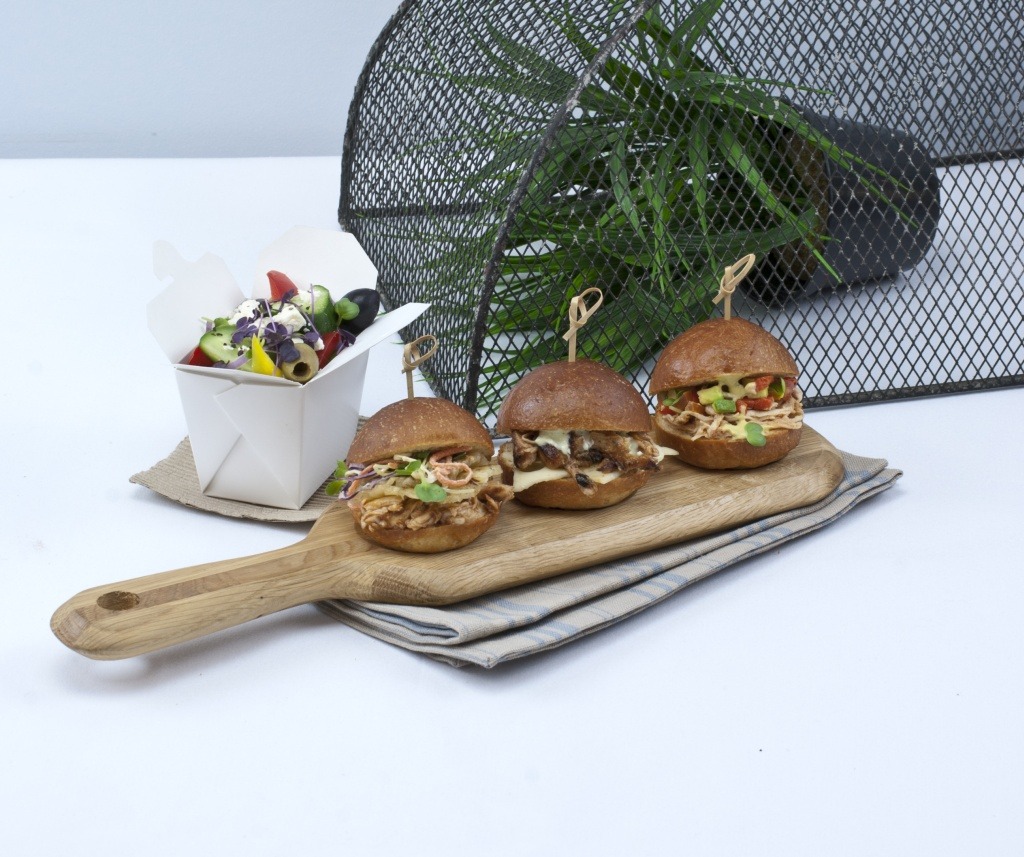 A professional caterer, such as Sydney's Flavours Catering + Events specialises in cooking and decoration. They can offer you the assistance you will need to organize a wonderful wedding reception. Nowadays, wedding buffet catering is very popular for wedding receptions all over Sydney. Buffet catering has always been recognized as one of the finest and most gorgeous styles of food catering. You can't beat the stunning sight of a sumptuous wedding buffet.
Once you have decided to serve a buffet at your wedding reception, your first job is to find a wedding buffet caterer with a sterling reputation for great food and value. If you are in Sydney, then you can work with Flavours Catering + Events, secure in the knowledge that their reputation for excellence is well deserved. Outside of Sydney, you'll need to ask friends for references, peruse online menus and arrange some free tastings before you decide on a wedding buffet caterer.
Flavours Catering + Events has gained their reputation for catering wonderful wedding buffets all over Sydney due to their hard work and passion. They are so sure of the quality of their work that they back it up with several money-back guarantees. Their wedding buffet dishes are so elegant and innovative that your guests will compliment you for throwing such a memorable wedding reception. The friendly event planners at Flavours Catering + Events will put all their experience to work for you, so you can be sure to order enough food for your guests, while staying within your budget.
Flavours Catering + Events can cater both large and intimate wedding parties. Their extensive menu gives them the flexibility to work with any size budget. They'll strive to give you the best possible value for your money whether you're throwing a casual celebration for thirty people, or an extravagant wedding reception for three hundred.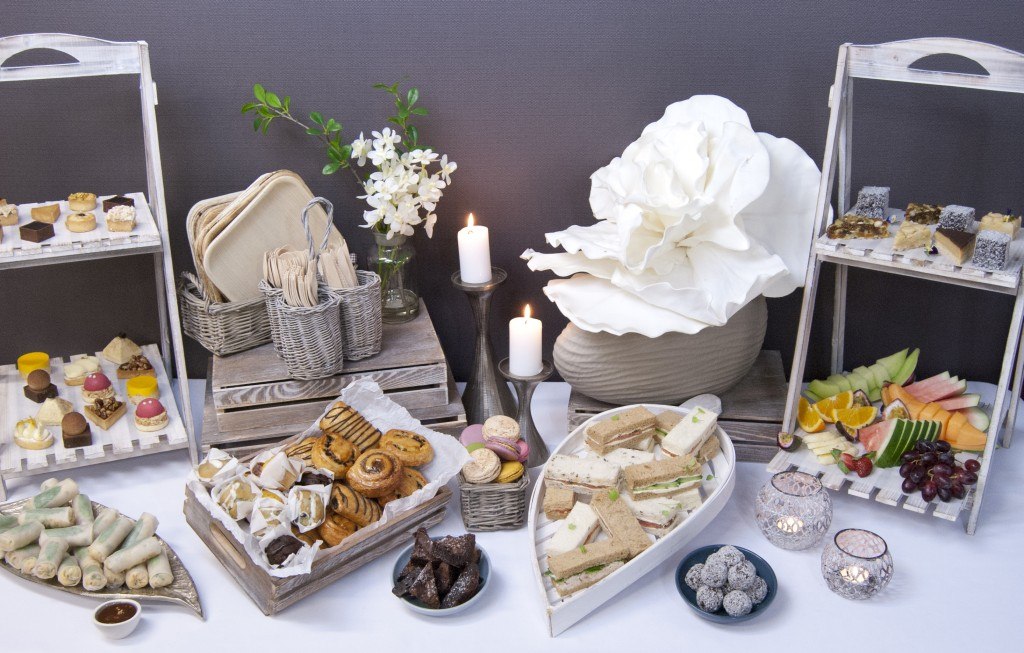 Some people think that serving a wedding buffet will hamper the style of the wedding reception, and that formal sit down catering better reflects the elegance of the occasion. But the fact is that the buffet dishes offered by Flavours Catering + Events are as impressive and creative as their formal plated meals. When you save on wait staff costs by serving in the buffet style, you can spend more of your budget on food, giving your guests a more sumptuous meal than you could afford otherwise. They have buffet packages suitable for all types of wedding receptions, ranging from casual to formal, simple to sophisticated.
Although you don't need a full wait staff with wedding buffet catering, you still you need a small wait staff to tend the buffet table, keeping the food warm, re-filling the empty dishes and keeping the buffet table clean. Flavours Catering + Events can provide the necessary wait staff, or you can recruit from friends or relatives to take on these duties. Since you are not paying for a full-fledged wait staff, your wedding reception cost will be lower.
Decoration is a very important aspect of any type of wedding reception. You have to decorate not only the venue but also the buffet table. It's a great way to show your class and innovation through the decoration. The event planners at Flavours can offer ideas, and you can hire Flavours staff to decorate your wedding venue for you.
From the time they have started their business to today, they have always attempted to show people something new. Every single wedding they have catered is the proof of how unique their work and ideas are. Don't hesitate to rely on their event planners when creating a custom menu for your wedding buffet catering, or when planning the other aspects of your wedding reception. They can even help you find a venue for your wedding reception.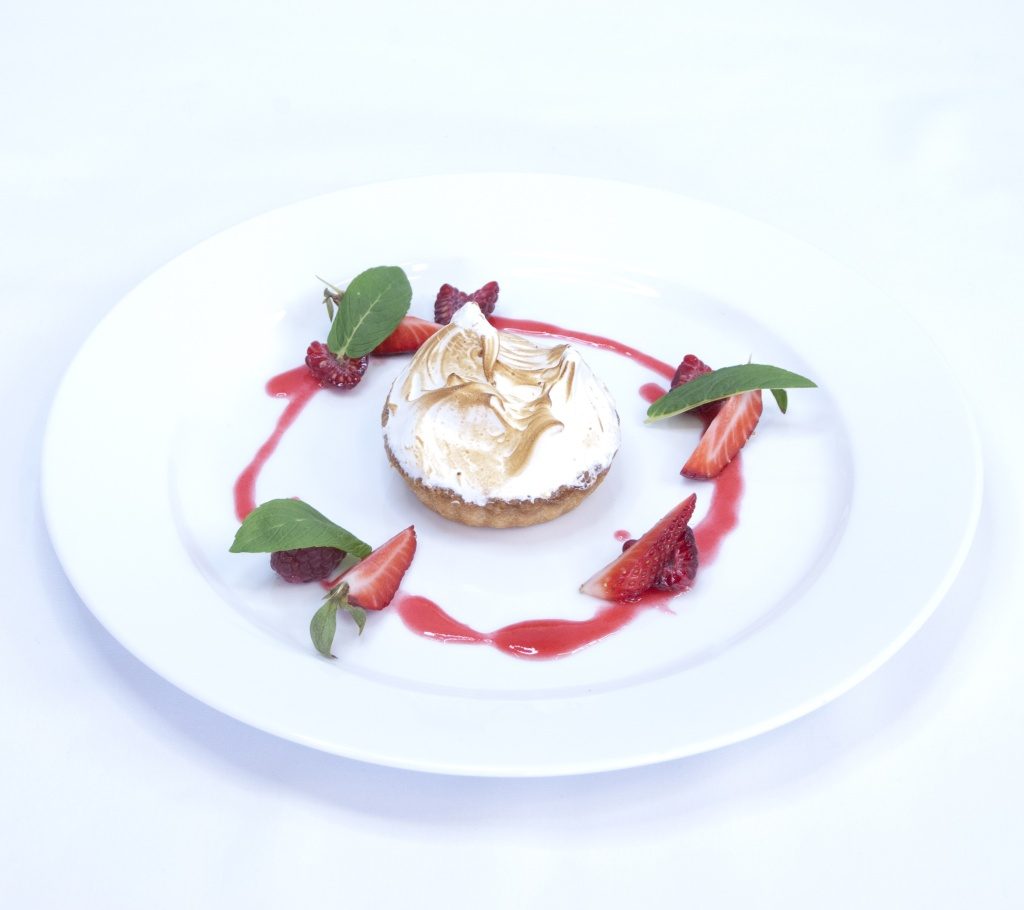 Everyone wants their wedding reception to be unique, and reflective of their personal taste and style. An innovative caterer like Flavours Catering + Events can give you wedding buffet catering that will impress and delight your guests.
---