Engagement Party Catering At Its Best!
Holding an Engagement Party in Sydney? Planning an engagement party can be an extremely difficult thing, because it involves a lot of details. You have to consider both families as you plan an engagement party. In many ways, planning an engagement party can be practice for planning the wedding reception. You want to make sure that everything goes according to plan, and that no detail is overlooked. Beautiful decorations, good food and proper catering are all important requisites for a successful engagement party. However, one person alone cannot possibly arrange an engagement party successfully. You need the help of accomplished and experienced professionals to get the job done. That's where Flavours Catering + Events comes in.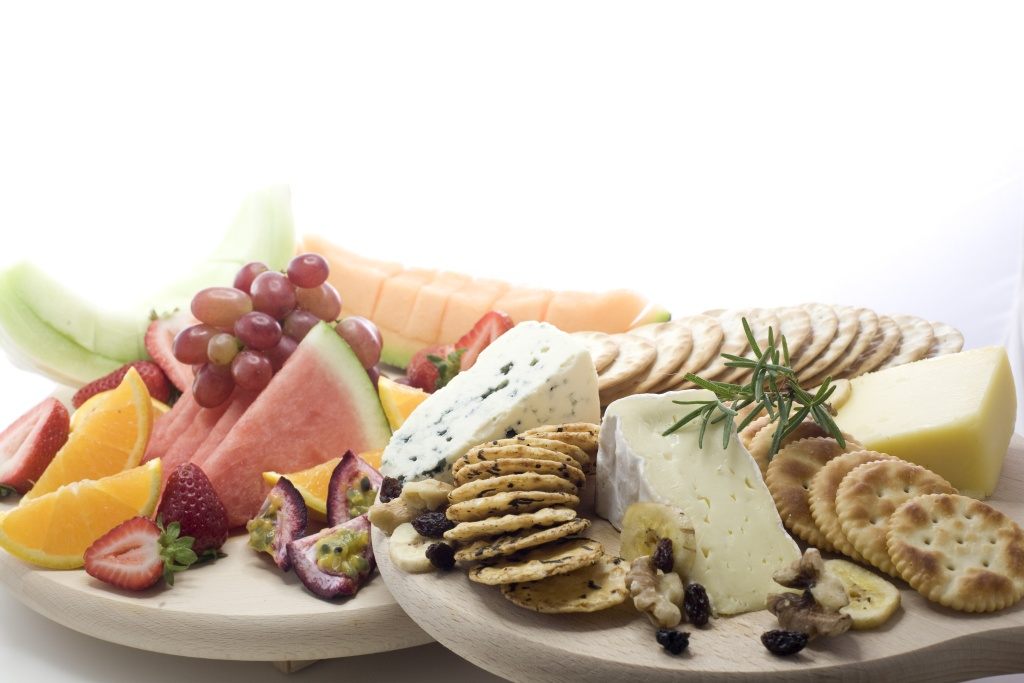 Flavours Catering provides catering services for many different kinds of parties. We can provide catering for a picnic, brunch, formal sit down meal, buffet, barbecue, traditional afternoon tea, cocktail party or any other style of engagement party you have in mind. Our job is to make sure that you get the best food and service for your engagement party catering. Our event planners will help you craft a custom menu for your engagement party catering order, making sure that you stay on budget. Our event planners will also review your staffing and equipment hire options, so you don't miss a single detail. We can even help you find a venue for your engagement party.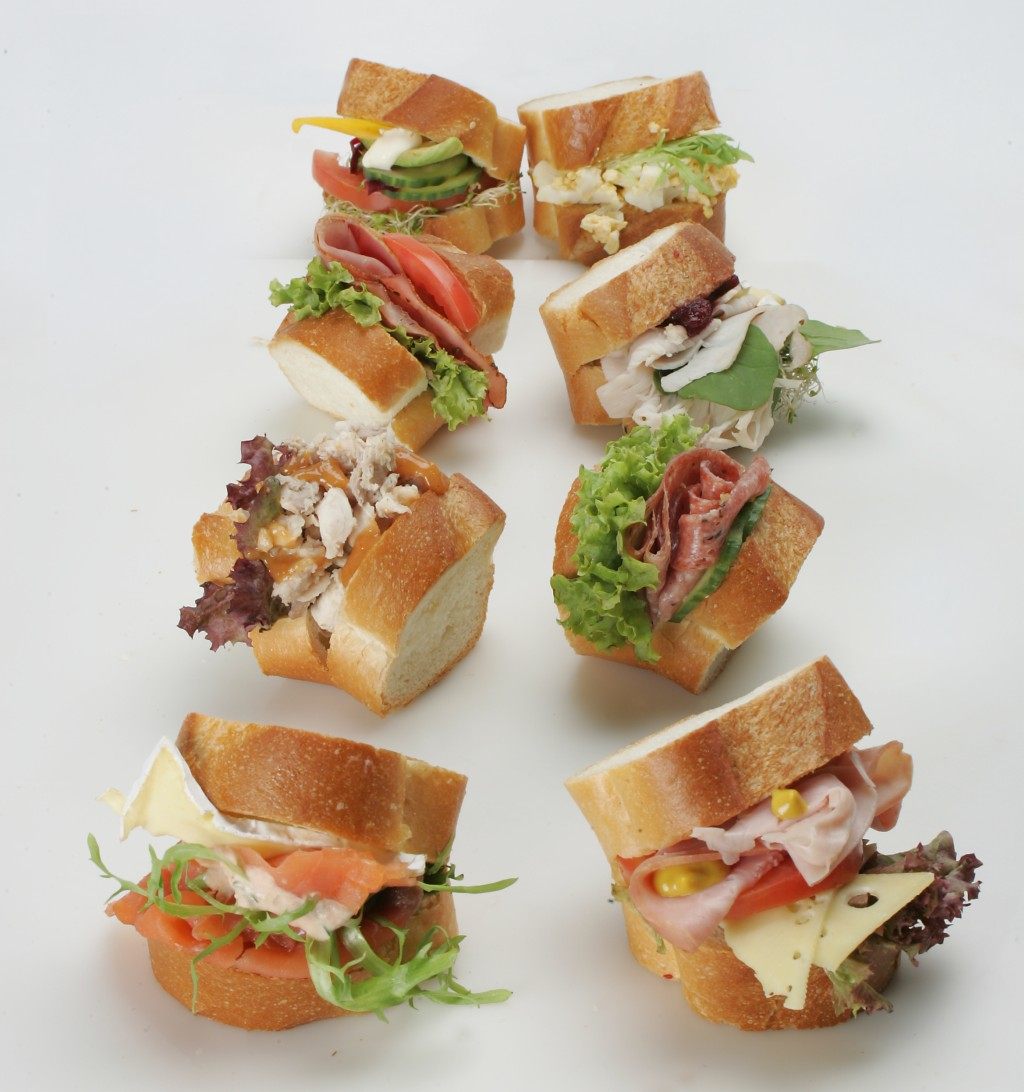 If you are looking for the best engagement party caterer in Sydney, you need to look no further than Flavours Catering + Events. We're so confident in our ability that we offer a five-star money-back guarantee to help you place your trust in us. We promise on-time delivery of your engagement party catering order, or else you get it for free. Our guarantee also covers the quantity and quality of our food, as well as the quality of our customer service. Finally, our quick quote guarantee ensures that we'll get back to you with a price quote within 24 hours.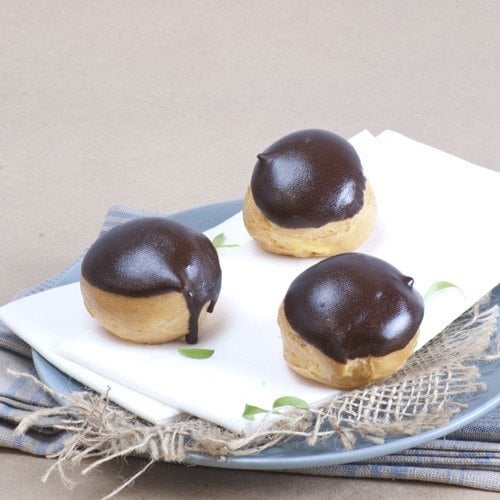 Whether your engagement party will be an intimate gathering, or a lavish party for dozens of guests, we can give you the engagement party catering that you need. For fresh, modern, innovative engagement party catering, turn to Flavours Catering + Events.
---