Enjoy a Foodie Melbourne Cup This Year
Everybody knows that the Melbourne Cup is an event to celebrate with lots of fun and excitement. It's one of the greatest festivals of Australia that brings the whole nation together, and everybody enjoy this moment together with  great energy and happiness. But without good food and drink, any celebration is incomplete, especially the Melbourne Cup. The people of Australia wait eagerly for the Melbourne Cup and look forward to the parties all year long. But when the time comes, people find that it's hard to execute all the planning by themselves because they don't have the time to make all the arrangements on their own and deal with the hassles that pop up along the way. That's why in recent years, people became more attracted toward hiring a professional Melbourne Cup catering service for their Melbourne Cup Day celebration.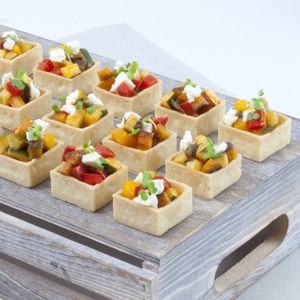 Although there are a lot of catering service providers working in the market, they are not all of equal quality . It's natural that every person wants the best catering service for their Melbourne Cup party irrespective of their budget. In fact, the success of a catering service company lies in how effective they are in working with low budgets. Melbourne Cup Catering Sydney is one such catering service provider that can efficiently  arrange Melbourne Cup Luncheon catering and corporate Melbourne Cup catering within different kinds of budgets. But the key behind their success story is they have never compromised the quality of their food or customer service due to the budget. They are skilled in choosing foods compatible with their client's budget and then they arrange them in such a way that everybody finds these just awesome.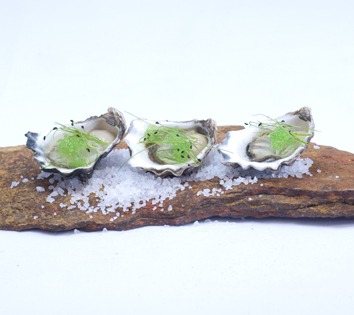 The professional attitude of Melbourne Cup Catering Sydney helps them achieve customer satisfaction easily. Their event planners are highly experienced and trained, so it's a matter of few moments for them to understand what their client is expecting from them and what type of style they want. They design the whole menu based on the client's taste, style and budget.
The chefs of Melbourne Cup Catering Sydney are extremely proficient. They are selected through a very strict screening process and then given further training to advance their skills. They are ready to prepare foods of any cuisine, for any number of people. Cooking is their passion and they refuse to compromise on food quality. Highly motivated and innovative, they make twists on traditional Aussie favourites and create completely new dishes.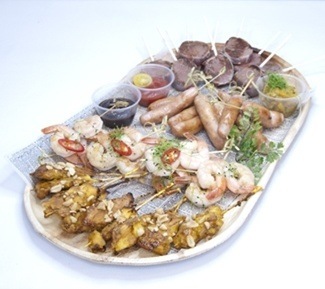 The menus of Melbourne Cup Catering Sydney are more extensive than the menus of other similar catering service providers. You will find not find menus more diverse and creative than those of Melbourne Cup Catering Sydney. Customers often feel confused and overwhelmed after seeing the huge list of foods from various cuisines. But their friendly event planners are there to lead customers through all the available choices. There is no food from any part of the world that Melbourne Cup Catering Sydney can't provide. They always get the best, seasonal ingredients for every dish. So whatever you order, you will find fresh taste.
Melbourne Cup Catering Sydney understands that the Melbourne Cup is a nationwide celebration, so their menu includes lots of traditional Aussie treats. But their extensive menu goes far beyond our shores. Melbourne Cup Catering Sydney provides a number of platters like their signature cheese board, which includes four different types of local and imported cheeses served with quince paste, grapes, , water crackers and flat bread. This platter works well with corporate Melbourne Cup catering. Another tasty cheese platter they offer is their fruit and cheese platter, containing gourmet cheese along with sliced seasonal fresh fruits, crackers, dried fruits and nuts. This platter also holds a lot of attraction for corporate Melbourne Cup catering clients.
A delicious Mediterranean dish which is very popular offering at Melbourne Cup luncheons catered by Melbourne Cup Catering Sydney is their tasty tapas platter containing abundant gourmet goodies like chargrilled peppers, marinated feta, falafel, sliced salami, spicy chorizo sausage, stuffed olives, breads, sun-dried tomatoes, crackers and various dips. You may also select Turkish breads which are freshly baked served with various gourmet dips. Cold meat platters are also popular for both Melbourne Cup luncheon catering and corporate Melbourne Cup catering. Generally cold meat platters include roasted chicken, roast beef, Hungarian salami, pastrami, shaved leg ham served with marinated cherry tomatoes, mixed greens, fresh basil leaves, spicy tomato salsa and gourmet breads. Another platter containing mixed bakery rolls as well as breads like baguettes, baby buns, Turkish pides, wraps, triangle points served with gourmet filling etc is simply outstanding to eat.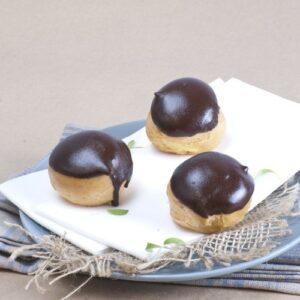 How about a sushi platter for your Melbourne Cup party? This is quite a crowd-pleasing choice. This platter contains small nori hand rolls along with vegetarian and other seafood varieties.
Whatever you choose to serve at your Melbourne Cup Day celebration, your party planning will go much more smoothly if you hire a professional caterer like Melbourne Cup Catering Sydney. It's truly the easiest way to serve your guests gourmet treats truly worthy of the day.
---