Enjoy a Great Wedding Buffet with Sydney's Flavours Catering + Events
An inexperienced wedding caterer can give you a disappointing wedding reception. If you don't want any problems with your wedding catering, then you need to hire a reputable, experienced wedding caterer like Sydney's Flavours Catering + Events. Flavours is the right choice for the client with any budget. While other catering services may not be able to provide wedding buffet catering within a limited budget, or can only provide uninspired food, Flavours Catering + Events has amazing food at every price level. Their chefs turn out fresh, fantastic food suitable for a low budget, moderate budget, or an extravagant budget. The main secret behind their success is their high level of devotion and commitment to creativity.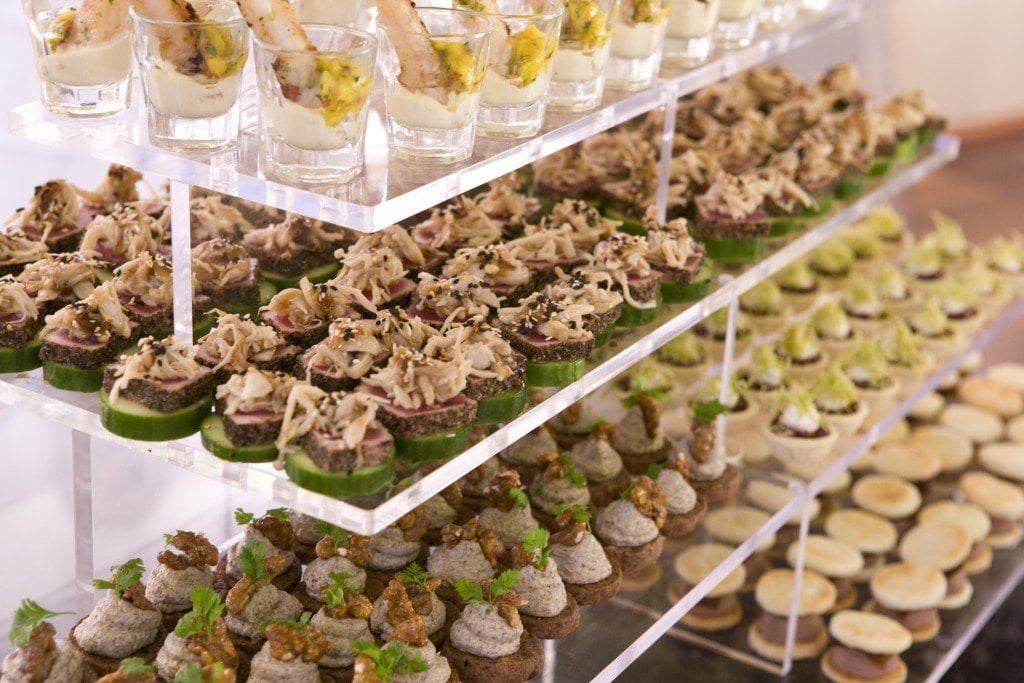 Flavours Catering + Events has been in the field of Sydney wedding catering for over a decade, so they have the experience it takes to make great wedding buffets. Their event planners can help you decide where to focus your wedding catering budget so that you get the best possible value for your money. They save money by using fresh, seasonal ingredients, and can suggest other ways for you to get the most you're your wedding catering budget. Their talented chefs never compromise on quality, so you're sure to get a sumptuous gourmet feast, even when you're cutting costs.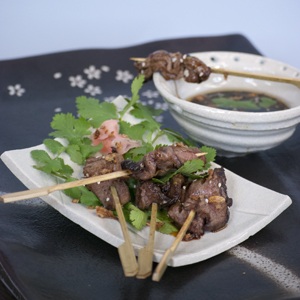 Once you contact the event planners of Flavours Catering + Events, they'll ask about all the event details so that they can make a perfect plan. They'll take you through all your options as you create a custom menu for your wedding reception. Flavours also offers staff and equipment hire, and their event planners will make sure that order everything you need. Flavours has catered weddings all over Sydney for the past ten years, from intimate gatherings to extravagant affairs. So no matter how large your guest list is, they can handle your wedding buffet catering with elegance and style.
Menu selection is the most critical matter of planning your wedding buffet catering. It's not the color of the tablecloths or decorations that will be remembered by your guests years later. It's the wedding buffet food that will make your wedding reception memorable. So the taste and presentation of the wedding buffet catering are very important factors. Buffet table setup needs lots of preparation and careful thinking so that it can captivate your guests at a glance. Flavours Catering + Events is famous for their artistic food presentation, so they're sure to make your wedding buffet food table a wonderful sight to see.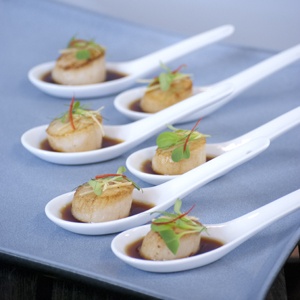 Some people who are fond of formality often avoid wedding buffet catering, thinking this style is too casual. But this is completely wrong. In fact, if you want a formal wedding reception, you can organize your wedding buffet catering in a formal style, complete with professional wait staff and fancy linens. A wedding buffet can be a casual or formal as you want it to be. It can also be as budget-conscious or as extravagant as you desire. Depending on your budget, you can choose self-service or fully staffed wedding buffet catering.
If you can't imagine how much variety can be offered with wedding buffet catering, just review the buffet menu of Flavours Catering + Events. You will get a very clear idea of what is possible. Every year, their wedding catering buffet menu becomes richer as they introduce more innovative and extravagant dishes. Their creativity and food artistry makes their food worthy of Sydney's exciting food and restaurant scene. Their chefs are on top of the latest trends, and create a few trends of their own.
The experienced, friendly event planners at Flavours Catering + Events will provide invaluable guidance as you create the menu for your wedding buffet catering. They'll ensure you have a good balance of meat and seafood dishes, and make sure you order enough special dietary items, like vegetarian, gluten-free and dairy-free. Every guest will find something they can enjoy and love.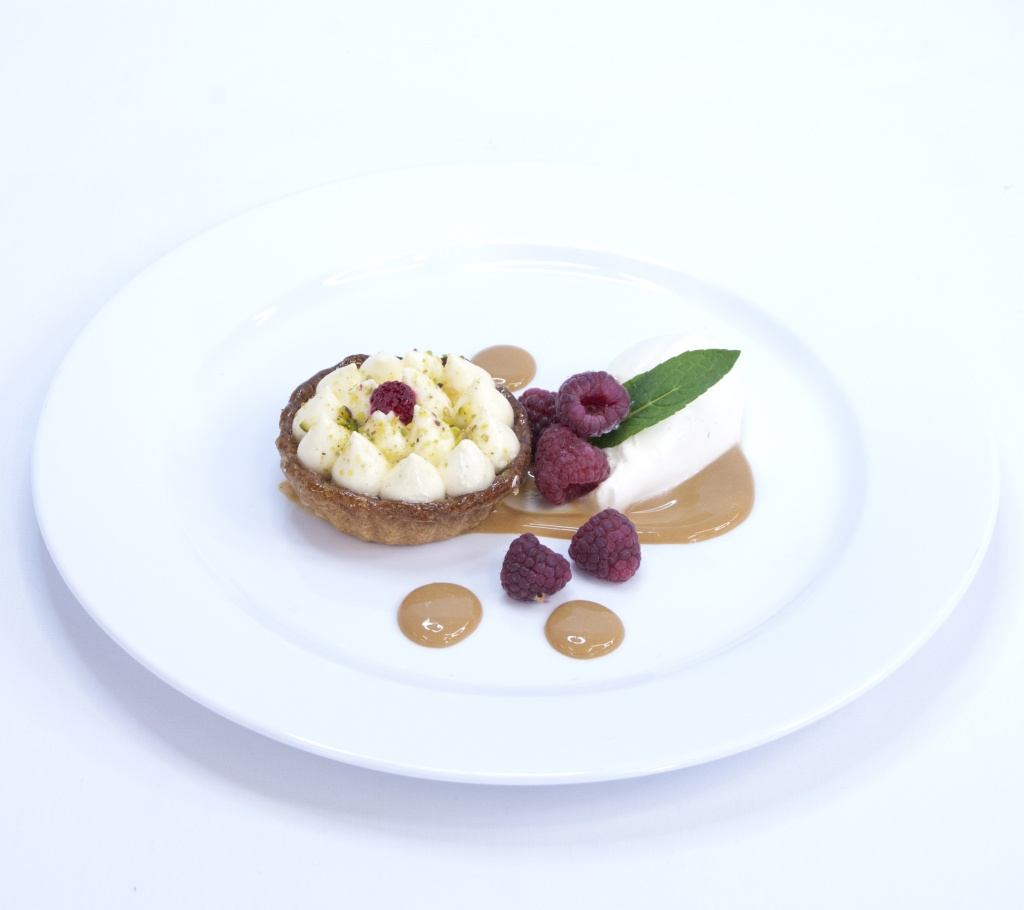 Food is such an important attraction at any wedding reception. A wedding buffet lets guests select what they want to eat and exactly how much. And they get to go back for seconds. Queuing up at the buffet table is a fun way for guests to mingle and socialise as they fill their plates. It's no wonder why wedding buffet catering has only gained in popularity.
The key to serving your guests a great wedding buffet is finding a great wedding caterer. An experienced, reputable, creative caterer like Sydney's own Flavours Catering + Events can have your guests complimenting the food for years to come.
---