Enjoy Your Wedding Catering with Sydney's Flavours Catering + Events
Everyone has dreams and expectations regarding their wedding reception. After all, it's a truly special day. No other event can be compared with this very special occasion. That's why whenever you look for a wedding catering service, you want to make sure that your selected wedding caterer has the high standards necessary to make your wedding catering magnificent.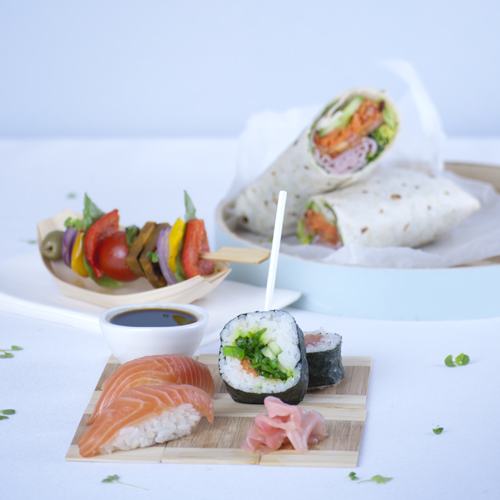 There are various styles of wedding catering, including wedding cocktail party catering, formal sit-down meals and even wedding barbecue catering. But wedding buffet catering is enormously popular due to its gorgeous visual impact and cost saving. If you choose to go with wedding buffet catering, then you should select a wedding caterer with creative buffet dishes. In Sydney, Flavours Catering + Events is known for their innovative and delicious wedding buffets.
Deciding on serving your wedding catering in the buffet style will give you peace of mind and save you money, which is important in this time of economic recession. With a wedding buffet, your guests can select which dishes to eat, and exactly how much, so everyone will be satisfied, and food won't be wasted. Buffets require less wait staff than a formal seated meal, so you save staffing costs.
Flavours Catering + Events has brought their innovation to every aspect of wedding buffet catering. They make each dish worthy of Sydney's exciting food scene by combining fresh ingredients in creative ways. Their feasting stations bring a refreshing twist to the traditional buffet table by placing platters of food around the party space so that your guests don't have to queue up to fill their plates.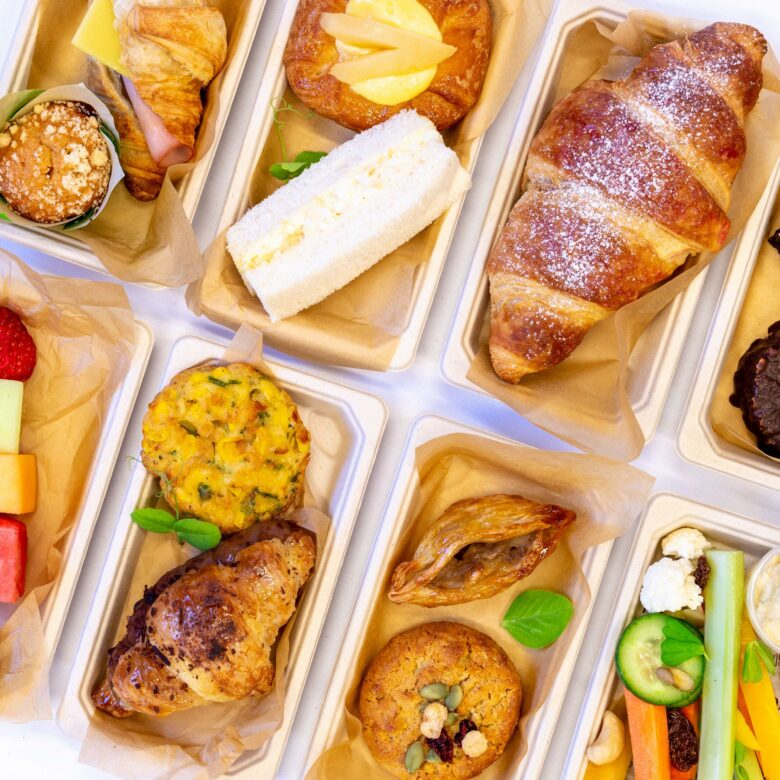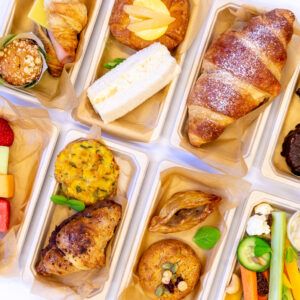 Sydney's Flavours Catering + Events prioritizes versatility and creativity in both food and decoration. That's why they have hired the finest cooks and event planners who approach every job with passion. So whatever your budget is, they're the clear choice to serve your guests truly exceptional wedding buffet catering. Their extensive menu allows them to work with any sized budget, and they'll always strive to give you great value for your money.
Flavours Catering + Events always uses fresh, healthy ingredients, which leads to dishes with great taste. Choosing a professional wedding caterer can be a big risk because bad food can spoil the mood of this special occasion. But you can relax with Flavours, because they only use the best quality and freshest ingredients in their dishes. Their event planners can arrange a free tasting so that you can hire them with confidence, and make some decisions about which dishes to serve your wedding guests.
Before settling on your wedding buffet catering menu, you have to make some other decisions about your wedding reception. You need to decide how many people will attend your wedding reception, when the party will start and end, how much you will spend on each guest, what is your wedding reception venue, will you use a theme for decorating the wedding reception venue and do your guests have any special dietary needs. Based on this information, the event planners at Flavours Catering + Events will help you design an appropriate menu for your wedding buffet catering.
With your wedding buffet catering, you will need lot of additional things like various equipment, utensils, cutlery, tables, chairs, table cloths and decorations. Flavours Catering + Events provides equipment hire of everything you need for your wedding buffet so that you don't have to bring in another vendor. And since they can supply such essential items as tables and chairs, you can hold your wedding reception in any place you can imagine, and not just in a typical wedding reception venue. Flavours has catered parties on rooftop gardens, chartered yachts and under beach marquees. Your imagination is the only limit to where you can have your wedding reception. They can even help you find the perfect location.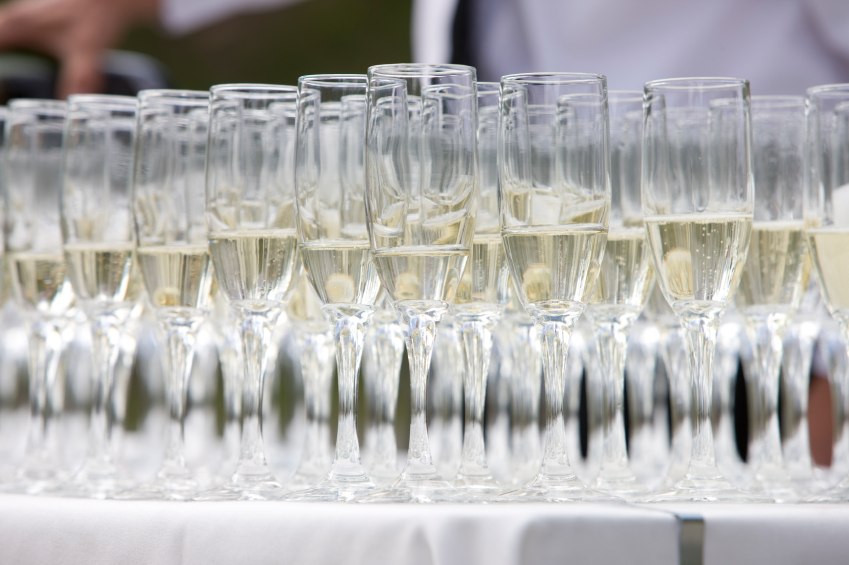 Flavours Catering + Events also offers staff hire, including bartenders, wait staff and event managers. Or if you prefer, they can drop off your wedding buffet catering order ready-to-serve with guaranteed on-time delivery.
Don't forget the drinks at your wedding buffet. Flavours Catering + Events can provide alcoholic and nonalcoholic beverages for your guests. You may prefer to serve only beer, wine and soft drinks, or you may add some liquor to the drinks menu. Some couples even create a signature cocktail to serve to their guests at their wedding reception.
Planning a wedding can be so stressful that it may be difficult to relax and enjoy the wedding catering when the time comes. But with Flavours Catering + Events, you'll know that everything will be perfectly delicious, so you can kick back and enjoy every bite.
---