Enjoy your Wedding Reception with Catering by Flavours Catering + Events
Flavours Catering offers a wide variety of menu options for your wedding reception. Our team of friendly event planners can guide you as you develop a custom menu for your wedding that truly reflects your taste and style. Our broad array of options allows us to work with any budget. Sydney sees many different styles of weddings, and we can handle the catering for any of them. Extravagant or simple, formal or casual, fifty guests or three hundred – we've done it all.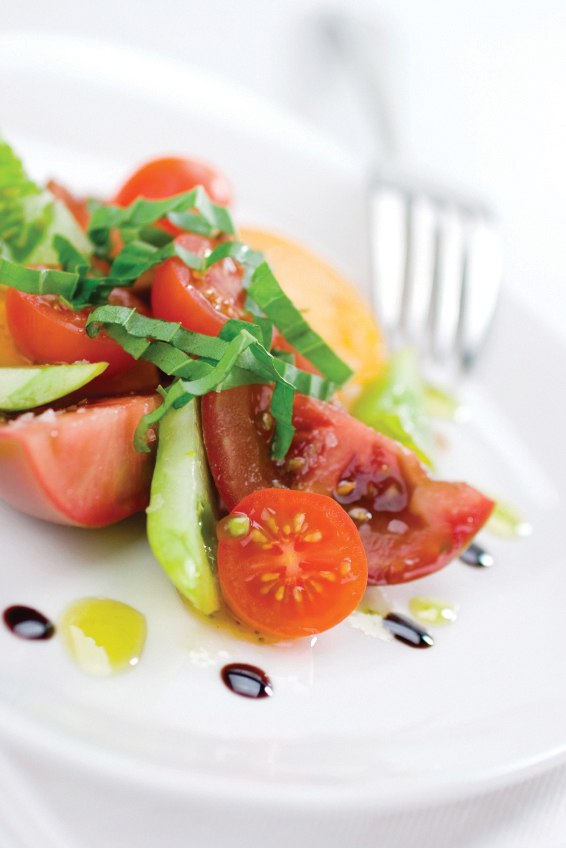 For the reception itself, we can cater a breakfast or brunch, or an afternoon tea. We can provide a buffet, casual barbecue, or formal plated meal for lunch or dinner. We offer canapés and finger foods for cocktail parties, or for the cocktail portion of any type of wedding reception. We can also provide sandwiches and feasting platters for the wedding party throughout the day. We can even do culinary wedding favors, such as cupcakes, or boxes of gourmet treats.
No matter what style of catering you're looking for, Flavours Catering + Events will provide you with a food tasting while you're planning your wedding. Not only will this help you feel confident about selecting us as the caterer for your wedding, but it will also assist you in making decisions as you create a custom menu for your wedding. You'll love our dishes so much that it'll be a challenge narrowing your choices down to the options you'll offer your guests.
We are affiliated with a number of venues, but can deliver your order anywhere in the Sydney area. We guarantee on-time delivery because we know that you have enough details vying for attention on your big day. You should never have to worry about your wedding caterer turning up on time.
Here are some things to think about before your contact our event planners.
Consider your wedding day schedule when deciding what style of catering you will need. If you're planning to have some time between the ceremony and the main meal for traveling between venues and taking formal pictures, you may want to provide your guests with canapés and finger foods as soon as they arrive at the reception location. If you have a large wedding party and want to spend some time taking photos that don't require the entire group, you may wish to provide them with canapés as well to keep them happy while they await their turn in front of the camera.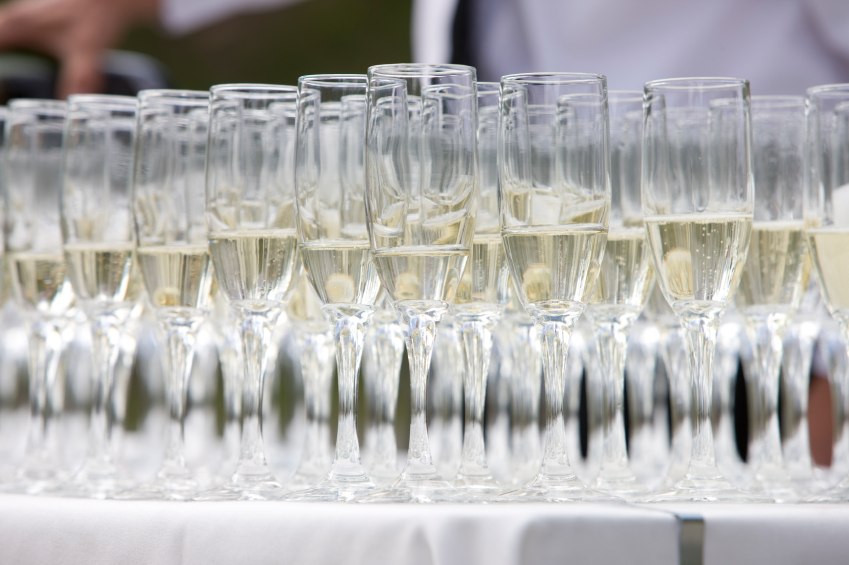 Order sandwich platters or feasting platters for while you and your attendants get ready for the ceremony and you won't have to send anyone out for lunch. And consider providing brunch or breakfast the next day for your out of town guests, giving you one last chance to visit before you depart on your honeymoon.
Look over your guest list and calculate your per person budget by dividing your total reception catering budget by the number of guests. While you're looking over the list, consider if any of your guests has dietary restrictions. We have many vegetarian, dairy-free and gluten-free menu options that taste and look as wonderful as our standard fare. A quick e-mail or call to your guests can help you identify any food issues. Just let our event planners know so that we can accommodate your guests' needs. Your guests will be grateful and pleased that you took the effort to consider their food sensitivities on your big day. You don't have to know this information right away. A wedding reception menu isn't planned in a day. Start checking with your guests at the start of the process, and then add vegetarian, gluten-free and dairy-free options to the menu as you hear back from people.
Think about your wedding reception venue. Do they offer staffing for your reception? What about tables, glassware, napkins, barware, and so on? If they don't, The Wedding Caterer can provide all of those things. Our personnel include chefs, waiters, event supervisors and cook & servers. All of our staff are well trained, impeccably groomed and dressed in full uniform. We're a one-stop shop for equipment hire, as well. One of our event planners will go through our list of available items with you, from crockery to cutlery to make sure that you'll have everything you need on your special day.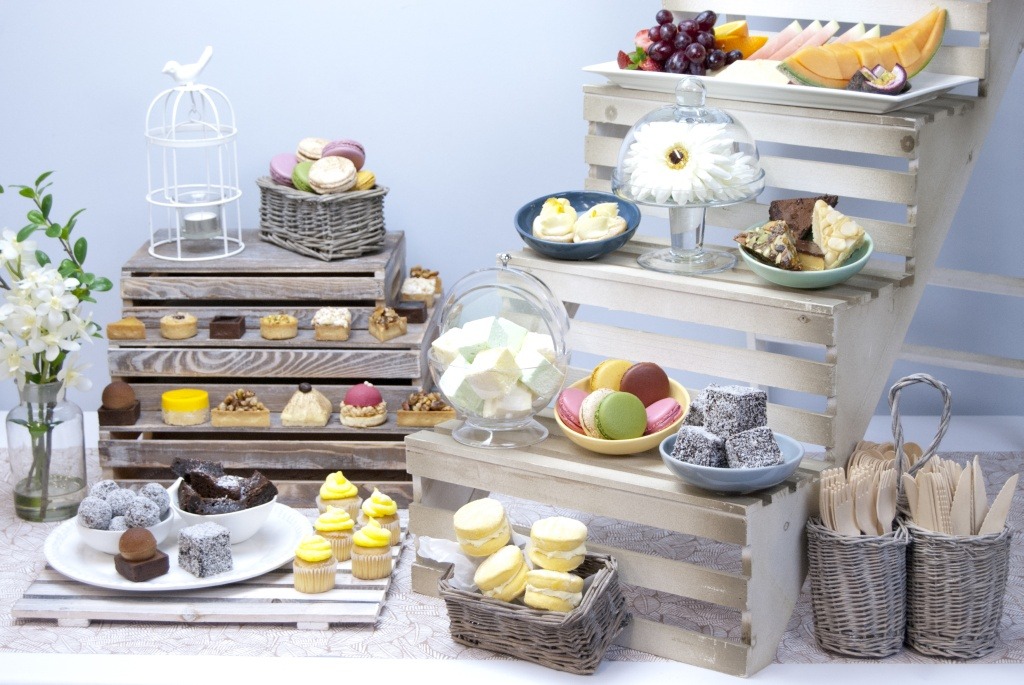 For weddings in Sydney, you can't do better than to hire Flavours Catering. Let us know what you're looking for and one of our friendly event planners will be in touch with you soon.
---