Events by Flavours Catering + Events
There is plenty more information on Flavours Catering + Events on our website.
Whether entertaining family, friends, colleagues or clients, beautiful food is imperative to ensure you celebrate in style. Flavours Catering + Events has established a reputation for creating memorable dining experiences in Sydney, for events ranging from casual barbeques and intimate weddings to lavish cocktail parties for hundreds.
Our dynamic team is focused on providing catering and events just as they should be – fresh, delicious and dazzling! Our experience, knowledge, resources and passion translate into truly special events with fabulous food. What more could you ask for from your Sydney caterers than perfection? The aim of the game is attention to detail and we can safely say, that if you are looking for a caterer in Sydney for anything from having your wedding catered to a kids birthday party catered, Flavours Catering will be more than happy to step up to the plate.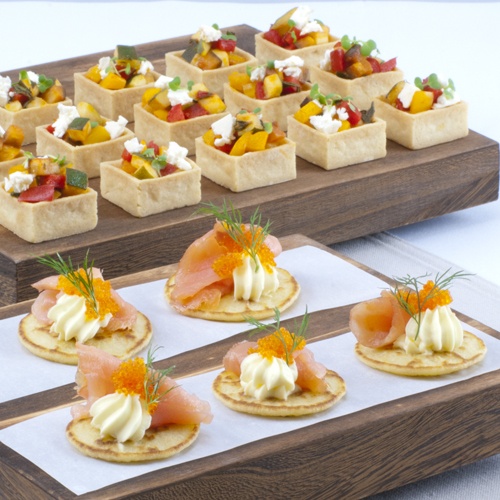 ---