Explore the Real Taste of Christmas with Staff Christmas Party Catering From Sydney's Flavours Catering
It's never too soon to search for a top quality Christmas caterer who can manage your company's office Christmas party catering. Christmas is such a busy season, and no matter what you want to arrange for your employees, the sooner you can get things settled, the better. The success of your corporate Christmas party will depend much on your planning. And Sydney's own Flavours Catering + Events can help you plan your staff Christmas party and provide stellar work Christmas party catering.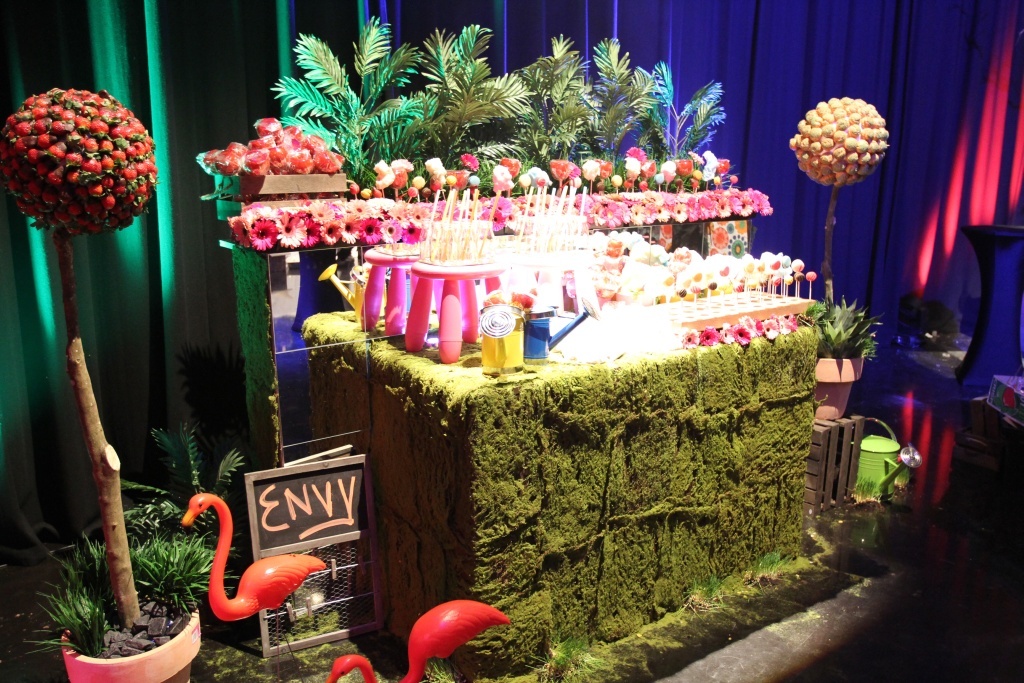 You're busy with your work, and you shouldn't have to manage the planning of corporate Christmas party catering in addition to your usual duties. When you let Flavours Catering help you plan your office Christmas party catering, the entire party planning process is easy.
Flavours Catering + Events has a long history of providing office Christmas party catering service to various companies in Sydney. With office Christmas party catering, it's very important to reach everyone heart with a variety of tempting foods that can appeal to a variety of tastes. During the Christmas season, lots of parties are held and a lot of food is served. We make the cuisine that will make your office Christmas party stand apart.
Our chefs serve innovative dishes presented in creative ways grabs people's attention. Flavours' modern, innovative cuisine is different than that of other corporate caterers in Sydney. You'll be the talk of the town with corporate Christmas party catering from Sydney's Flavours.
When you first contact our event planners about your office Christmas party catering, you'll have to give some specific information. For example, your staff Christmas party catering budget, the date and time of your office Christmas party, your party location and how many guests will attend. This information will help us guide you through the work Christmas party catering planning process.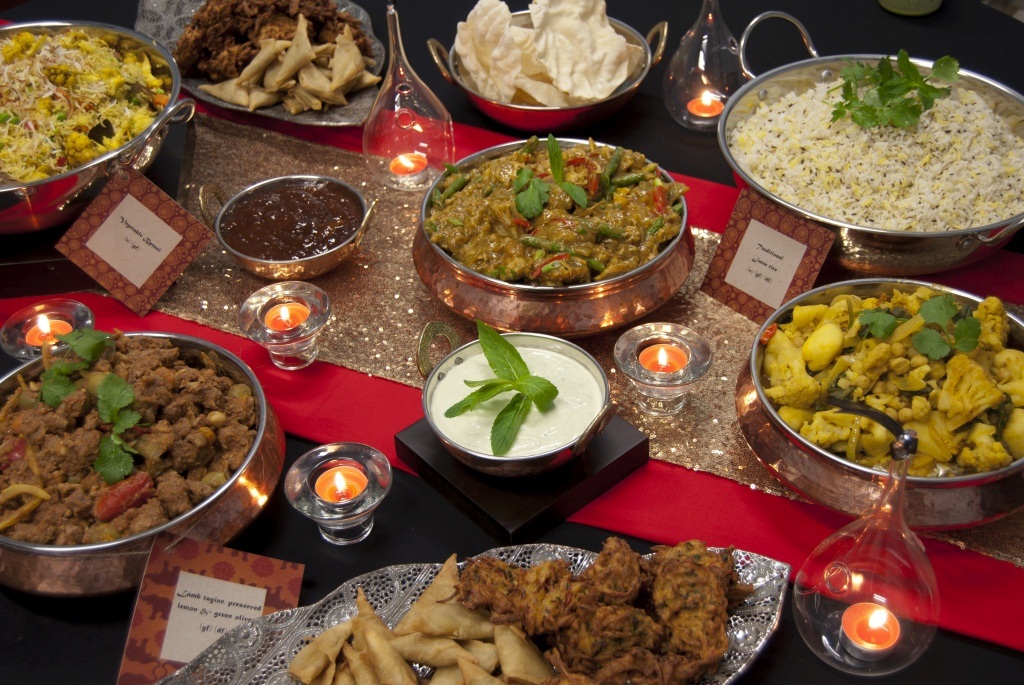 At Flavours, we are known for versatile corporate Christmas party catering due to our inspiring, innovative dishes. Our menu is extensive and varied. Our chefs have created several staff Christmas party catering packages, but we encourage you to create a custom menu for your work Christmas party.
Our office Christmas party catering offerings include cocktail party catering, buffet catering, BBQ catering, canapé catering, finger food catering, formal catering for luncheon or dinner, gourmet sandwich platters, feasting platter and sumptuous sweets. We can accommodate a range of budgets, and can handle a small gathering, or a large gala for hundreds of guests. We have the flexibility to give you exactly the sort of office Christmas party catering that you need.
Our menu includes many items that are vegetarian, gluten-free or dairy-free, to accommodate your guests with dietary restrictions. Our event planners can make sure that you include a good percentage of these items in your office Christmas party catering order. We pack gluten-free breads separately from other breads for the safety of your gluten-intolerant guests.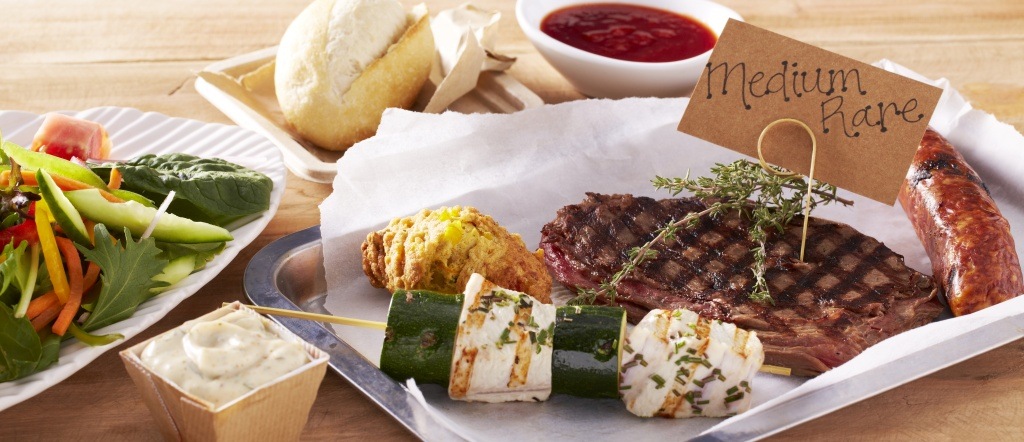 We can locate a venue for your office Christmas party, and provide staff and equipment hire. Let our event planners know what you need and we'll get right on it.
What every staff Christmas party needs is great catering. At Flavours Catering + Events, we'll give you fresh, gourmet catering that will delight you and your guests. And we make party planning a snap.
---