Fabulous 50th Birthday Party Ideas start with us
Like any 50th birthday party, the catering aspect will require a lot of preparation; but, hiring Flavours Catering and Events to handle this portion of the party will free up your schedule so you can handle other aspects. With Flavours, there is no room for errors because 50 only comes once!
If you are in the market for cordial and excellent customer service, in addition to a catering service that provides fresh, high-quality foods, then  you are in the market for Flavours Catering. They will take their time in being the ideal birthday party caterer you can be proud to say you hired. Flavours makes it their business to help you with leaving a lasting impression in the minds of all your guests.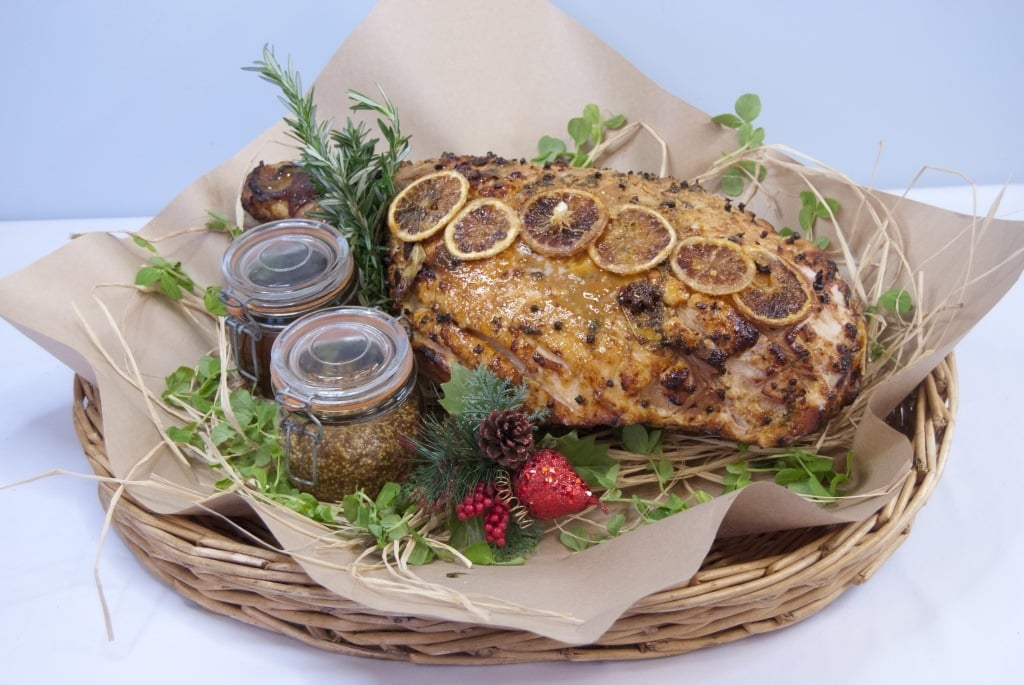 So, what else can you expect to get in addition to fine food and punctual service? How about a guarantee that no matter how large or small your event is, every guest is treated with the utmost respect and each plate is made with precision and care.
Flavours Catering and Events is waiting for your permission to cater your next 50th birthday event, graduation, wedding, or other special occasion. It isn't surprising to know that Flavours will do their very best to help you host a party that is hard for other parties to measure up to. You can be sure that Flavours will keep their promise of matching the style, menu, place settings and any other details you originally discussed with your catering specialist.
Flavours Catering is looking to gain your respect and trust by satisfying your every event catering need. This type of trusts keeps clients coming back for more event catering services in the future. Most importantly, it helps to leave a lasting impression on you so that when someone you know is looking for a catering service you will give them your recommendation for Flavours Catering and Events.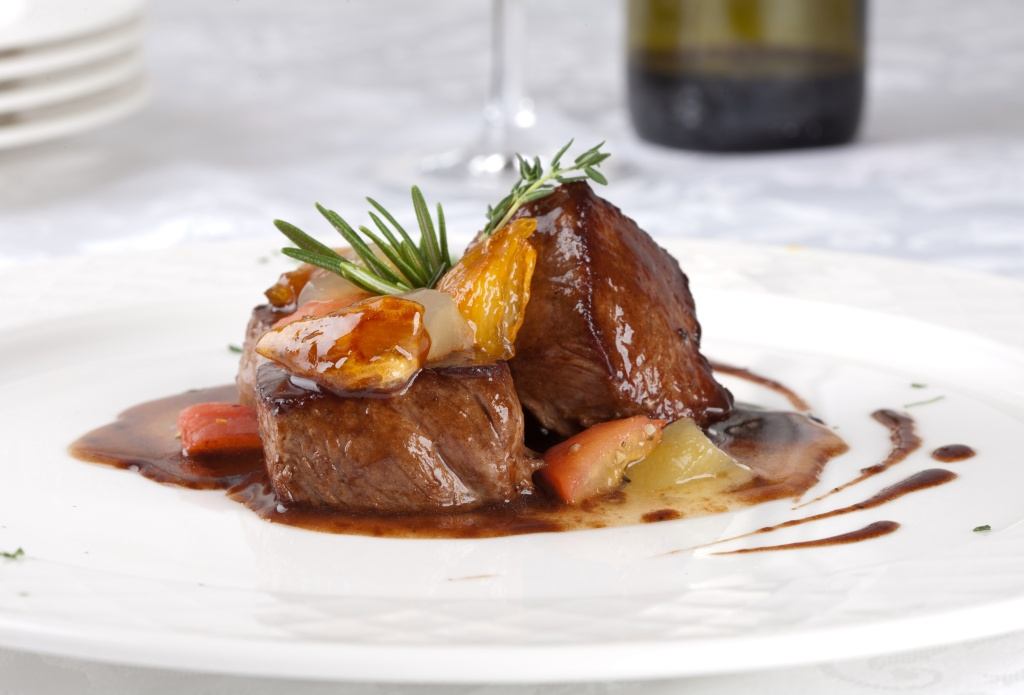 You will always find quality of service, all the advice and help you could possibly need, and the best food prepared according to your specifications each and every times. We can promise you that the 50th year of birth will only come once, so celebrate it like you won't ever party again. While you're planning for this event, give Flavours Catering and Events a call – we'll pick up where you left off.
---