Find Sydney Office Catering Perfection with Flavours
An office party is a great source of joy and relaxation for the employees of any company. After all, they get only a few chances to take a breath and relax together. Every year a great number of office party catering is arranged in Sydney and almost every company hires professional office catering services to accomplish this big task. Who has time to plan and cater an office party on top of their regular work responsibilities? That's why it's better to hire someone who has practical experience and training in this field.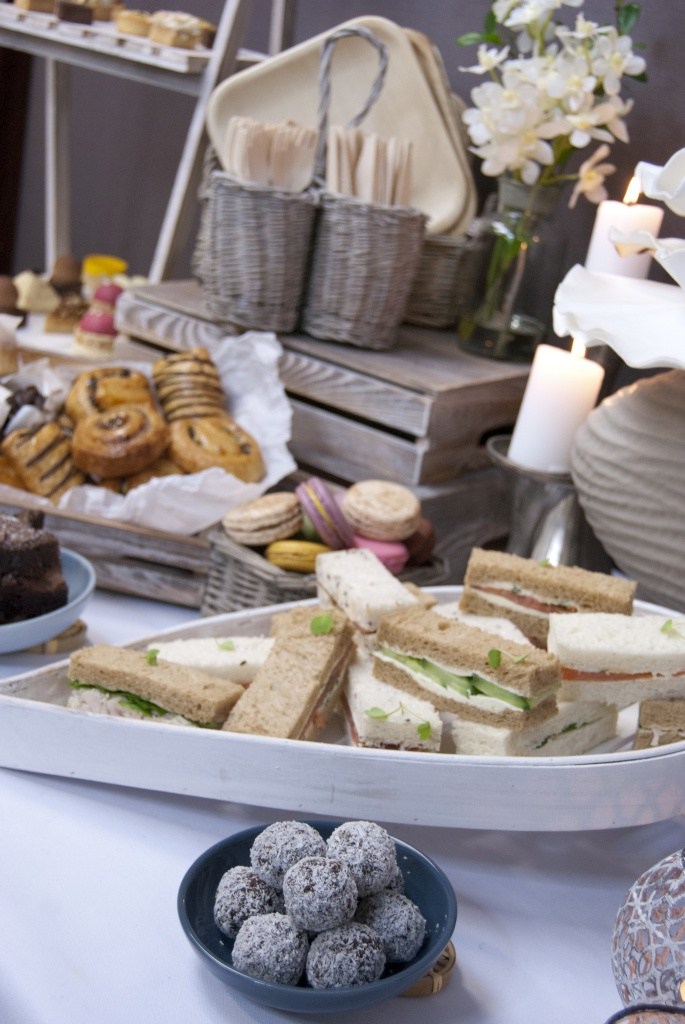 Although there are many catering companies in Sydney, when it comes to office catering, Flavours Catering + Events is the best in the business. This corporate caterer doesn't compromise on service or food quality. That's why companies all over Sydney trust them with their corporate cocktail party catering. At Flavours, their main objective when putting together your office party catering is make sure you and your employees have a great time. The food and decorations will reflect the appreciation and regard you have for your employees, and they will realize how important they are to the company.
Flavours can provide everything you need for your office party. In addition to food, they can provide all other essential materials such as utensils, plates, tablecloths, and napkins. They have larger equipment such as bars, tables and chairs, so you can hold your office party in any location you can imagine. Flavours also offer staff hire, including wait staff, on-site chefs and event managers.
If you want to hire your own wait staff, or have your employees serve themselves, Flavours can drop off your office party catering order ready to serve with guaranteed on time delivery. If you choose to have Flavours prepare and serve your office party catering, their efficient team will arrive an hour before the party with all the necessary equipment.
If you want to throw your office party in a different environment so that your employees get some fresh air and a change of scenery, then Flavours can cater your company party anywhere in or around Sydney. They can even locate a venue for you. They've catered all types of parties on the beach, on city rooftops and on chartered yachts.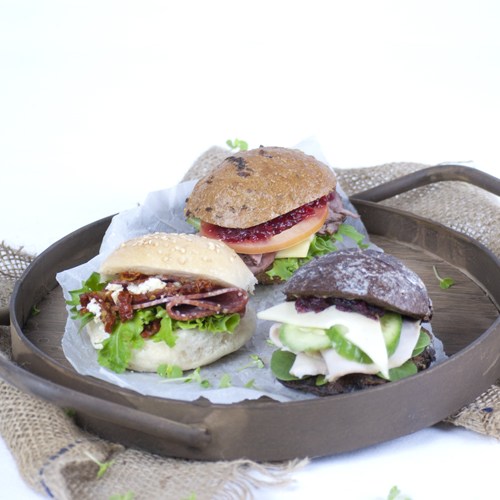 If you want to order one or more of their corporate party catering packages, you can place your orders online. But with Flavours you always have the option of creating a custom menu for your office party. Their friendly event planners will work with you to create the perfect menu for your office party from their extensive catering menu. They can even schedule a free tasting to help you make your final decisions. You can rely on their expertise to make sure that your office party catering order will accommodate your employees' varying tastes.
Flavours' extensive menu allows them the flexibility to work with any size budget. Their event planners can advise you on which style of catering to select based on the size of your guest list, available space and budget. Then within that style of catering (buffet, sit-down meal, etc.), Flavours has options for both modest and extravagant budgets.
Most importantly, the food service style you select should match well with your corporate party environment. For a formal office party, a sit down dinner is a good choice although it requires a quite high budget. If you have a large number of guests, buffet style catering works well provided you have enough space for the buffet table and seating for all the guests. A cocktail party with passed canapés and finger foods works better for small party spaces because they require less seating.
An office party is a reflection of your company, and the esteem you have for your employees. You can show your employees that they are as important to your company as your clients by hiring one of Sydney's best office party caterers—Flavours Catering + Events. Throwing an office party that is simply perfect is a great way to show your appreciation for your employees, and to boost their morale.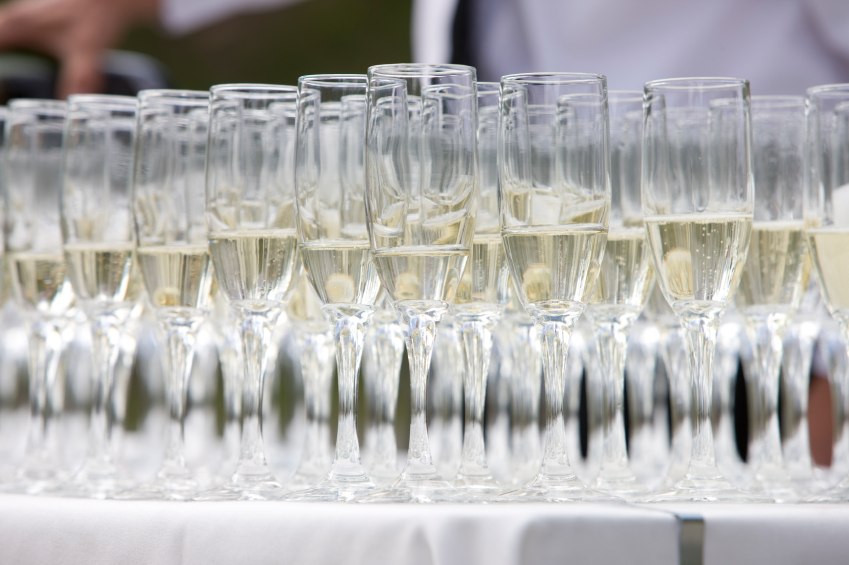 Whether you're throwing an office party to celebrate Christmas, the end of financial year, the completion of a big project or a valued employee's retirement, Flavours can give you office party catering that's everything you and your employees deserve—fresh, delicious and creative.
---