Finger Food Catering – A Great Option for Your Party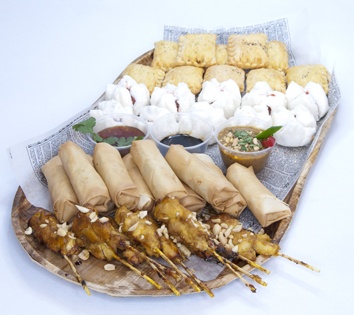 You give parties to share the goodness and bounty of life with your social circle on occasions such as Christmas, weddings, engagements, promotions, baby showers, and graduations. Organising and catering parties completely on your own can turn out to be an arduous task. If you really want everything to go smoothly and stay within your budget, it's essential to carry out the best plan for the party. Bringing in a professional caterer will save you time and effort, and it can also save you money since your caterer can help you create and stick to your plan.
Finger food catering is a fantastic, budget-friendly trend, and makes a practical solution for party catering. More and more party givers are choosing finger foods to serve for their party food. There are number of experienced finger food catering companies in Sydney to choose from, including Flavours Catering + Events who offer a wide array of canapés and finger foods. Your party will be unique with all the arty and creative finger foods you offer your guests.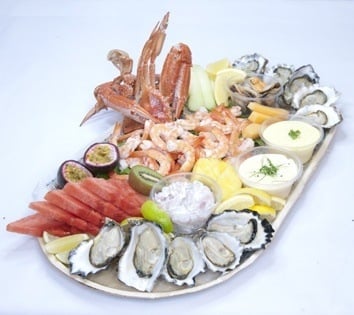 You can avail yourself of the services of professional caterers in Sydney who offer quality finger food along with polite and well-trained staff. Professional wait staff will take care of your guests with a friendly touch, although most finger food caterers are happy to simply drop off your order if you would rather serve your guests yourself. Whether you hire wait staff, or simply order canapés and finger food, a reputable finger food caterer like Flavours Catering + Events will guarantee that your order will arrive at your party on time. If you to do hire wait staff, the team will take care of the party venue as well as serve the food.
The professional food catering team will also be able to maximise your budget. Their experience will let them advise you how much of each type of food to order so that you have a good balance of dishes. If your budget allows, you can enjoy the comfort of getting a chef to cook for your party.
Choose professional finger food catering services for private parties and corporate events like conventions, banquets and corporate boardroom meetings. Your finger food caterer will let everyone enjoy themselves—including you, the host.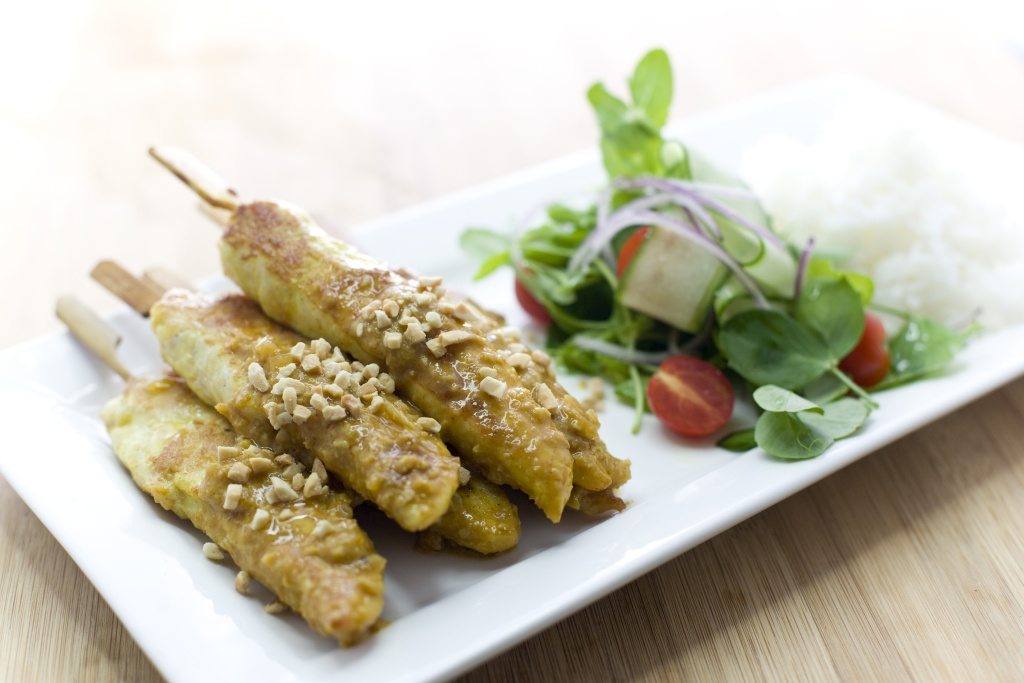 ---