Finger Foods Make Wedding Wonderful
These days, wedding finger food catering is considered to be a great way to arrange wedding catering within a short time while saving a considerable amount of money. Although wedding finger food catering saves both money and time, don't worry that it's stingy, unsuitable for weddings or liable to leave your guests hungry. Because the truth is that finger food catering for weddings is so elegant and glamorous that it is impossible that your guests will not be impressed and your party won't be rocking. And your caterer will make sure that you order enough food to satisfy your guests' appetites.
Wedding cocktail party caterers often propose finger food catering for weddings when the budget is not so high, and when most of the invited guests are young. The young generation doesn't like to stop dancing and mingling to eat, so they actually prefer eating nibbles that let them eat while chatting. Finger food catering gives them this option to enjoy the party without having to take the time to go through the motions of other, more formal catering styles. So if you and your guests are young, and you want to feed them while staying within a low budget, then order wedding finger food catering without any hesitation.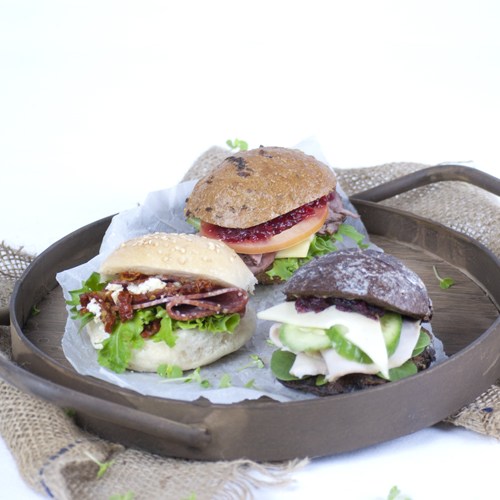 The one thing that is common for all types of wedding food catering is planning. The most experienced wedding caterers in Sydney always emphasize detailed planning before carrying out any arrangements. In the case of finger food catering for weddings, foods need to match the theme and mood of the wedding party. Wedding finger food catering is basically serving an appetizer-based meal, and during the planning you need to follow some rules. Firstly, while planning for your finger food catering, you need to verify the number of guests and inform your wedding caterer of the exact number as early as possible. This will allow them to finalize your contract, and order enough food for all of your guests. Determine the number of children and adults correctly, because this will affect food amounts. Together with your wedding cocktail party caterer you have to finalize the length of the food service during your wedding reception, as well as the specific canapés and hors d'oeuvres you will include in your wedding finger food menu. Try to make a well-balanced combination of heavy and light appetizers that will satisfy the tastes of each of your guests. You will want to serve some meat and some vegetarian finger foods to accommodate guests with different tastes. If you will have children at your wedding reception, you should include some less sophisticated items, such as mini-burgers and mini-hot dogs that will appeal to children's palates. You may wish to have your wedding caterer supplement the wedding finger foods with cheese trays, fruit trays, smoked salmon trays and vegetable trays. These arrangements are helpful in satisfying the appetite of your guests at a comparatively very low cost.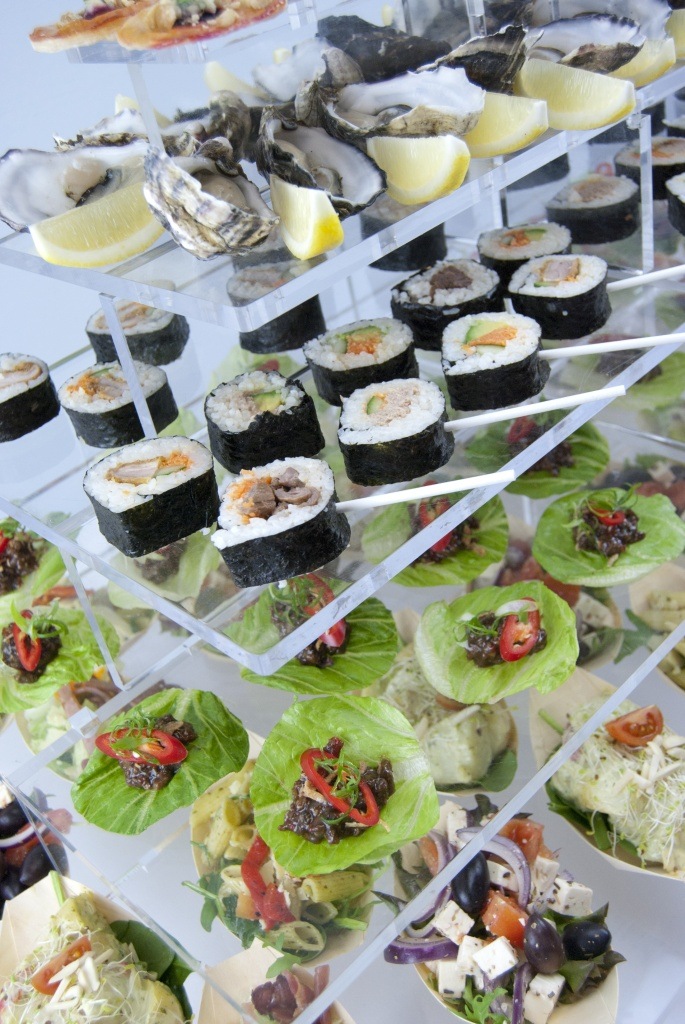 Discuss with your wedding cocktail party caterer how you want the canapés and finger foods served. There are two ways to serve finger foods: placing the food on a buffet tables so that guests can serve themselves, and having wait staff circulate throughout your guests with platters of food. If your budget is very low, then choose buffet finger food catering, since it requires much less wait staff than passed hors d'oeuvres. Or you can combine both styles of serving finger foods to make sure that all your guests are well fed, even if they don't make it over to the buffet table.
In buffet finger food catering, wedding caterers usually decorate food trays with fruits, vegetables and cheese and keep them at various locations around the wedding venue so that when people mingle they can collect their food easily. It's very easy to arrange a small finger food buffet containing chicken tenders, chilled shrimp cocktail, crudités and dips, chicken wings, crab puffs, filet mignon lollipops and stuffed mushrooms. This kind of a small finger food buffet may be simple but it is ideal for a wedding reception with a limited budget and it will keep your guests satisfied and happy. If you add some special finger food dishes that you have ordered in a limited amount that will add a special touch.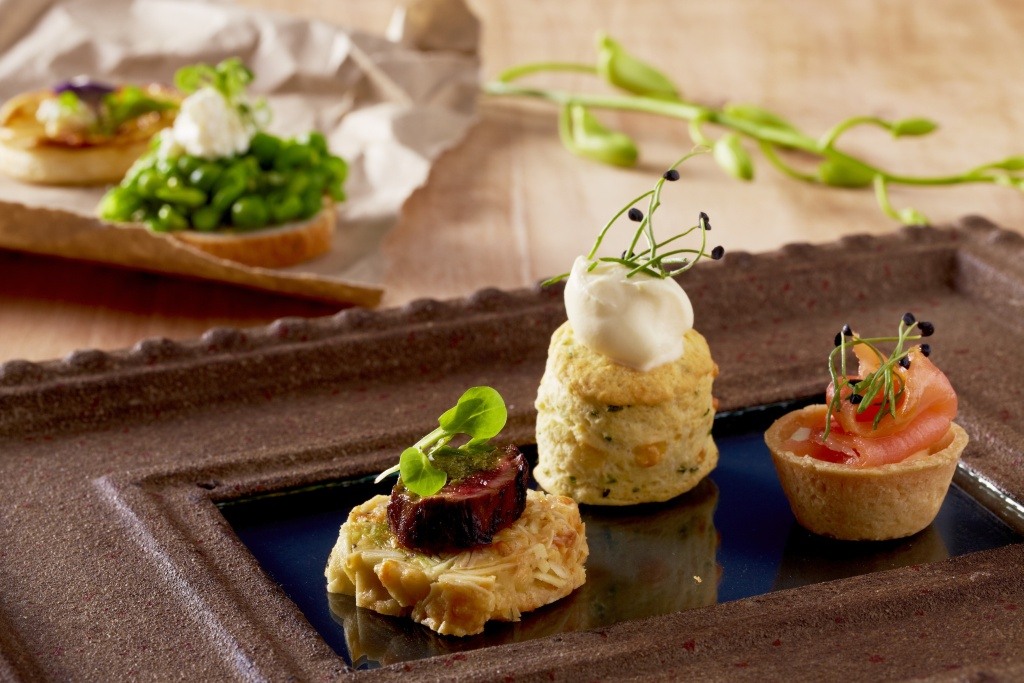 Wedding finger food catering offers a diverse range of finger foods that you can select according to the wedding theme. Beside traditional sandwiches, pizzas, mini quiches and rolls, you will find numerous options to select from such as toasted ravioli, miniature crab cakes, fried artichoke hearts, spiced polenta bites, taquitos, stuffed olives, , beef satay, coconut shrimp, chicken teriyaki skewers, rumaki and miniature filled puff pastries. Any experienced finger food caterer in Sydney will have a vast menu of interesting options. For dessert items for your wedding finger food catering, you may select various types of cupcakes, cookies and candies to be brought out after the removal of the savoury foods.
Whether you are throwing your wedding party at a traditional mealtime, or at a completely different time of day, finger foods will be a real hit with your guests.
---